"No question of any rollback…": NSA Ajit Doval on Agnipath Scheme (VIDEO)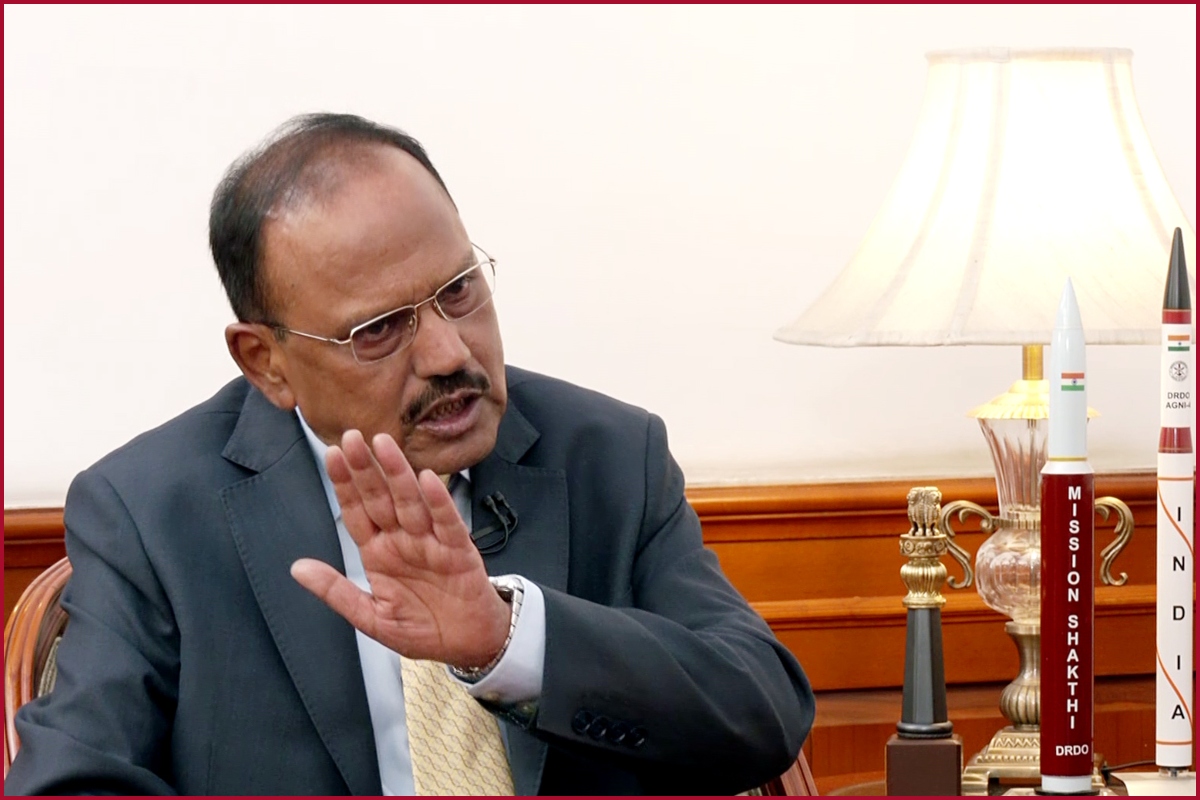 New Delhi: National Security Advisor (NSA) Ajit Doval on Tuesday while talking about the new Agnipath scheme said that there is no question of any rollback amid the ongoing protests.
He said that after 2019, the mood & temper of the people of Kashmir has totally changed. People are no more in the favour of Pakistan, terrorism.
Sending message to the youngster he said that the youth who want to become 'Agniveers' should be positive and have faith in the nation, also have faith in the leadership and also in oneself.
He further said that no one cannot be at peace & war at the choice of our adversary.
"If we've to protect our interests, then we will decide when and with whom and on what terms we will have peace," he said.
Ajit Doval further said that the country has a good relations with neighbours including Pakistan.
"We would like to have normal relations with Pakistan but the certainly tolerance threshold for terrorism is very low," he said.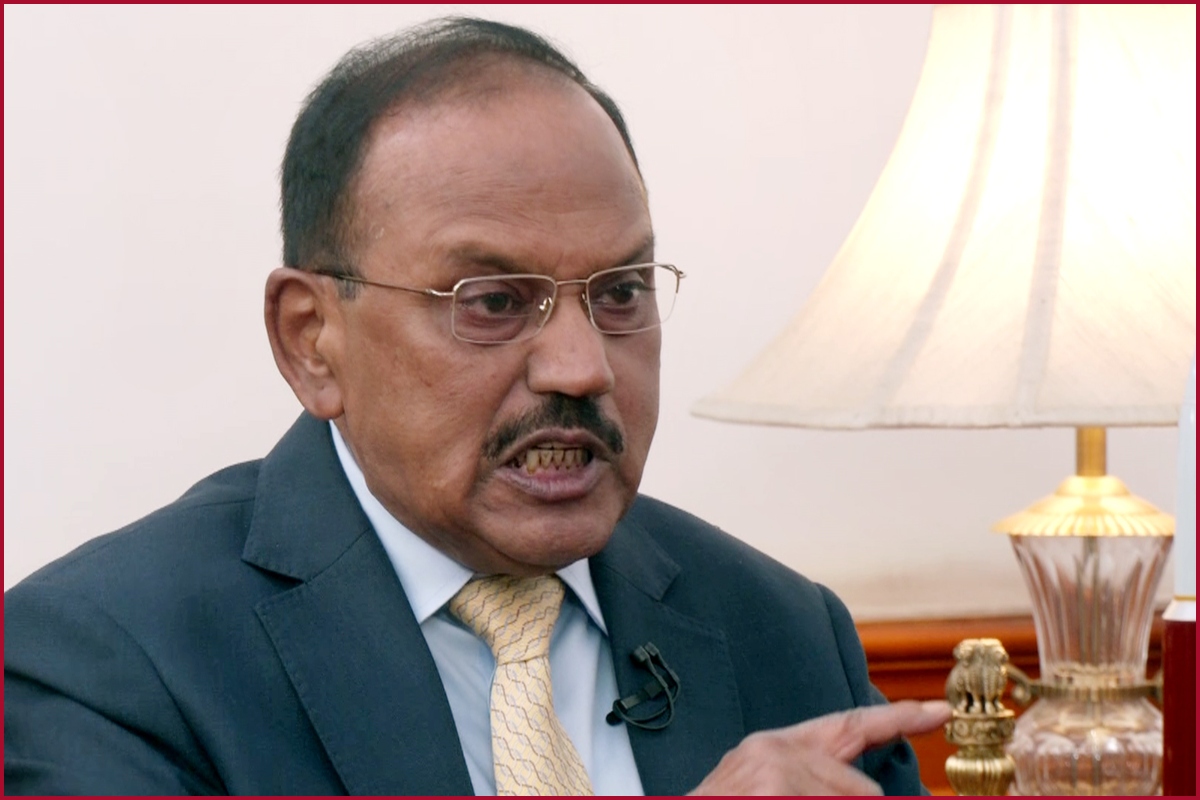 WATCH
#WATCH | "There is no question of any rollback..," says National Security Advisor (NSA) Ajit Doval when asked if there is any chance of rollback of #AgnipathScheme due to the ongoing protests. pic.twitter.com/47a0NvO0Pp

— ANI (@ANI) June 21, 2022
Here is all that he said about the Agnipath Scheme:
#WATCH | "…It was the political will. Who will dare getting into it at bringing about the change? It can happen only with a leader like PM Modi. He will say that if this is in national interest, then no risk is big enough, no cost is high enough…" says NSA.
.#AgnipathScheme pic.twitter.com/KcUhOOufLE

— ANI (@ANI) June 21, 2022
"Be positive, have faith in the nation, the leadership and also in yourself," NSA Ajit Doval's message to the youth of the nation. pic.twitter.com/Oq7ft5xHiX

— ANI (@ANI) June 21, 2022
#WATCH | Speaking on protests against #AgnipathScheme, NSA Ajit Doval says, "I think that the protests, raising your voice is justified and is permitted in a democracy. But this vandalism, this violence is not permitted and will not be tolerated at all." pic.twitter.com/y0AP6NQwlj

— ANI (@ANI) June 21, 2022
#WATCH | "…As far as regiments are concerned, two things need to be understood. Nobody is tinkering with the concept of regiments…They (regiments) will continue…The regimental system has not ended…," says National Security Advisor (NSA) Ajit Doval to ANI#AgnipathScheme pic.twitter.com/hScTqhpc1t

— ANI (@ANI) June 21, 2022