'Pee-gate' case: Shankar Mishra's co-passenger narrates what happened on Air India plane
Sugata Bhattacharjee, co-passenger of the accused Shankar Mishra has recalled the event and portrayed what actually happened at the moment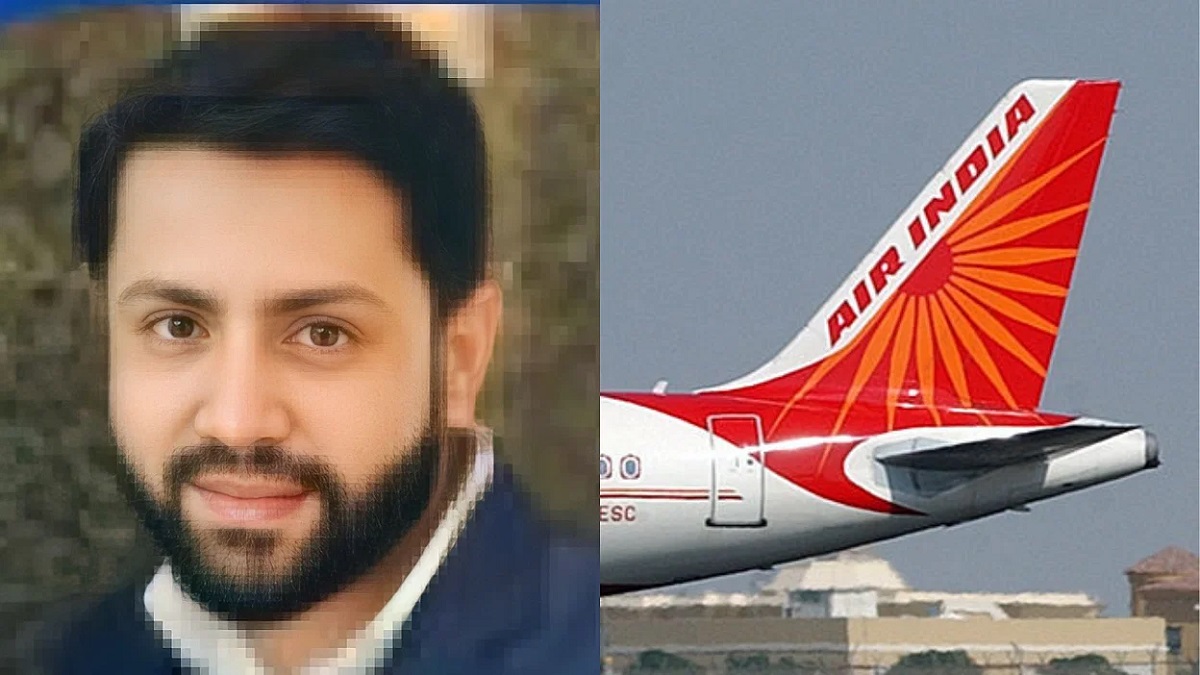 New Delhi: Almost two weeks after the shocking 'Pee-gate' incident, Sugata Bhattacharjee, co-passenger of the accused Shankar Mishra has recalled the event and revealed what actually happened at the moment.
Sugata Bhattacharjee, the US-based audiology doctor was seated in the window side seat 8A in the first row of business class in the aircraft, next to the accused who was seated in 8C. Sugata narrated the whole event starting from how the Mumbai-based businessman, Shankar Mishra was drunk and how he ended up doing such an offense.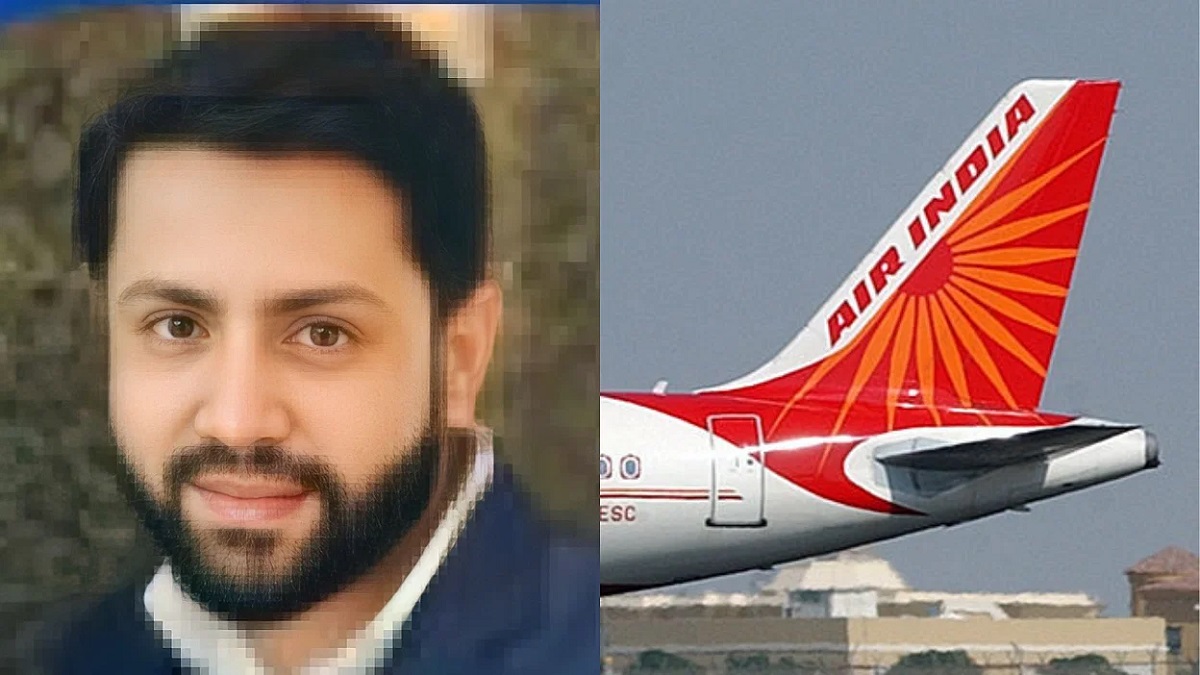 According to Dr. Bhattacharjee, Shankar was ' unruly drunk'. He dozed off with four glasses of single-malt whisky in a row while having lunch onboard. Although he was asleep when Shankar allegedly peed on an elderly lady who was sitting on the other side, he claimed that he has witnessed the aftermath of that event.
"He woke up, went to the next row, and urinated. The lady was sitting in the window seat and got drenched. At the same time, there was another woman sitting in the aisle seat as well. After doing such an offense, he slept. He then suddenly woke up and said, Bro, I think I am in trouble! with a crying voice. To which, I replied, Yes, you are," Sugata told a news channel.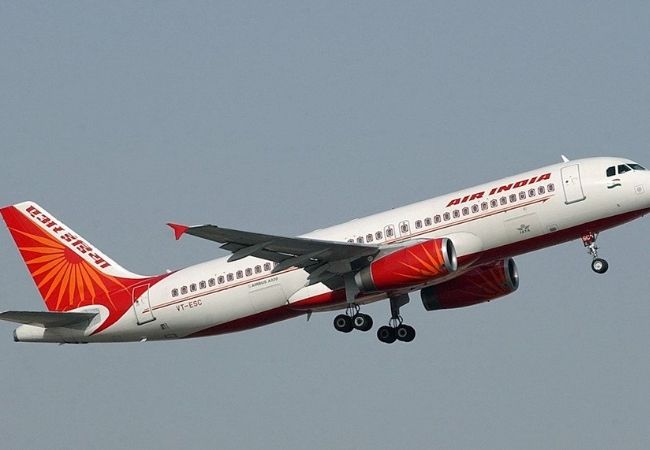 Bhattacharjee mentioned that he even asked for a complaint book at the end of the flight, to write a complaint against the crew about attending the situation. But one of the crew members has given him a sheet of paper and asked him to pen it down. He claimed that after which the airline has not even acknowledged it.
The co-passenger said he was bothered when the Captain waited almost two hours to allow a fresh and clean seat for the victim. This is when there were already four seats vacated, the wait was for a crew seat to be vacant to move her. According to him, this move was a poor judgment made by the Air India Captain, after all, A 70-year-old was made to be seated in a soiled seat for hours.