PM Modi breaks silence on Kaali row, says 'Maa Kaali's blessings are with India'
Without mentioning the controversy, PM Modi said that the blessings of Goddess Kaali are always with India.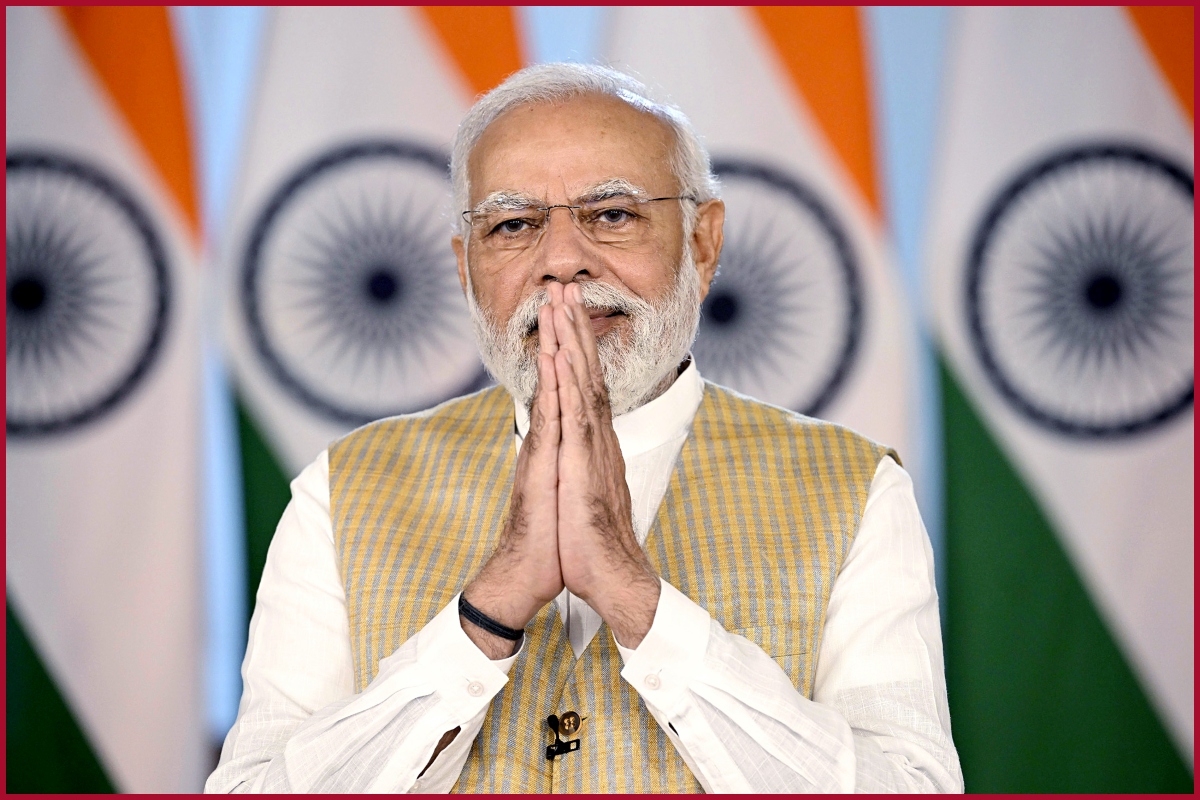 New Delhi: In the wake of the Kaali poster controversy, Prime Minister Narendra Modi on Sunday said without taking anyone's name thatthe blessings of Goddess Kaali are always with India. PM Modi made the statement while addressing the nation on the occasion of the 100th birth anniversary of Swami Atmasthananda.
After this speech by the Prime Minister, BJP leader Amit Malviya targeted Trinamool Congress' Mamata Banerjee and MP Mahua Moitra over the Kaali poster controversy. He tweeted that Mamata Banerjee defended the "obnoxious" portrayal of the goddess by her party member.
Prime Minister Narendra Modi speaks reverentially about Maa Kaali being the center of devotion, not just for Bengal but whole of India. On the other hand, a TMC MP insults Maa Kaali and Mamata Banerjee instead of acting against her, defends her obnoxious portrayal of Maa Kaali… pic.twitter.com/6O4vYGkasi

— Amit Malviya (@amitmalviya) July 10, 2022
Following which TMC MP Mahua Moitra took a veiled jibe and responded on Twitter.
Would advise BJP Troll-In-Charge for Bengal to tell his masters to stop commenting on things they have no clue about.

Didi O Didi got them the boot.
Now Maa O Maa will get them a foot on their chest.

— Mahua Moitra (@MahuaMoitra) July 10, 2022
PM Modi remembered Ramakrishna Paramhans
Swami Atmasthananda was the 15th president of the Ramakrishna Math.
PM Modi remembered Ramakrishna Paramhans and said, "Swami Ramkrishna Paramhans was a saint who experienced Maa Kaali in front of his eyes." In his address, he also referred to Bengal's Kaali Puja and Swami Vivekananda.
"Swami Vivekananda had such stature but he used to become like a child in his devotion for Goddess Kaali. Such unwavering faith was also there in Swami Atmasthananda," PM Modi said.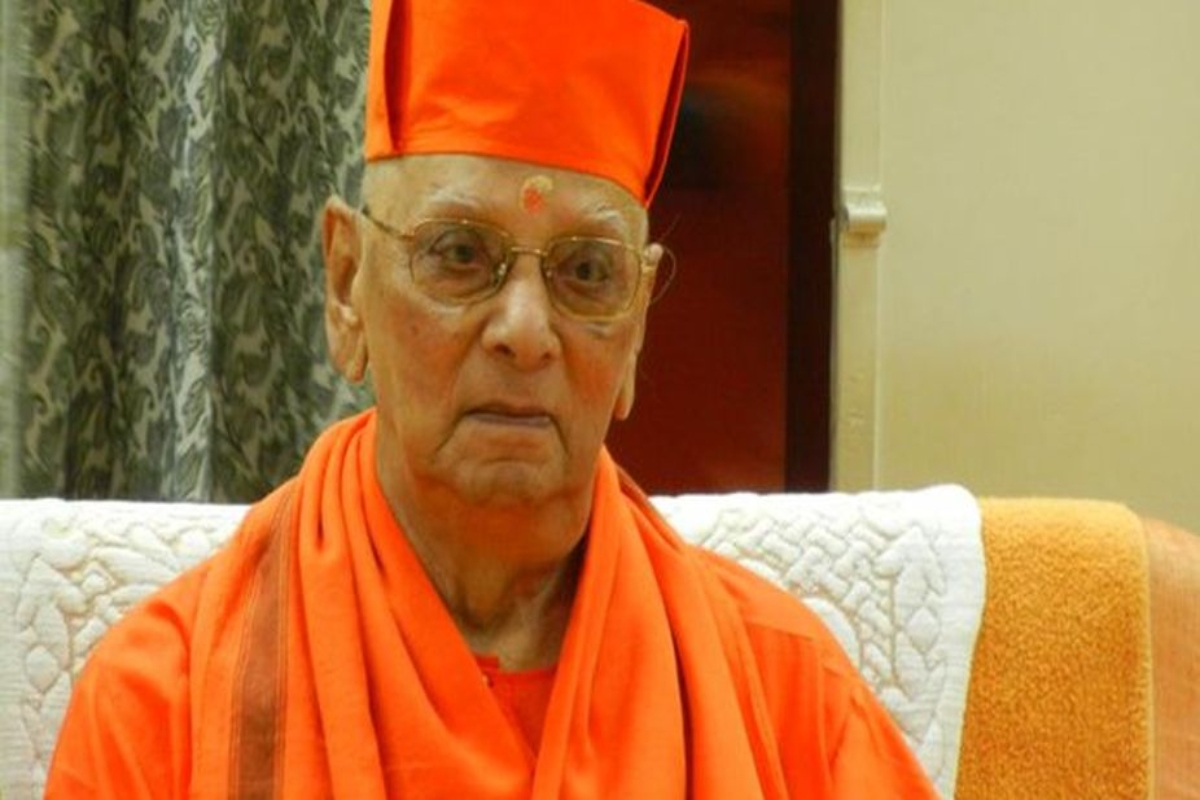 Mahua Moitra criticised 
TMC MP Mahua Moitra has been criticised as she made a comment that to her, Goddess Kaali is a "meat-loving, alcohol-accepting" deity. Even the Trinamool Congress left her alone in this controversy and said it was Mahua Moitra's personal opinion and not the party's stand. Meanwhile, Mahua Moitra has been asked to withdraw those comments. Stating that what she said was not hurtful and is actually how the goddess is worshipped, the MP said she will fight every case against her on this issue.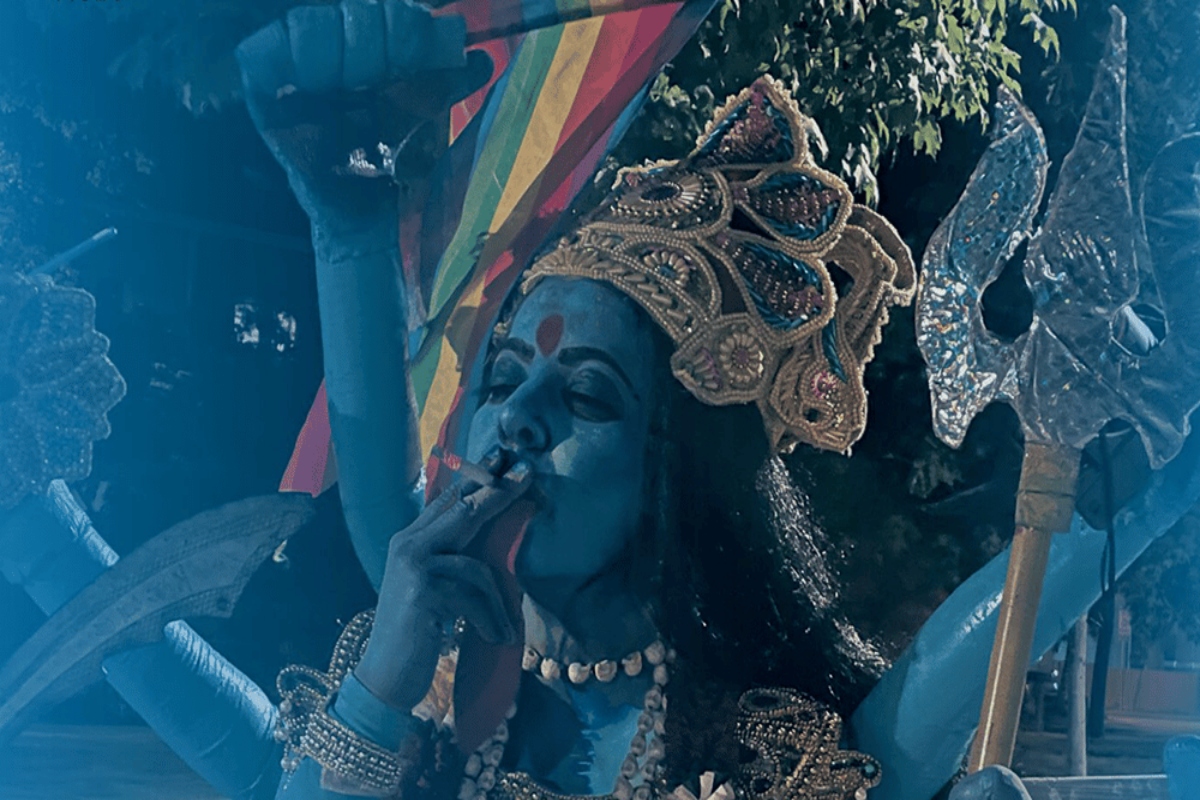 The controversy started early this month after Canada-based Tamil filmmaker Leena Manimekalai released the poster of her documentary in which a woman can be seen dressed as goddess Kaali and smoking a cigarette.