PM Modi dials Tejashwi Yadav, enquires about the recovery of RJD president Lalu Prasad Yadav after kidney transplant operation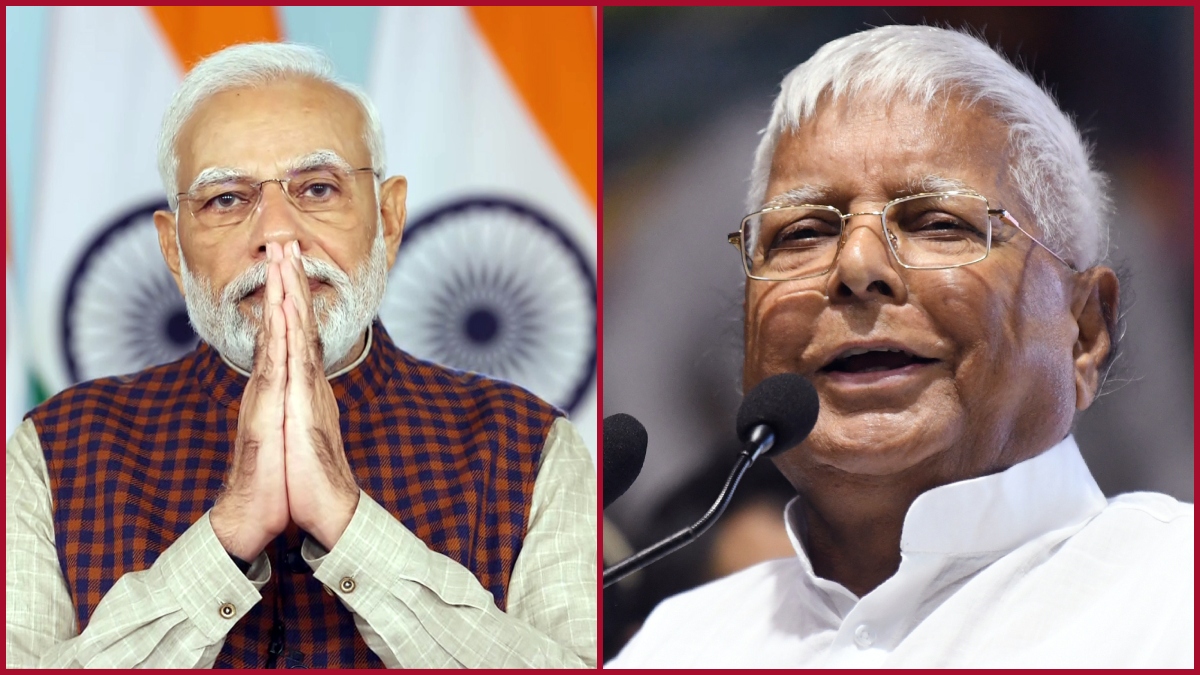 New Delhi: Prime Minister Narendra Modi spoke to Bihar Deputy Chief Minister and Lalu Prasad Yadav's younger son Tejashwi Yadav on the phone and enquired about the health and recovery of RJD President after his kidney transplant operation.
On Monday(December 5) Lalu Prasad Yadav's son informed that the party chief underwent kidney transplant surgery successfully at a hospital in Singapore.
पापा का किडनी ट्रांसप्लांट ऑपरेशन सफलतापूर्वक होने के बाद उन्हें ऑपरेशन थियेटर से आईसीयू में शिफ्ट किया गया।

डोनर बड़ी बहन रोहिणी आचार्य और राष्ट्रीय अध्यक्ष जी दोनों स्वस्थ है। आपकी प्रार्थनाओं और दुआओं के लिए साधुवाद। 🙏🙏 pic.twitter.com/JR4f3XRCn2

— Tejashwi Yadav (@yadavtejashwi) December 5, 2022
Meanwhile, Bihar Chief Minister Nitish Kumar said the successful kidney transplant of RJD chief is a matter of happiness.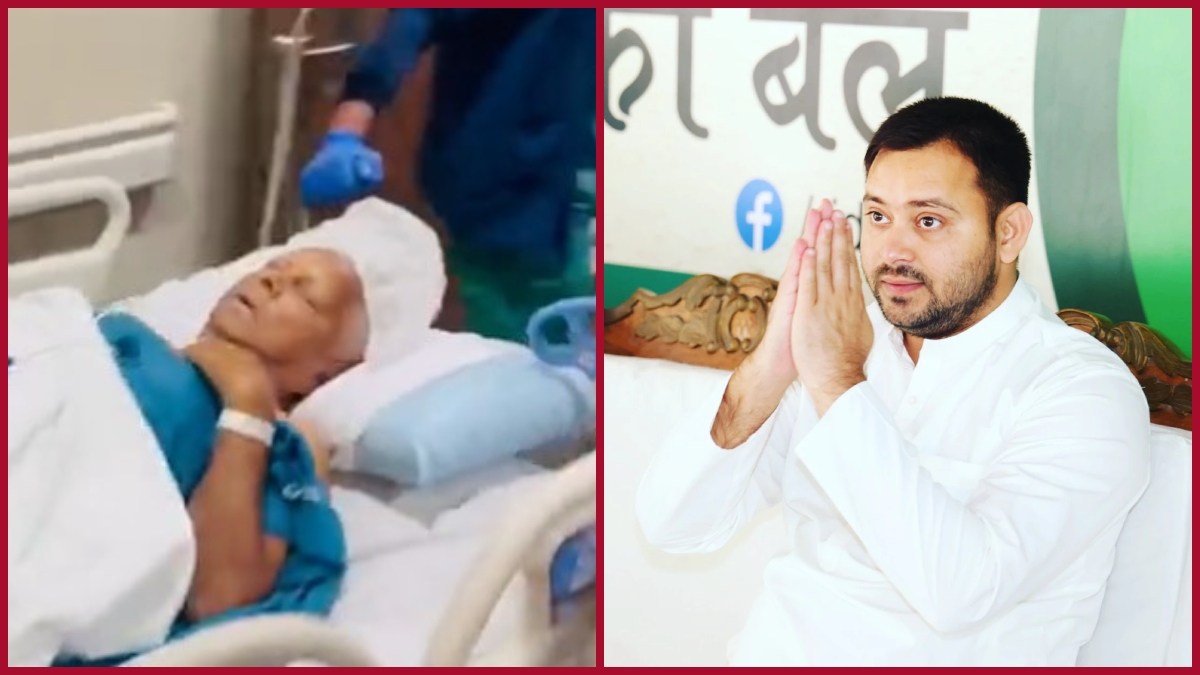 Lalu Yadav received a kidney from his daughter Rohini Acharya as it was the perfect match.
ऑपरेशन के बाद मेरी प्यारी बहन का आत्मविश्वास अलौकिक,अपूर्व और अद्भुत है।

मेरी प्यारी बहन रोहिणी आचार्य ने अटूट प्रेम, असीम त्याग, अदम्य साहस, अद्वितीय समर्पण और रिसते रिश्तों के वर्तमान दौर में अकल्पनीय पारिवारिक मूल्यों की जो अनूठी मिसाल कायम की है वह अवर्णनीय और अविस्मरणीय है। pic.twitter.com/uh51y01Roz

— Tejashwi Yadav (@yadavtejashwi) December 6, 2022
Before the donor surgery, Acharya shared pictures on social media with a caption which read, "Ready to rock and roll. Wish me good luck."
Lalu Prasad Yadav, 74 was suffering from acute kidney complications for quite some time and doctors who were currently treating him had advised him a kidney transplant.
Following this, Rohini came forward to be his donor and family chose Singapore for the surgery.
Rohini Acharya is based in Singapore and is married to Rao Samresh Singh, an engineer by profession. Rohini and her husband has two sons and a daughter.
Rohini who is very much active on social media shared a series of Tweets on her decision to donate a kidney to her father last month.