Prime Minister Modi to declare Gujarat's Modhera as country's first solar-powered village
This is the first modern village to have the facility of solar-based ultra-modern electric vehicle charging stations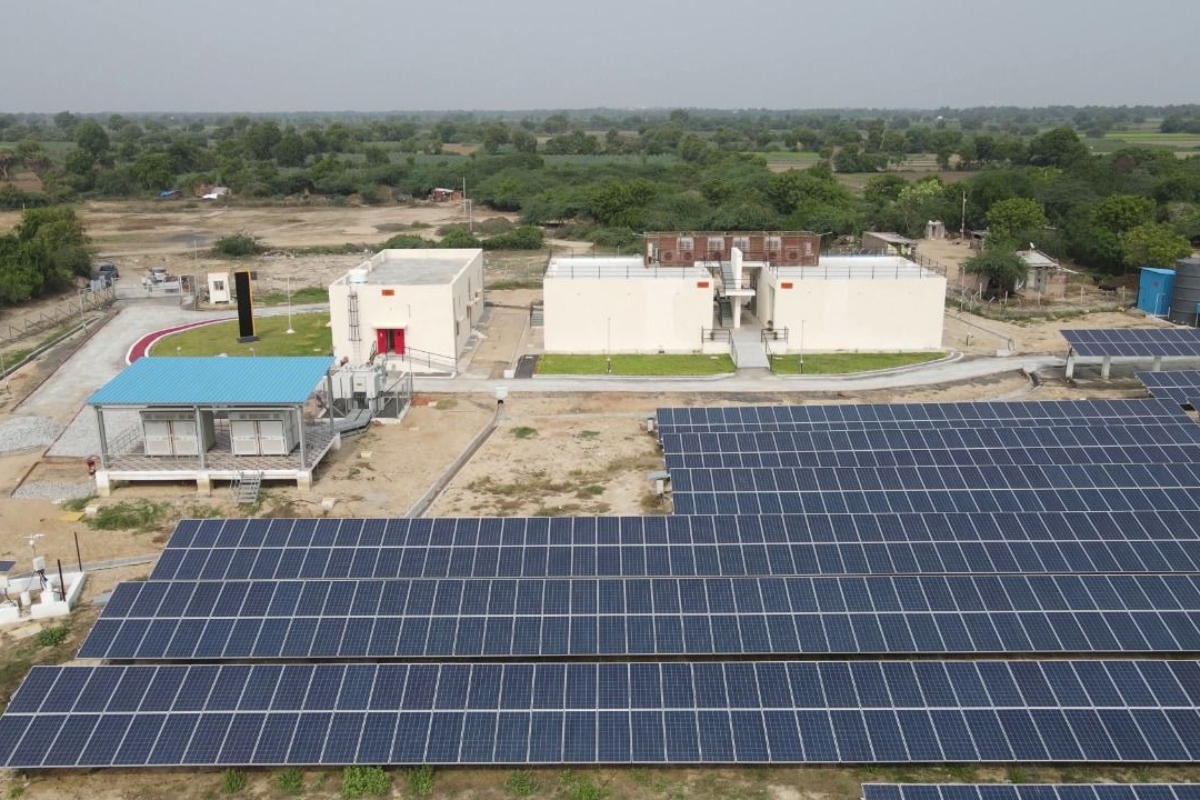 New Delhi: In an initiative to promote clean energy, Prime Minister Narendra Modi is set to declare Gujarat's Modhera as country's first solar-powered village on October 9. As part of the project, electricity is being supplied to the houses of three nearby villages from the solar plant built near Modhera, in Mehsana.
The project has been tested for some time, wherein over 1000 solar panels have been installed on the houses to generate electricity for the villagers for 24 hours. Notably, the villagers will be provided the solar electricity without any charges.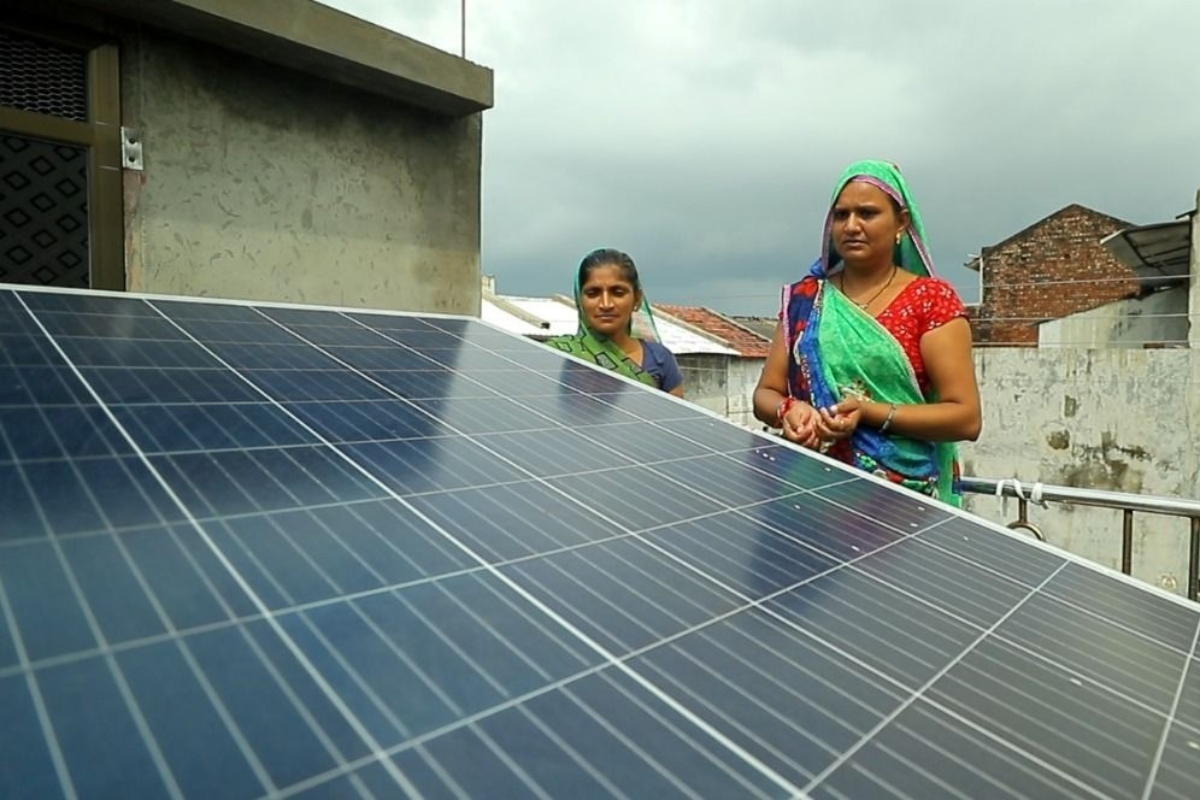 Not just in Modhera but solar panels have been installed in most of the houses in Sujanpura as well. The world-famous Modhera Sun Temple will also have a 3-D projection mapping show and heritage lighting from this solar energy. Solar panels have also been installed in the parking lot of Modhera temple.
Prime Minister will also unveil a 3-D projection at Modhera's Sun Temple at the event held on October 9.
This is the first modern village to have the facility of solar-based ultra-modern electric vehicle charging stations.
Central and the Gujarat governments have jointly spent ₹80.66 crores on a 50:50 basis in two phases on this project.