Punjab: Woman shot dead at Patiala's Dukhniwaran Sahib Gurdwara complex; suspect arrested
Punjab: Woman shot dead at Patiala's Dukhniwaran Sahib Gurdwara complex; suspect arrested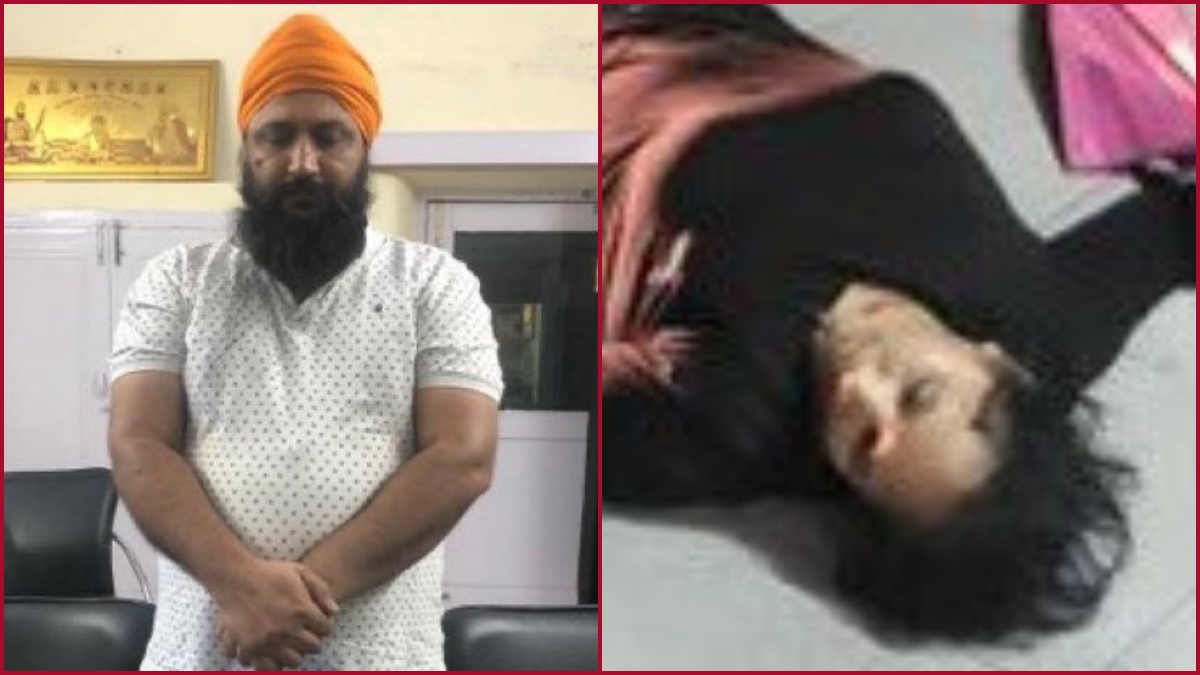 New Delhi: Police on Monday said that a woman was shot dead for allegedly consuming liquor on the premises of a gurdwara in Patiala.
According to Patiala Senior Superintendent of Police, Varun Sharma, the incident is said to have taken place on Sunday evening (May 15).
The woman, identified as Parminder Kaur, was allegedly consuming liquor at Dukhniwarn Sahib gurdwara, near the "sarovar" (holy water tank), Police said.
Parminder Kaur, 32 was the resident of Urban Estate Phase I. She was shot multiple times by one Nirmaljit Singh, a regular visitor of the gurdwara.
Superintendent of Police, Varun Sharma said that she was drinking liquor near the sarovar of Gurdwara Dukhniwarn Sahib when she was noticed by the sangat, following which they decided to take her to the manager's office. However, Nirmaljeet Singh Saini, who was present there shot her dead.
Officials in the statement said that Nirmaljeet Singh Saini fired five rounds at the woman with his 32-bore licenced revolver.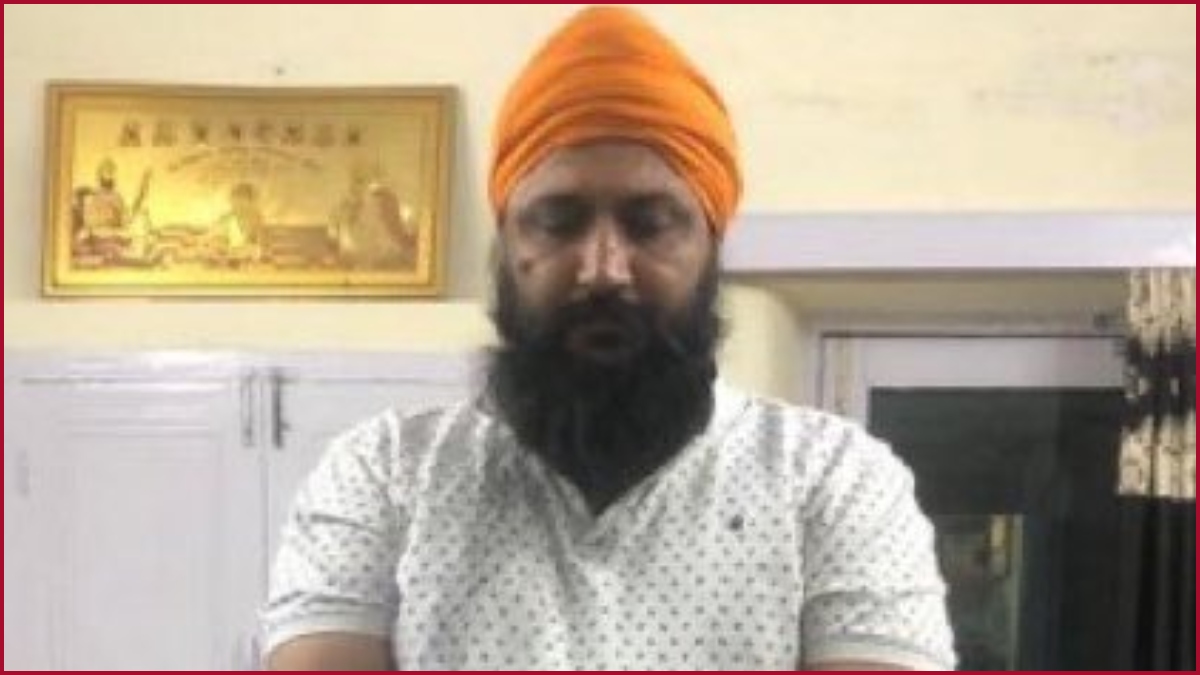 Polcie said Kaur was rushed to the hospital but was declared brought dead by the doctors,
According to sources, a man who was injured in the incident was hospitalised and is said to be in a stable condition.
However, Police arrested the accused who is a property dealer.
Officials also said that Saini has no criminal background.