Shraddha like murder case in Delhi's Pandav Nagar: Woman, son arrested for killing, chopping and keeping body parts in the fridge (Video)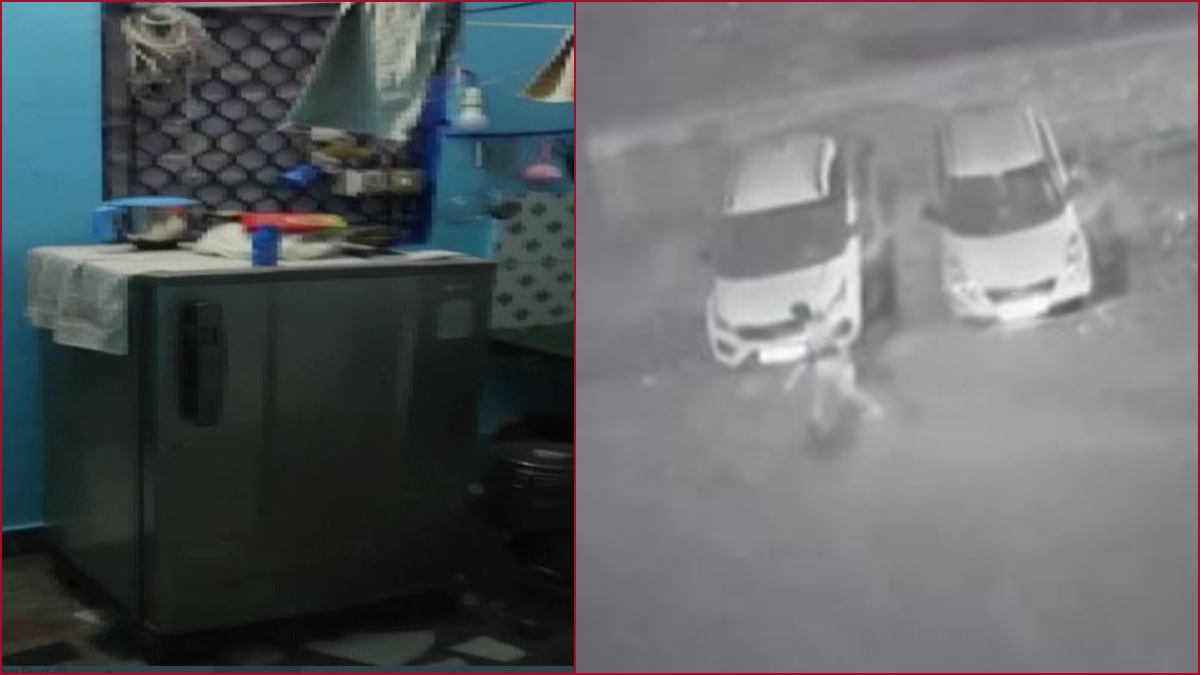 New Delhi: Months after a severed head and hands were found in east Delhi's Trilokpuri area in the month of June a month after Shraddha Walkar was killed, now in a new development the Police have now arrested the victim's son and wife.
Like Aftab Amin Poonawala stored the chopped body pieces in the refrigerator before disposing of them, similarly, this mother-son duo also kept the body parts in the refrigerator and then disposed of them in the nearby ground.
The body parts were dumped near Ramlila ground in the East Delhi Pandav Nagar area.
The victim has been identified as Anjan Das. He was killed by his wife Poonam and son Deepak.
According to the sources, the mother and son were troubled by the victim's drinking habits.
The mother and son accepted the crime during interrogation.
The CCTV footage accessed shows how the mother and son go to dump the body with packets with them behind Pandav Nagar Cyber Police Station.
Pandav Nagar murder | Delhi: Visuals of the residence of the accused where they kept the chopped-off body pieces of the victim in the refrigerator. https://t.co/qRSsepJPzq pic.twitter.com/UVNalvLdT9

— ANI (@ANI) November 28, 2022
This incident comes days after Shraddha Walkar murder case where she was allegedly killed by her live-in partner Aftab Amin Poonawala in May this year. The victim's body parts were chopped into 35 pieces and then dumped near Delhi's Chattarpur jungle.
Aftab had killed Shraddha on May 18.
This is a developing story.