Shraddha murder case: Few bone samples recovered from Mehrauli and Gurugram jungles matched the DNA of her father, says Sources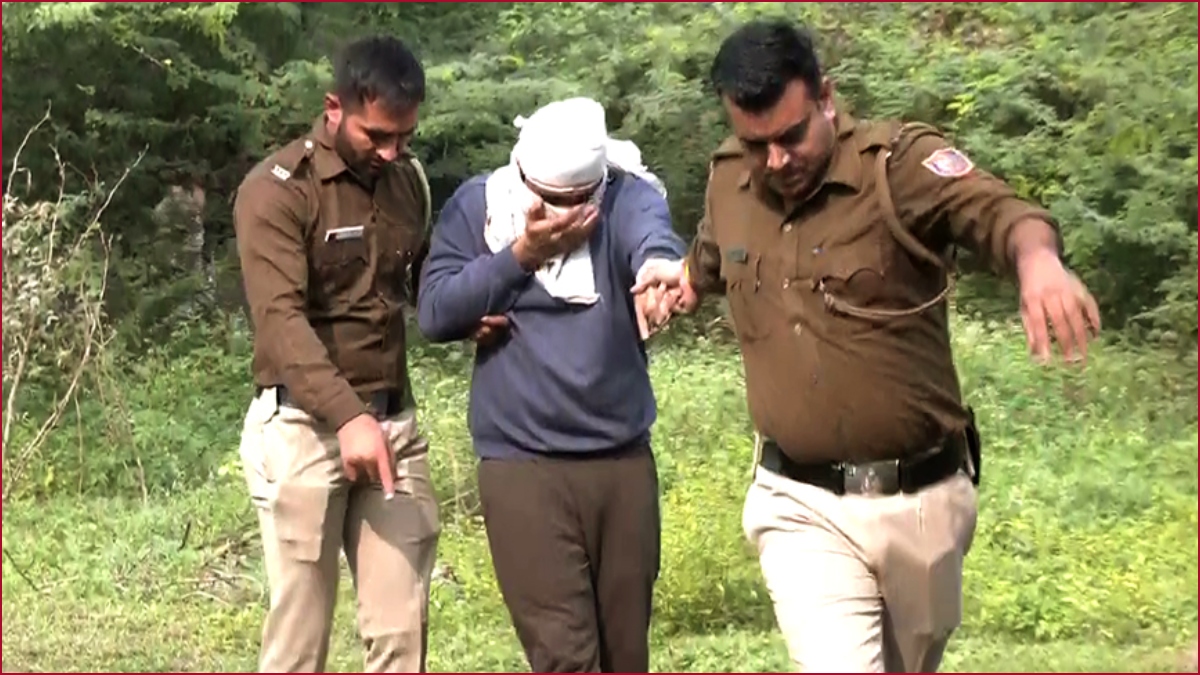 New Delhi: In a new development in the Shraddha murder case, a few bone samples which were recovered from the jungles of Mehrauli and Gurugram have matched the DNA of her father.
Sources clarified that the bones which were recovered earlier belonged to Shraddha.
After Aftab Poonawala confessed to doing the crime, and where he had dumped the body.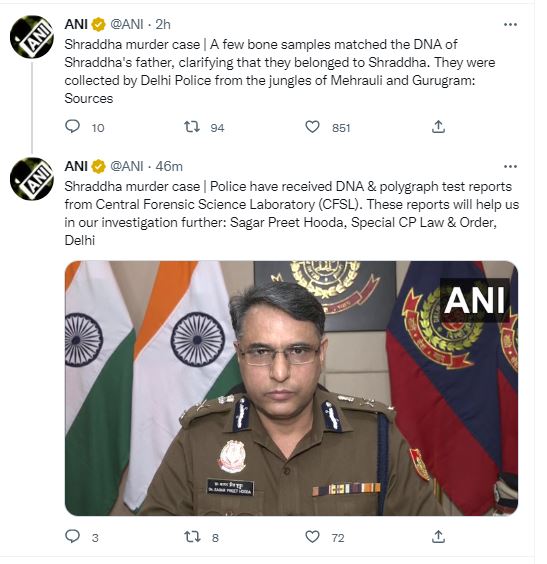 Sagar Preet Hood, Special CPLaw & Order, Delhi, said police have received both the DNA and polygraph test reports, he said this will help them in the investigation.
Meanwhile,  reports on murder weapons are also awaited.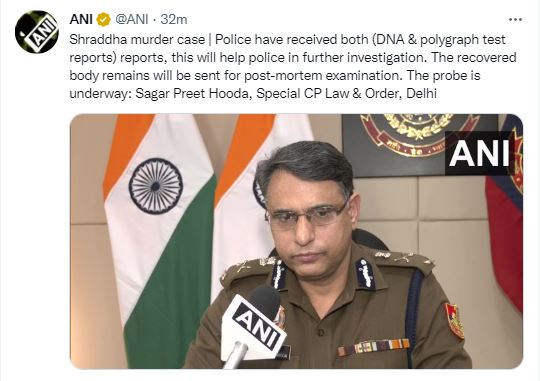 As a part of the investigation in Shraddha Walker's murder case, a total of 13 decomposed bones and part of a jaw were recovered from the Mehrauli forest which was believed to be of the 27-year-old woman.
Shraddha Walar was killed by her boyfriend Aftab Poonawala on May 18 and her body parts were chopped into 37 pieces.
After chopping her body, he stored the body parts in a refrigerator and then dumped them in a nearby jungle in the National Capital.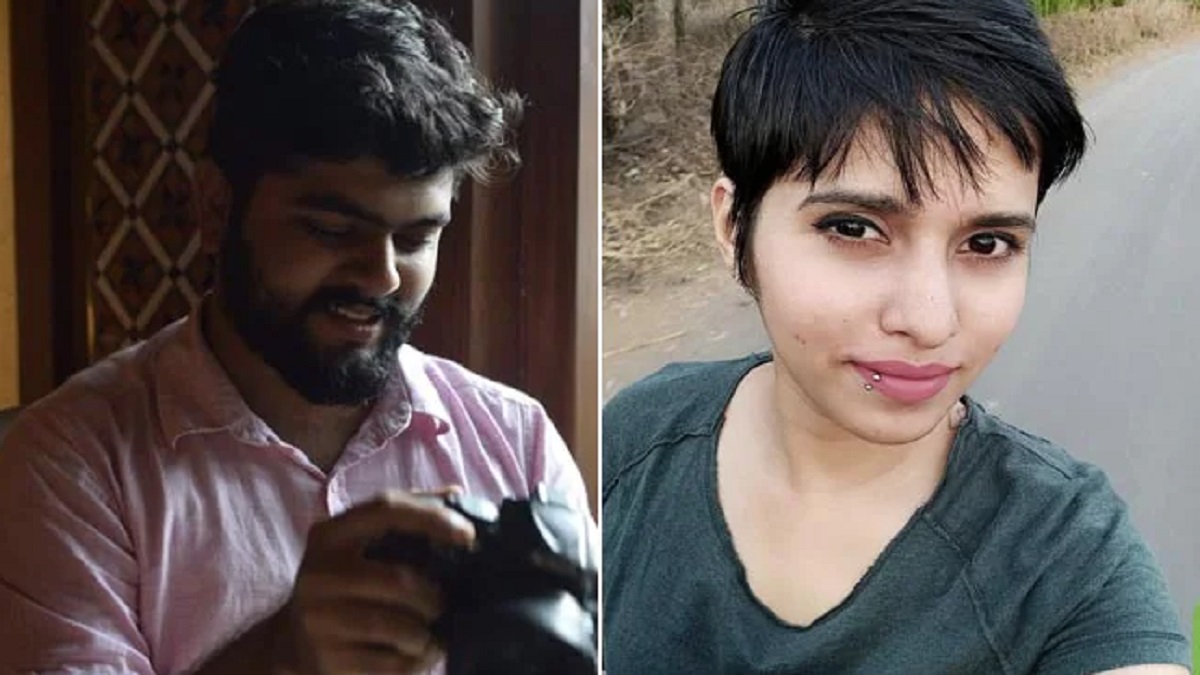 This is a developing story.