Shraddha Walkar Murder Case: Police recovers 'audio clip' of fight between Aftab and Shraddha before the gruesome crime
Shraddha Walkar was killed, and her body parts were chopped and then dumped by her live-in partner Aftab Poonawala in Delhi.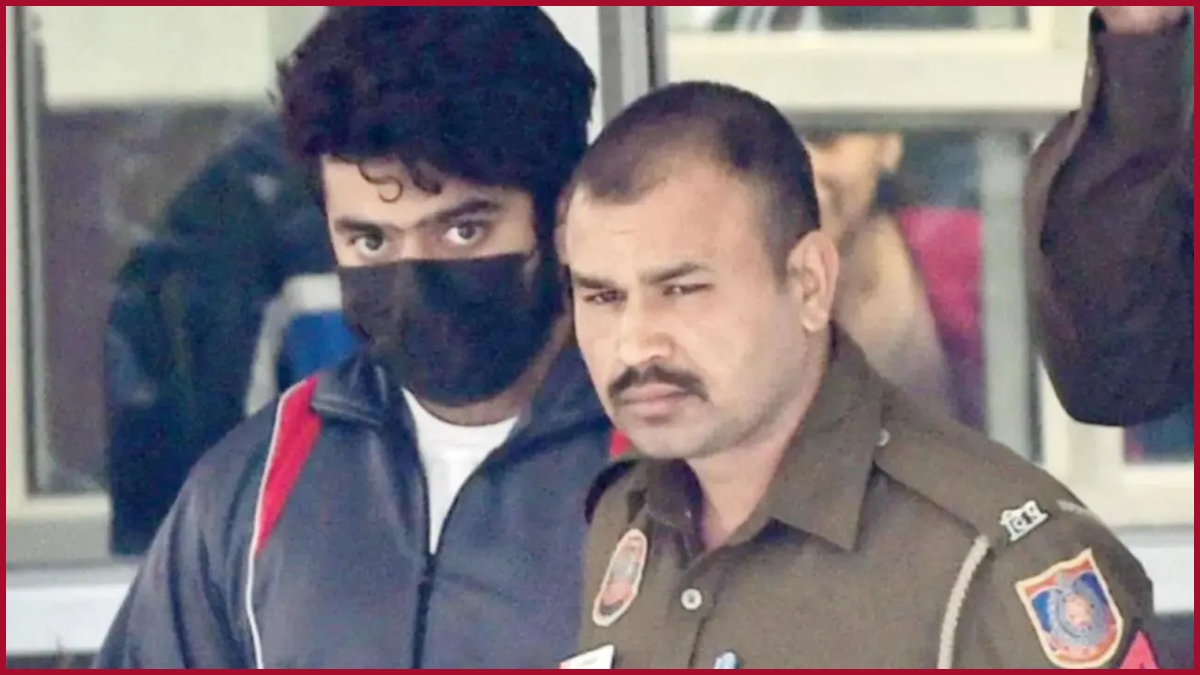 New Delhi: In a new development in the Shraddha Walkar murder case, the Delhi Police has recovered an audio clip in which the accused, Aaftab Poonawala can be heard fighting with her.
Police investigating the case are taking this audio clip as major evidence that can help in finding the reason behind the gruesome murder.
Voice sampling test of Aftab Poonawala
Aftab, accused of killing his live-in partner was today brought to the CBI headquarters for the voice sampling test.
Earlier, the Delhi Police had sought permission to obtain a voice sample of accused Aaftab Amin Poonawala in the Shraddha Walker murder case.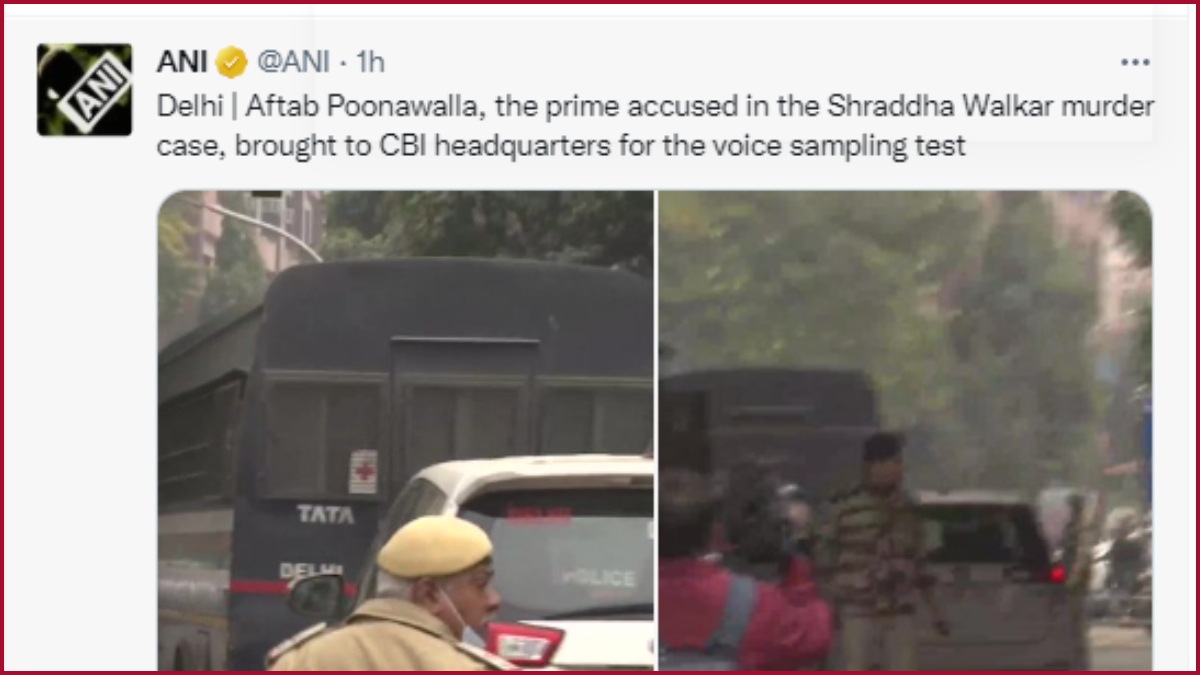 Aftaab Poonawala withdraws bail plea
On December 22 (Thursday), the Delhi Court dismissed the bail application of Aftaab Amin Poonawala following which he refused to press his petition.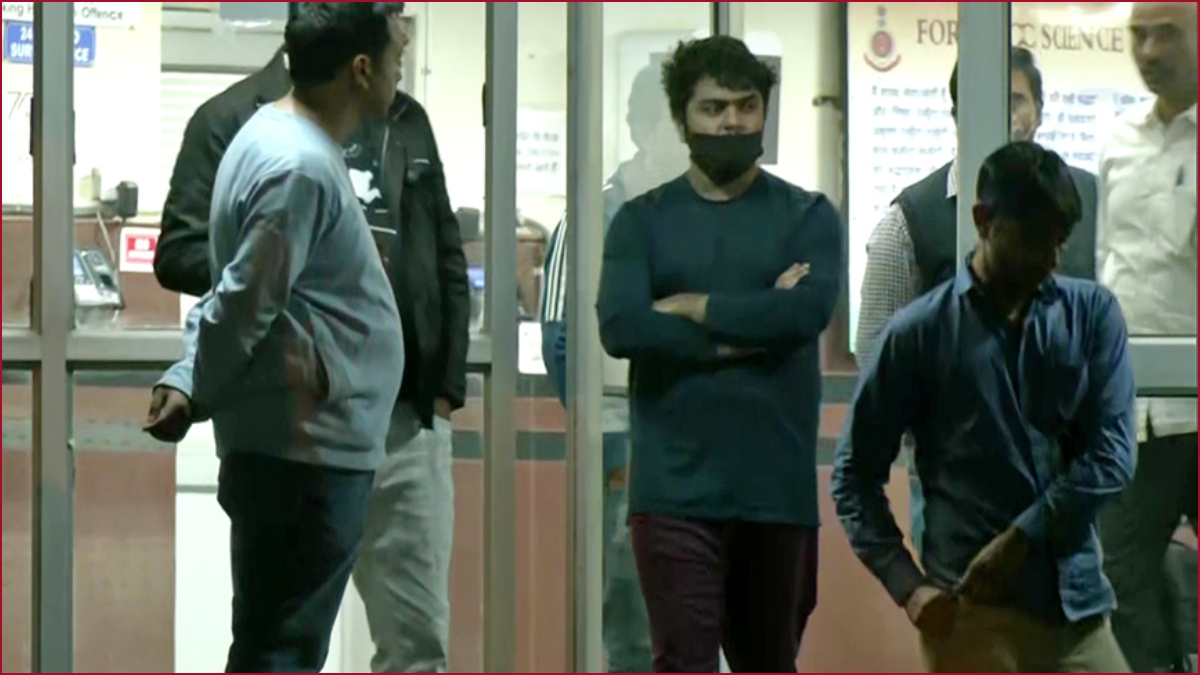 Shraddha Walkar Murder case:
Aftab Poonawala is accused of killing his girlfriend Shraddha Walkar and cutting her body parts into 35 pieces. He also stored her body parts in a refrigerator before dumping them in the forests of south Delhi's Chhatarpur.
During the interrogation, Aftab had said that he had made up his mind to kill his girlfriend more than a week before the murder.
Police sources said Aftab first disposed of Shraddha's liver and intestines after mincing them. Police said since Aftab is a trained chef, he knew how to use the knife on her flesh.
According to sources, he disposed of the liver and intestines in the nearby forest area of Chattarpur and Mehrauli.