Sidhu Moosewala's new song stokes row, AAP leaders claim he called Punjabis 'traitors'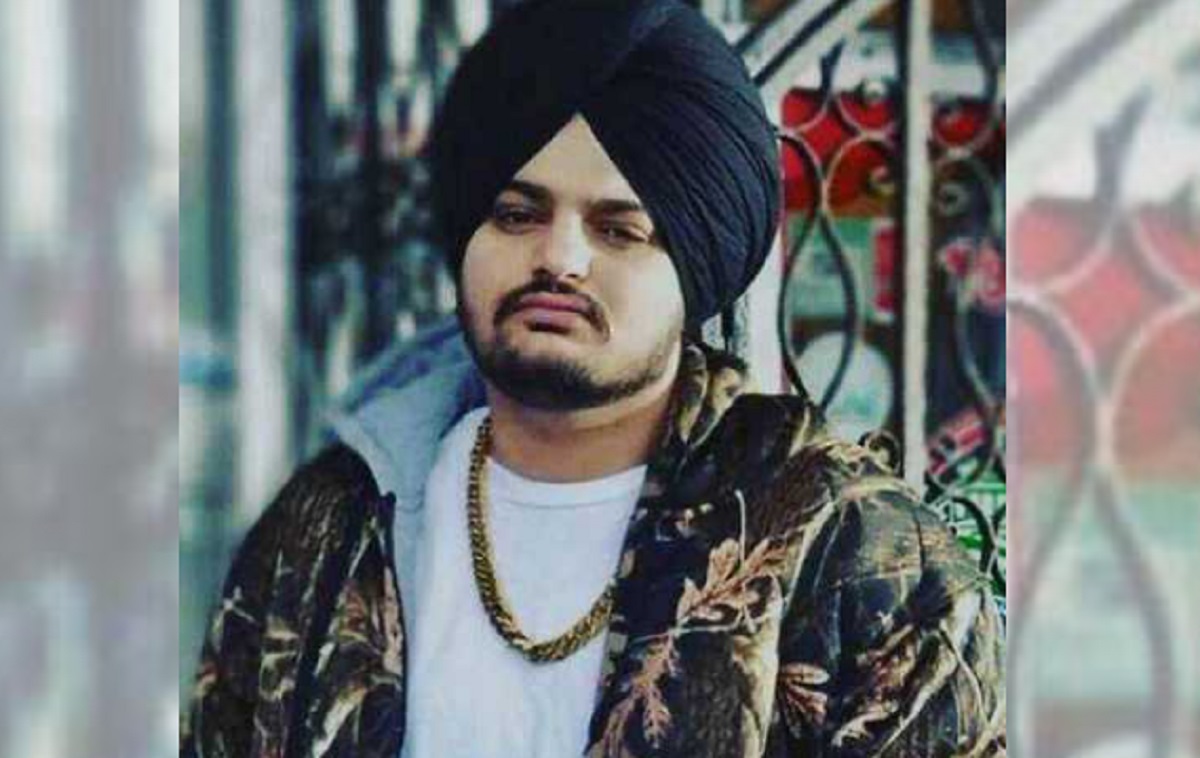 New Delhi: Punjabi singer Sidhu Moosewala has stoked fresh controversy with his new album named Scapegoat. The new song has raised the hackles of Aam Aadmi Party (AAP) leaders of the state as they claim that the singer has termed them gaddar (traitor) in the new controversial song.
Mossewala aka Shubhadeep Singh Sidhu became a big talking point during Punjab elections as he was given Congress ticket from Mansa Assembly seat. He lost the seat by a margin of 63,000 votes to AAP candidate Vijay Singla.
The pain of defeat in Assembly polls is evident from his song but what has sparked row is his oblique reference to traitor. The singer is also facing backlash from people as well as AAP leaders.
Moosewala, being a controversial rapper, is known for many of hit Punjabi tracks like 'Legend', 'Devil', 'Just listen', 'Jatt da Muqabala' and 'Hathyar.'
The AAP leaders are livid with the controversial singer's new album as they claim that the Congress leader refers to them as 'tratiors' in the album.
The singer, in his album, has also mentioned names Deep Sidhu and Simranjit Singh Mann and claims that they were betrayed despite fighting for farmers cause.
A couple of AAP leaders in Punjab have reacted strongly to singer's new album.
Punjab Minister Harjot Singh Bains asked him to be humble in defeat. MLA Dinesh Chaddha tweeted that Sidhu seemed to have lost his mind, and for mere power was calling Punjabis as traitors.
Our Guru Sahib has taught that humbleness is the greatest virtue.
Defeat should be taken as lesson of Introspection.

But @iSidhuMooseWala seems to have lost his mind in arrogance. People of Punjab have voted from their hearts, calling the voice of people Gaddar is shameful.

— Harjot Singh Bains (@harjotbains) April 12, 2022
Punjabis are neither traitors nor hypocrites @SidhuMoosevwala .We have a rich history and we always stand for justice and truth. Mind your words.

— Jeevan Jyot Kaur (@jeevanjyot20) April 12, 2022
Frustrated @iSidhuMooseWala called people of #Punjab traitors in his song. Is this @INCIndia @INCPunjab ideology? @RahulGandhi @RajaBrar_INC your candidate insulted the mandate of #Punjab. Are you agree with him??#sidhumoosewala

— Jagdeep Kamboj Goldy (@jagdeep_goldy) April 12, 2022

Lyrics of songs that sparked controversy :
"Kinne dindi chunni sarkar daaso kaun
Hun mainu loko oye gaddar daso kaun
Jit gaya kaun gaya haar dasso kaun
Hun mainu loko oye gaddar dasso kaun"