Tina Dabi and husband Pradeep Gawande wlecome their first baby together
The couple became the proud parents of a baby boy.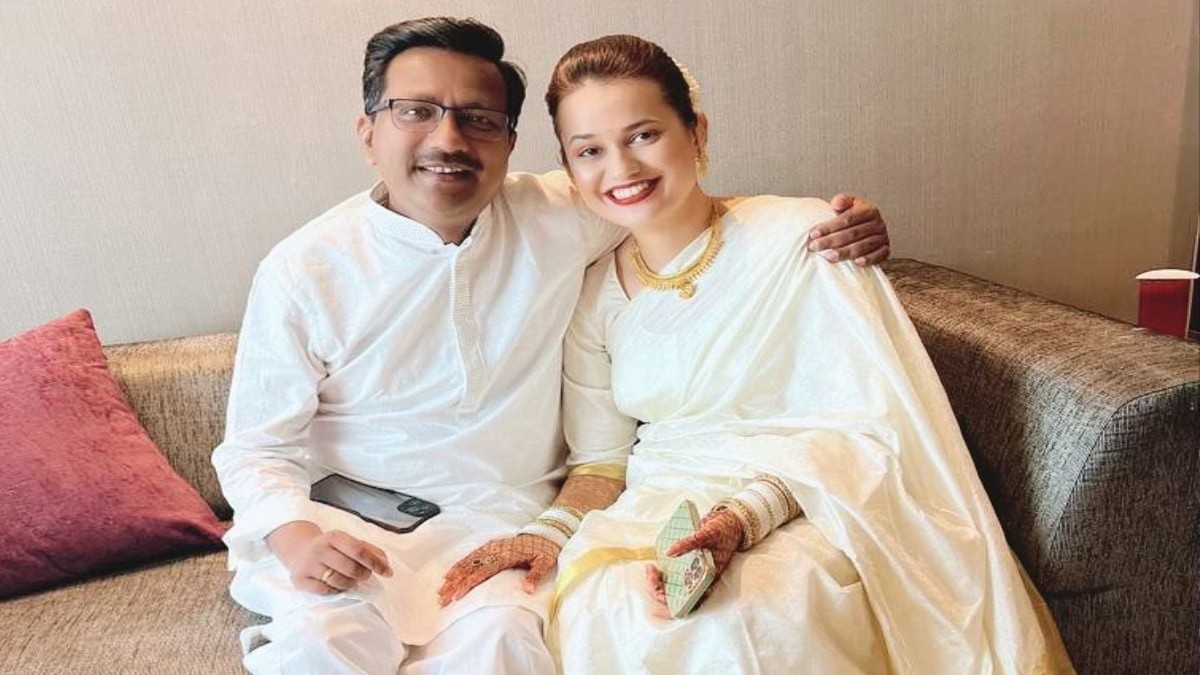 The 2015, IAS top candidate, Tina Dabi, gave birth to her first child with her husband and fellow IAS officer Pradeep Gawande on Friday.
The couple got together while working to ensure supplies during the Covid-19 pandemic. On April 22 of last year, they were married.
Before requesting a non-field position in Jaipur earlier this year due to her imminent baby, the 2015 batch IAS top performer was the first female district collector of Jaisalmer.
She posted on social media in July that she was leaving Jaisalmer due to her pregnancy.
View this post on Instagram
Tina Dabi worked as the joint secretary in the Rajasthan finance department before taking charge of district collector in Jaisalmer. Pradeep and Dabi met during the COVID-19 epidemic.
Ria Dabi, the sister of Tina Dabi, posted pictures of Tina's baby shower event earlier last week.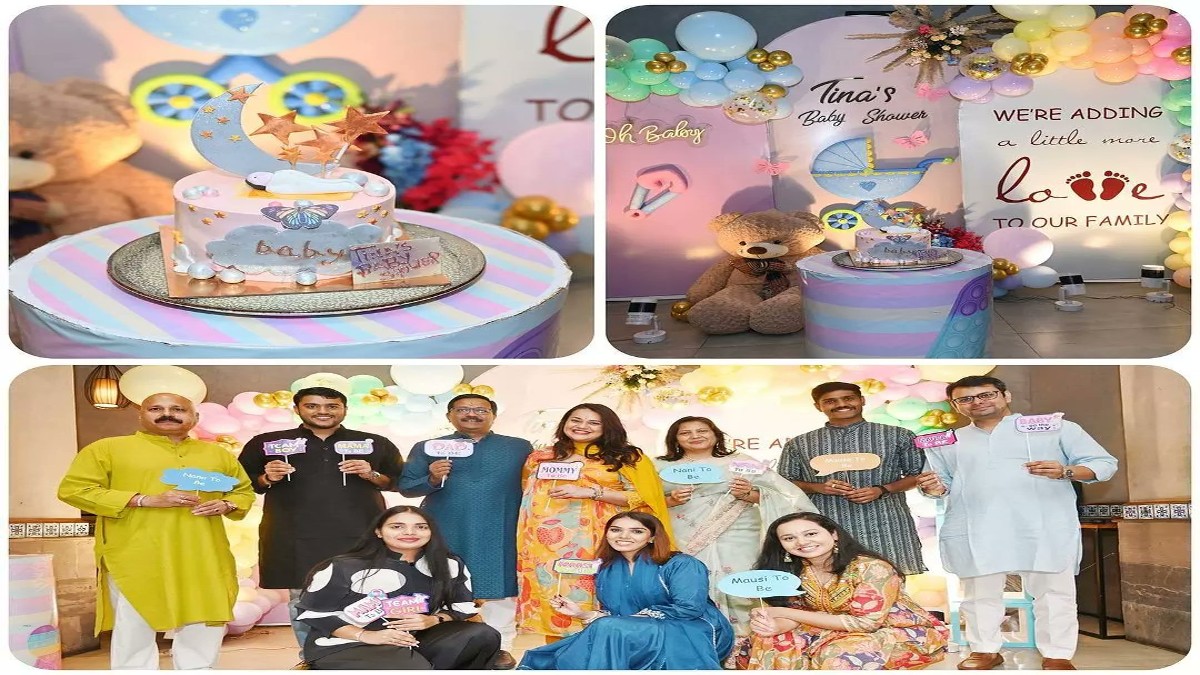 Tina Dabi was extremely well-known due to her accomplishment as the first Dalit female UPSC topper.
Tina got married to her classmate, a fellow IAS officer from the 2015 IAS batch, Athar Amir Khan, in 2018 after three years of dating.
Several politicians also came to her wedding with Athar Amir Khan. Later, after divorcing Athar, Tina got married to IAS officer Pradeep Gawande from the 2013 batch. They exchanged vows in front of a picture of BR Ambedkar.
Amir also got married to well-known Indian physician Mahreen Qazi in 2022.