'Too Much Deadly Gas…': Spine-chilling note left by woman, daughters in Delhi's Vasant Vihar triple suicide
Delhi's Vasant Vihar triple suicide case: Check out chilling suicide note and their plans here.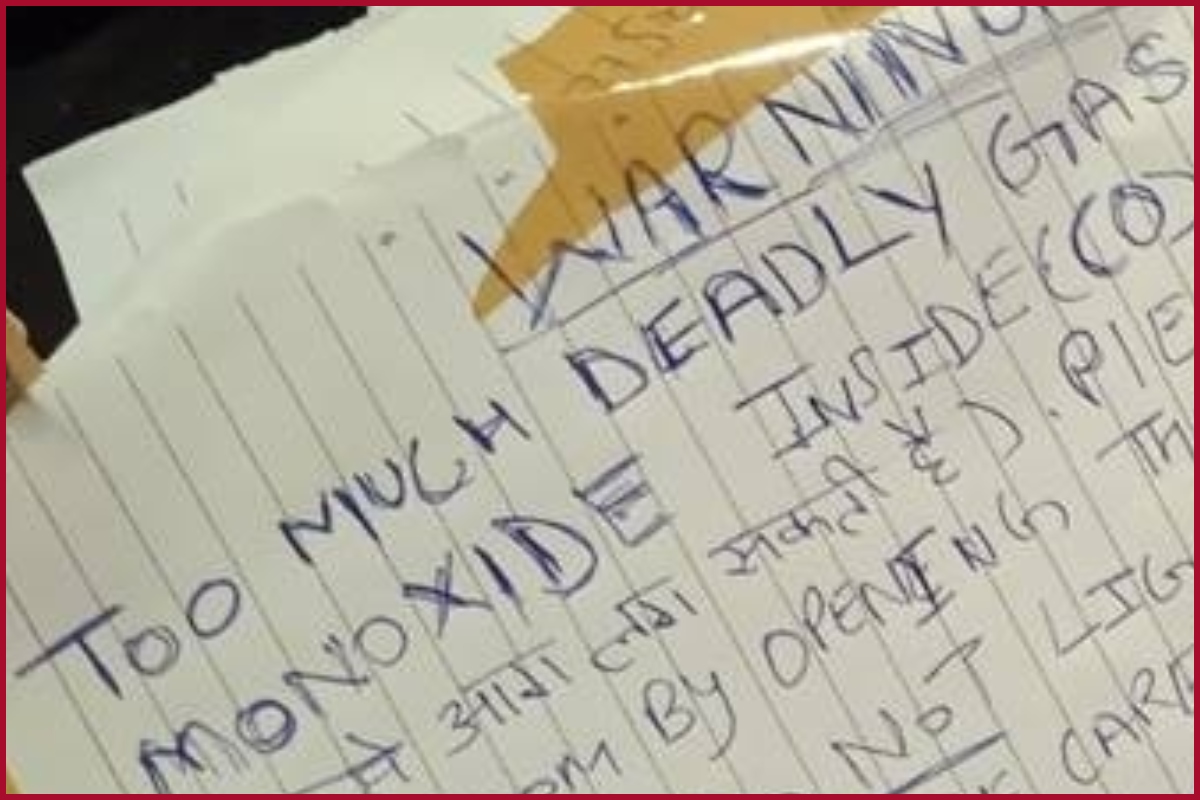 New Delhi: In a shocking incident, three bodies were found in a flat in Vasant Vihar on Saturday in a suspected case of suicide.
It is said that the body old of 50-year old women and her two daughters.
According to Police, it is said that the mother and the daughters had died due to suffocations.
Also, a suicide note has been recovered from the scene.
DCP South West said that the police had received a call from the PCR that a room in Vasant Apartment Society was locked from inside and the people living in that house wasn't opening the door.
It was only after the Police broke the door, they found out that the bodies of the three family members were were lying on the bed in the inner room. The deceased has been identified as Manju and her two daughters, Anshika and Anku.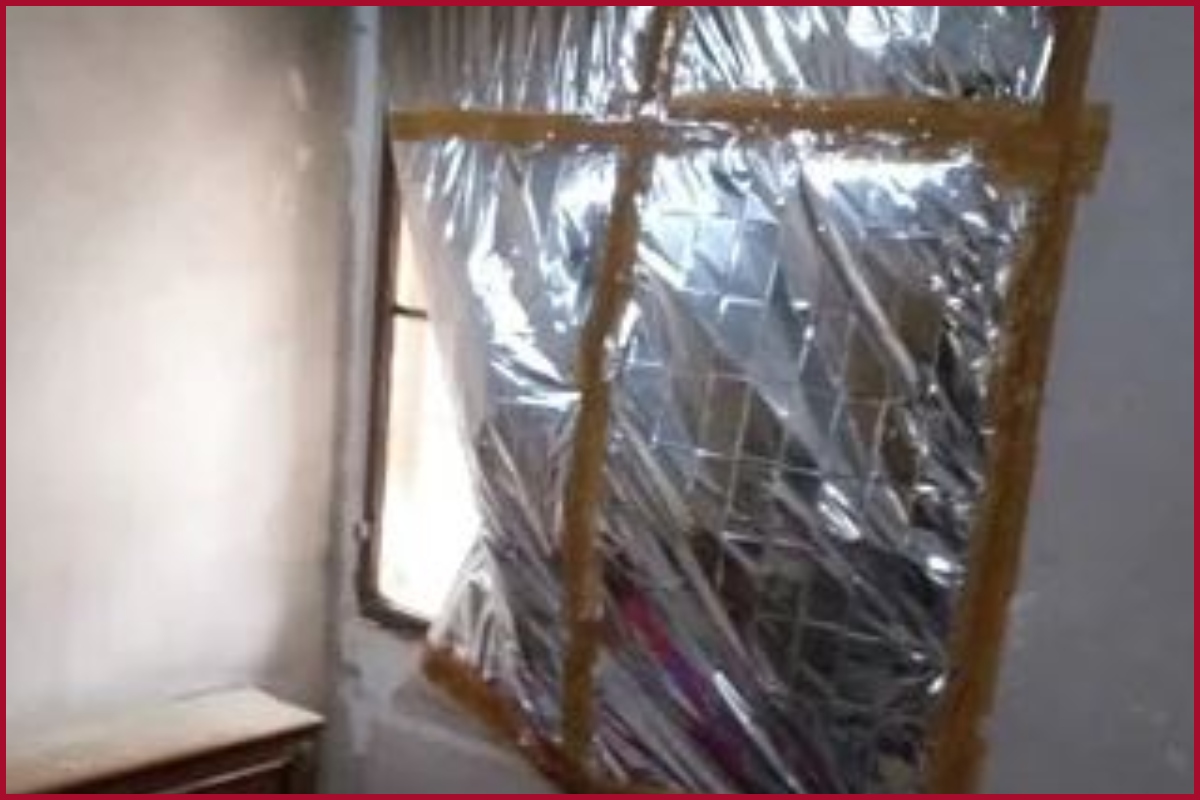 SHOCKING SUICIDE NOTE
Police had also found a suicide note which revels chilling details.
According to the note, the women had packed the her house with polythene and turned it into a gas chamber. It is said that this was the part of their plan to die by suicide.
Also, the windows were covered with polythene, the skylight were also tightly packed. The suicide note also informed that a fireplace was lit in the house and the gas cylinder was left opened.
As per the suicide note, it read, "Too much deadly gas, do not light matches or lighters after opening the door, the house is filled with very dangerous poisonous gas."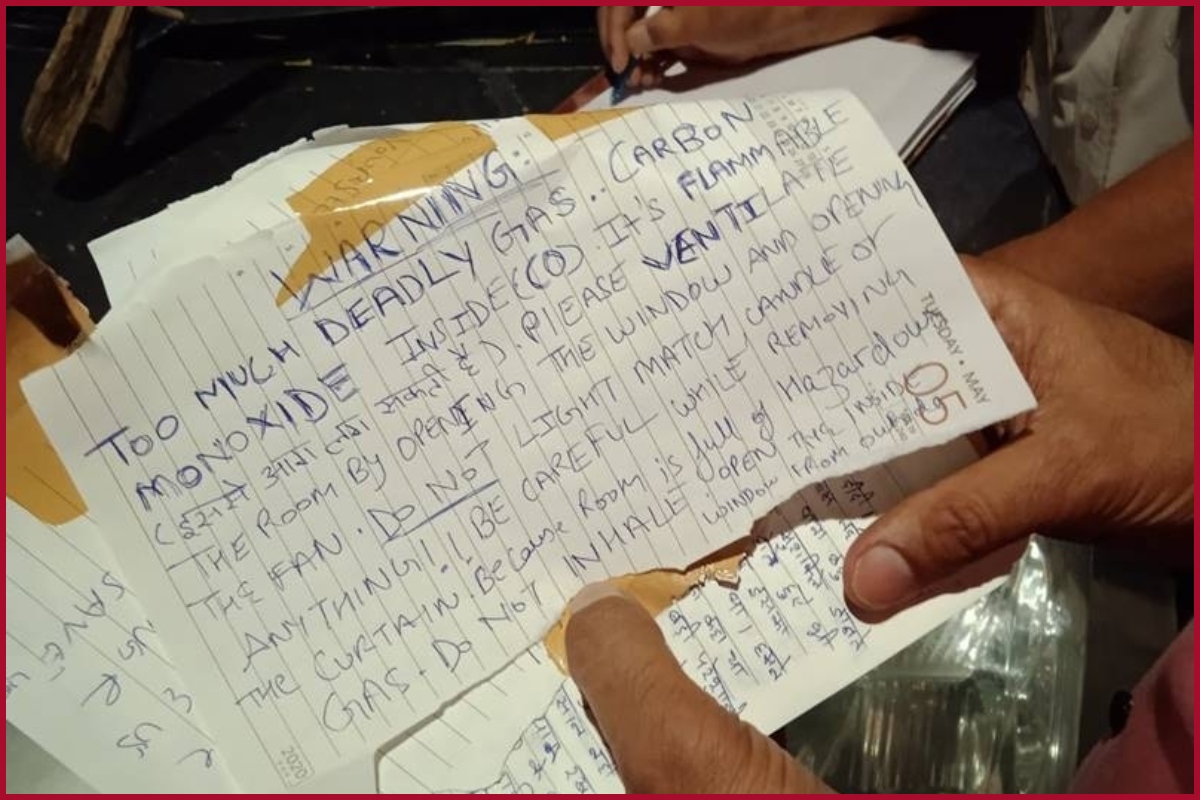 The main purpose of the suicide note was to warn those who would break the door and enter the house, which would help them to avoid any fire incident.
Meanwhile, the police had informed that the father had died in April 2021 due to Covid and after that the family was in depression.
The 50-year old women was bed ridden due to illness.
The bodies has been sent for post-mortem.
Further investigation is underway.
WATCH VIDEO
दिल्ली: वसंत विहार इलाके में विधवा महिला ने अपनी दो बेटियों के साथ की आत्महत्या, अंगीठी जलाकर कमरे को बनाया ज़हरीली गैस का चैंबर, मौके से सुसाइड नोट बरामद, पुलिस जांच में जुटी। pic.twitter.com/2M3i16cEOx

— Newsroom Post (@NewsroomPostCom) May 22, 2022