Viral Video: Government school teacher danced with students on 'Jhumka Bareilly Wala'
Video is now a matter of talk among Netizens and has reached over 5 lakh views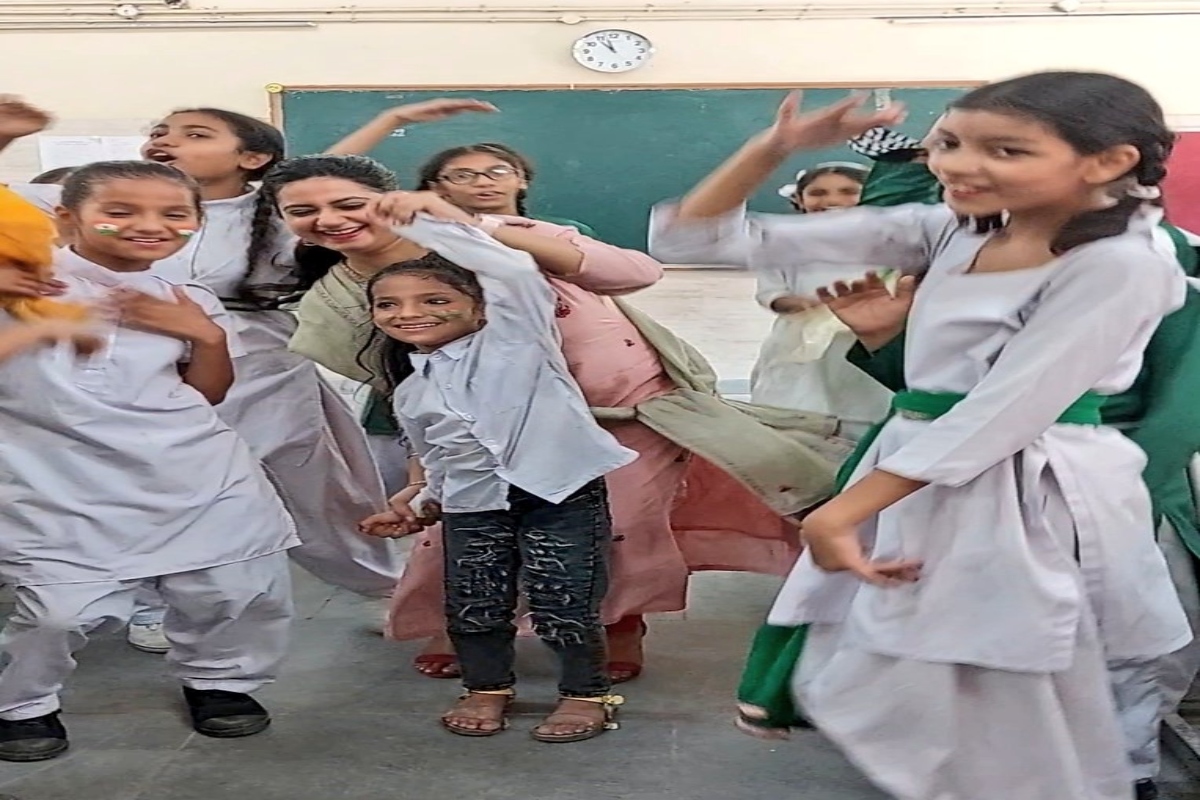 New Delhi: Relationship between student and class student is as important as daily academic instructions presented by students. Building these relationships is the responsibility of all teachers, but not all teachers are aware of how to connect with students, or how to boost their confidence while also promoting high academic achievement.
Some teachers organize fun activities for students which make schooling and studies more interesting. In a similar incident, a teacher was seen matching steps with her students in a Delhi government school.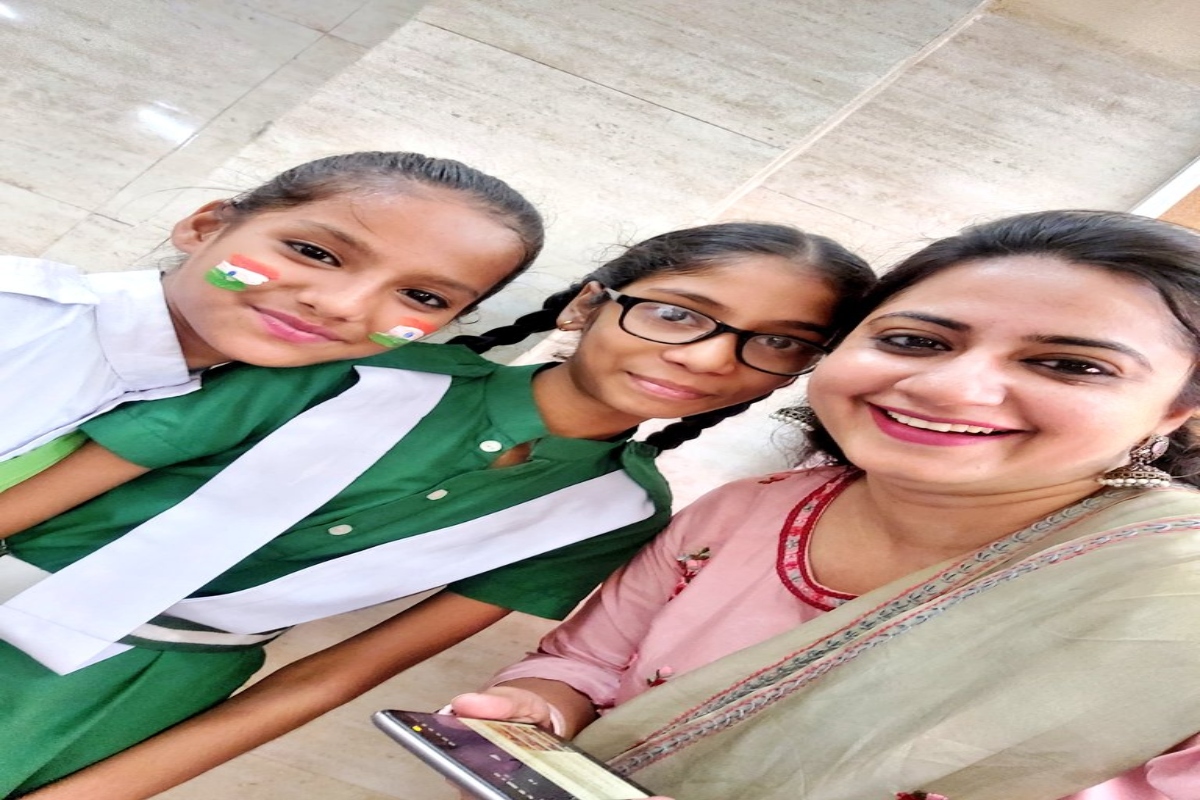 This refreshing clip was shared on Twitter by a school teacher herself, named Manu Gulati' who was seen dancing with her students.
दिल्ली शहर का सारा मीना बाज़ार ले के।☺️

Our imperfect dance moves on the last day of summer camp…leading to some perfect moments of joy and togetherness.💕#SchoolLife #TeacherStudent pic.twitter.com/K50Zi1Qajf

— Manu Gulati (@ManuGulati11) June 16, 2022

Video is now a matter of talk among Netizens and has reached over 5 lakh views. Sharing the post Manu wrote " दिल्ली शहर का सारा मीना बाज़ार ले के। Our imperfect dance moves on the last day of summer camp…leading to some perfect moments of joy and togetherness. #SchoolLife #TeacherStudent"
Further sharing a post Manu expressed her love for the students "Students are pure joy to be with. They reciprocate emotions.They test your patience. They challenge & surprisingly make you do tasks that you as an adult have assumed cannot be accomplished. They smile & make you feel 'The Most Valued' person on this earth. #MyStudentsMyPride"
Students are pure joy to be with.

They reciprocate emotions.They test your patience. They challenge & surprisingly make you do tasks that you as an adult have assumed cannot be accomplished.

They smile & make you feel 'The Most Valued' person on this earth.#MyStudentsMyPride pic.twitter.com/tcQe82mzrG

— Manu Gulati (@ManuGulati11) June 16, 2022