What was Operation Meghdoot? Know about Lance Naik Chandrashekhar who went missing during the mission 38 years ago
Chandrashekhar was a native of Dwarahat in the Almora district of Uttarakhand and joined the Indian Army in the year 1975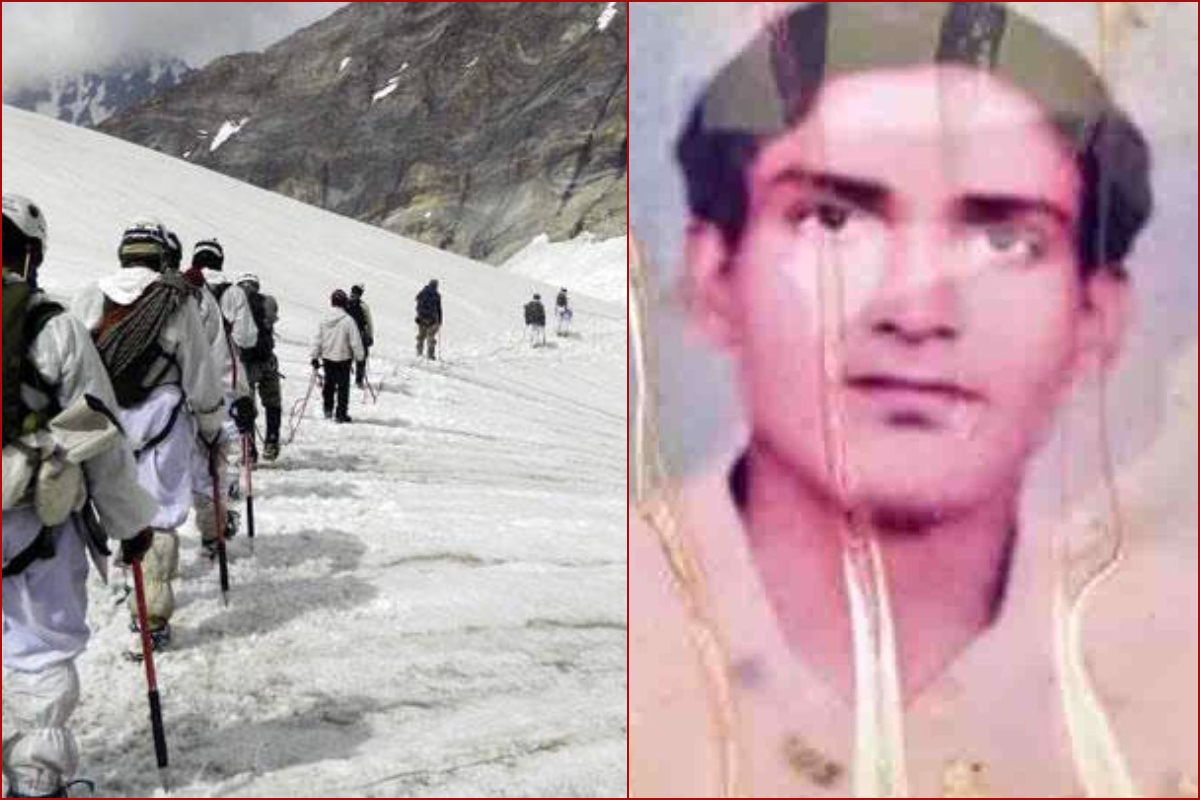 New Delhi: The mortal remains of two soldiers, who reportedly went missing during a crucial operation in Siachen 38 years ago were recovered by a patrolling squad of the Indian Army.
One of the jawans was identified as 19 Kumaon Regiment's Lance Naik Chandrashekhar Harbola as per the identification disk consisting of his Army number, while the identity of the other soldier is yet to be discovered.
Lance Naik Chandrashekhar, who sacrificed his life during a significant mission in the cold desert, went missing in Siachen on May 29, 1984.
Know about Lance Naik Chandrashekhar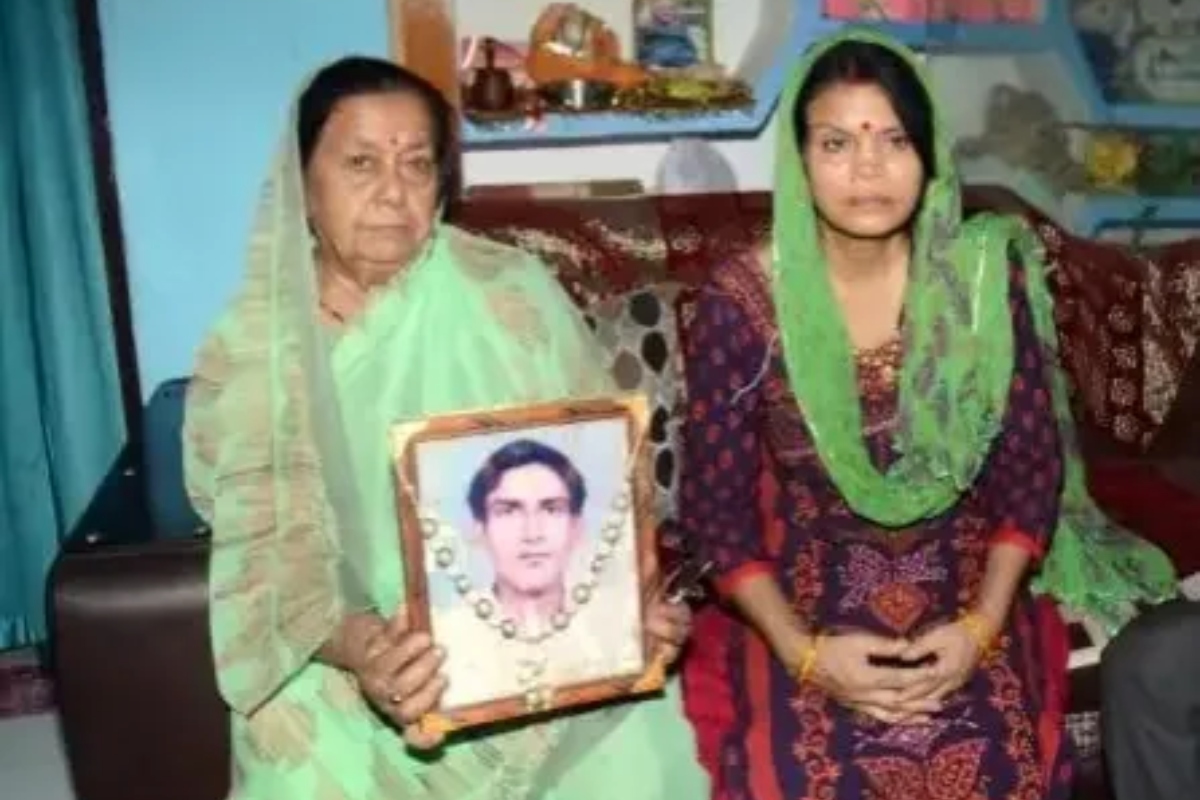 Chandrashekhar was a native of Dwarahat in the Almora district of Uttarakhand and joined the Indian Army in the year 1975. If reports are to be believed, he last came home in January 1984, four months before 'Operation Meghdoot'.
According to the Indian Army's records, Chandrashekhar was deployed at Gyongla Glacier during the fateful mission.
What was Operation Meghdoot?
The armed foces initiated a mission to capture the Siachen Glacier situated in Kashmir on April 13, 1984. The mission went with the code name 'Operation Meghdoot', and accelerated the Siachen conflict.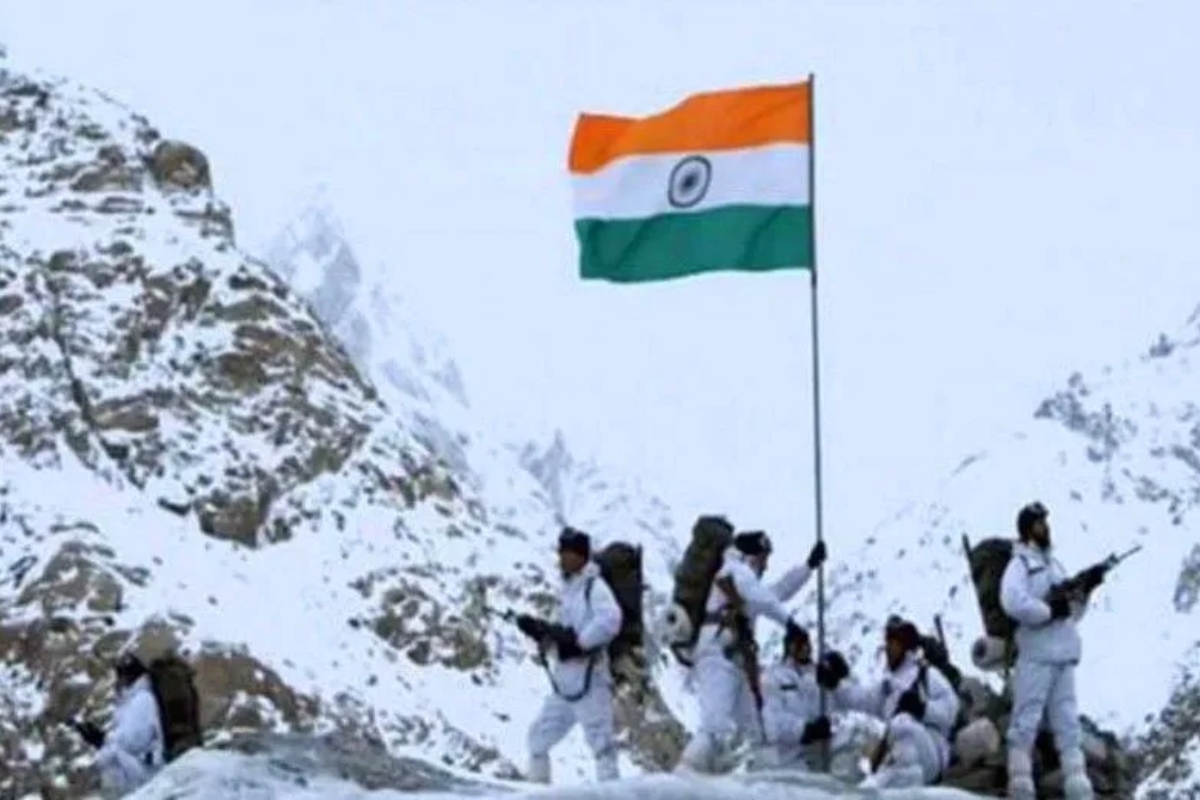 It happens to be first such operation in world's history which took place on the world's highest peak. The mission went successful, resulting the Indian Armed forces to be in the control of the entire Siachen.
However, on an unfortunate note, a troop of 20 jawans was dispatched during the operation, and were caught in an avalanche. The Indian Army had recovered 15 bodies, but the rest five including Lance Naik Chandrashekhar continued to be missing for over 4 decades.
The late Lance Naik is survived by his wife and two daughters.