Who is Shankar Mishra, the man who urinated on his co-flyer on Air India flight?
Who is Shankar Mishra? Man who urinated on his co-passenger on an Air India Flight.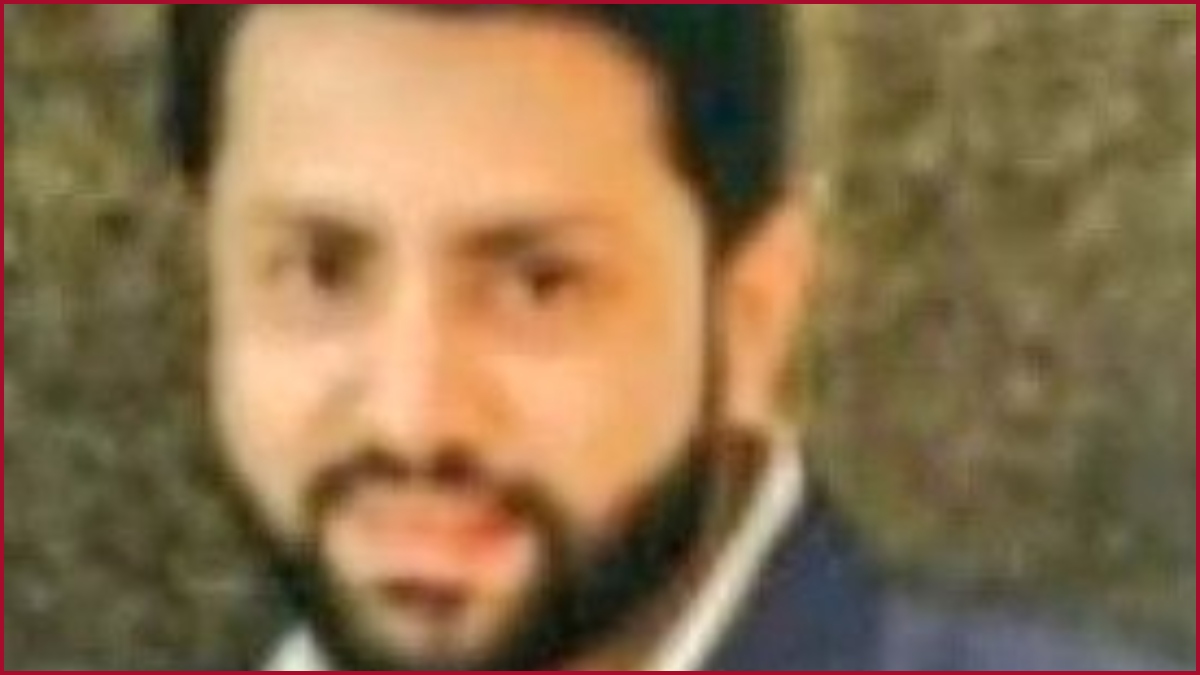 New Delhi: Shankar Mishra, the man who urinated on a woman co-passenger onboard an Air India flight on November 26, 2022. When he urinated he was drunk. He urinated on a senior citizen who was in her seventies while travelling in a business class on an Air India flight from New York to New Delhi.
Who is Shankar Mishra?
Shankar Mishra has been identified as the vice president of the India Chapter of an American multinational financial services company, Wells Fargo, headquartered in California.
His Linkedin profile describes that he works with a multinational firm in Mumbai.
Shankar Mishra is a resident of Mumbai.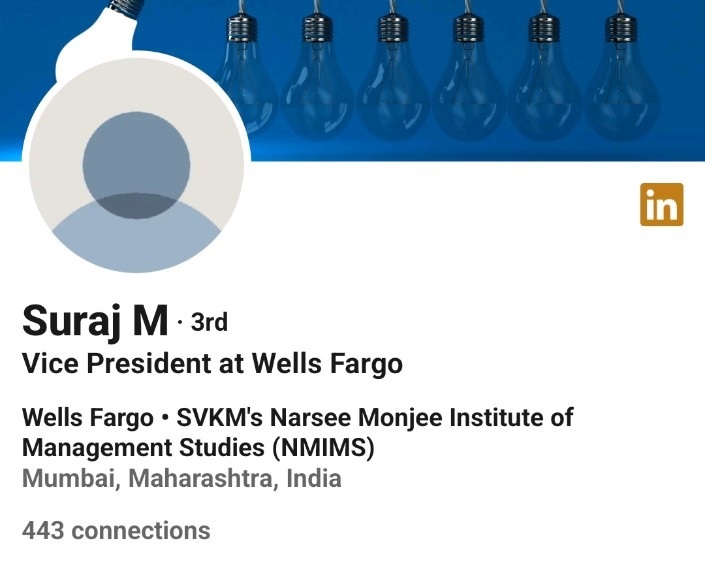 Issuance of lookout notice
After the incident, the Delhi Police has written a letter to the authority concerned where they sought the issuance of a Look Out Circular (LOC) against Shankar Mishra.
Based on the complaint by Air India, the Police on Wednesday filed an FIR. The LOC was sought after he failed to join the police investigation.
The Delhi Police charged him with sexual harassment and obscenity. Mishra will be arrested soon, said the Police.
After he was booked, he has now been barred by the airline from flying for 30 days.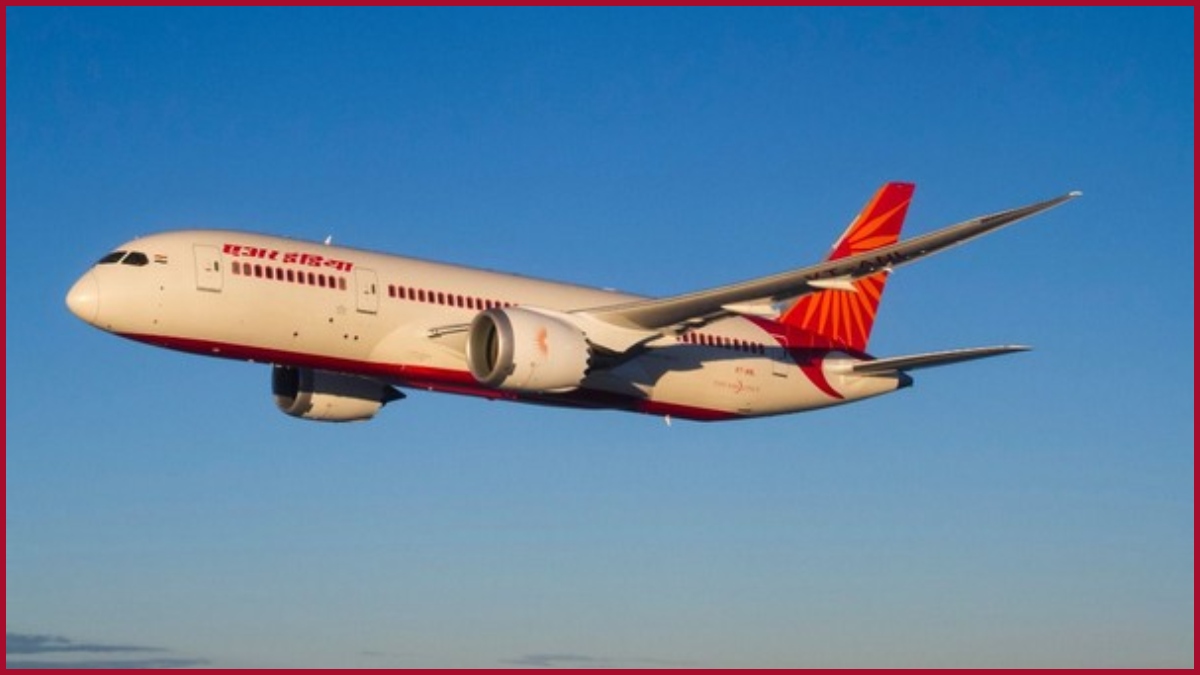 DGCA's notice to Air India
Earlier, the Directorate General of Civil Aviation (DGCA) issued a show-cause notice to Air India officials and cabin crew of the New York-Delhi flight.
They called Air India's conduct "unprofessional."
A DGCA official further informed that no report was filed with them regarding the December 6 incident.
Also, Air India submitted a report to the civil aviation regulator, DGCA, where they explained the reason behind not registering a complaint for more than a month.