Who is Surekha Yadav, first woman loco pilot in Asia who operates Vande Bharat Express?
Surekha Yadav: Everything you need to know about today's match.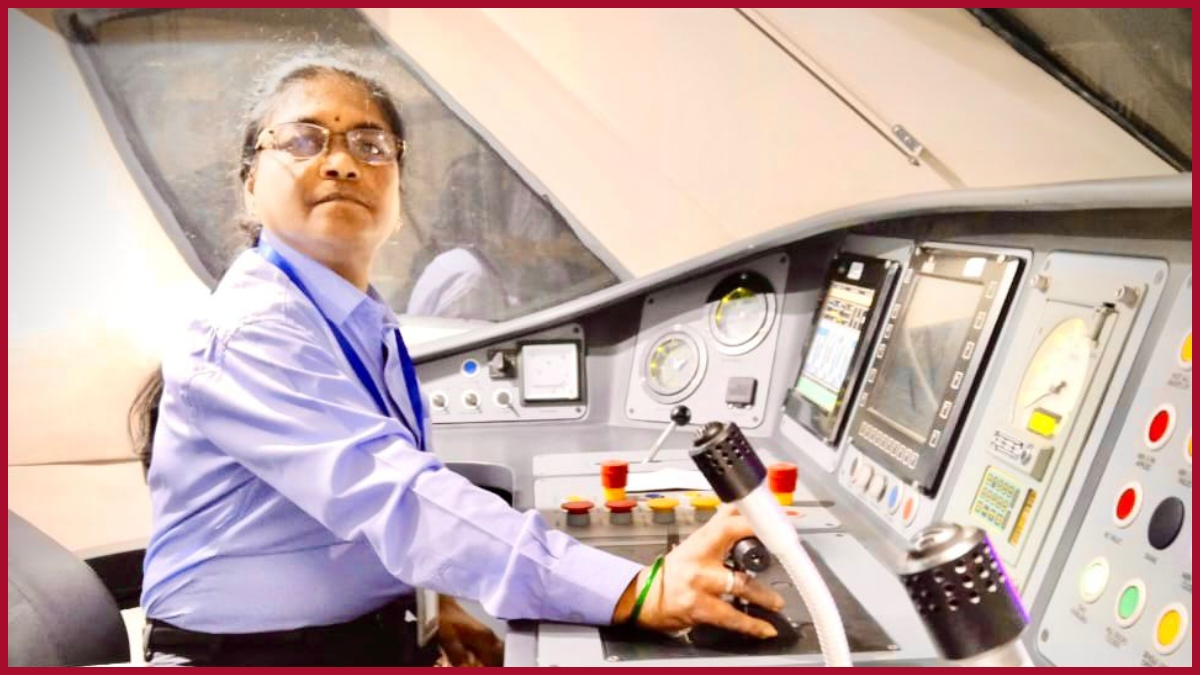 New Delhi: Surekha Yadav, is the first female locomotive pilot in Asia, who operated the Vande Bharat Express from Solapur to Chhatrapati Shivaji Maharaj Terminal (CSMT) in Maharashtra today.
Surekha Yadav also became the first female Vande Bharat Express loco pilot. She was also praised and introduced by the Union Railways Minister Ashwini Vaishnaw.
Vande Bharat – powered by Nari Shakti.

Smt. Surekha Yadav, the first woman loco pilot of Vande Bharat Express. pic.twitter.com/MqVjpgm4EO

— Ashwini Vaishnaw (@AshwiniVaishnaw) March 13, 2023
Surekha Yadav was felicitated at the Chhatrapati Shivaji Maharaj Terminus for this achievement by fellow train drivers.
Who is Surekha Yadav?
Surekha Yadav, is a resident of Satara, Maharashtra. In 1988, she became Country's first female train driver
She has received several honours at both the state and national levels.
Surekha has done diploma in electrical engineering before she joined the central Railway.
She completed a training schedule at the railway institute Vadodara in February 2023 before the deployment  on Vande Bharat train as a driver.
In February, CSMT-Solapur Vande Bharat Express was flagged off by Prime Minister Narendra Modi. The CSMT-Solapur Vande Bharat Express train has also improved connectivity between the two cities and also facilitates travel to important pilgrimage centres like Siddheshwar in Solapur, Akkalkot, Tuljapur, Pandharpur near Solapur and Alandi in Pune district.