Who is 'Yeshu Yeshu' pastor Bajinder Singh? From rape, loot to accused of using children for conversion
Who is 'Yeshu Yeshu' pastor Bajinder Singh? Here is everything you need to know about this controversial prophet.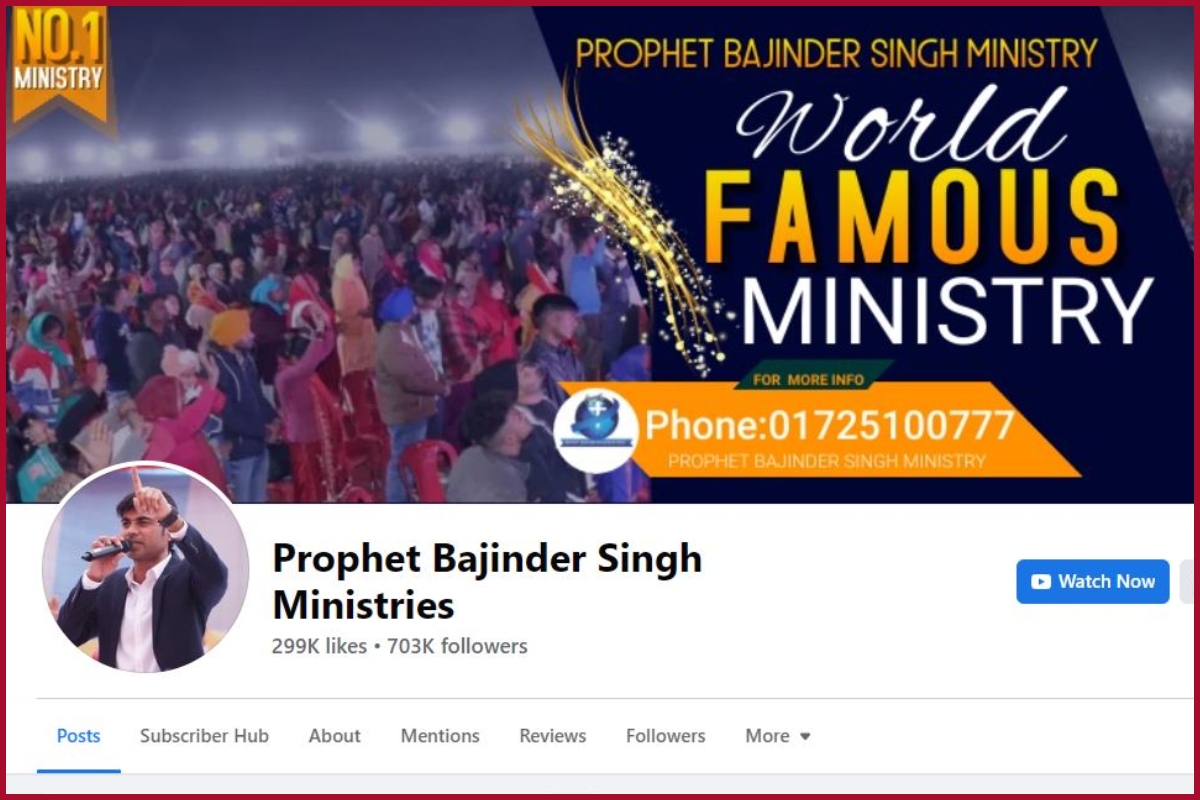 New Delhi: If you are a social media user then you might have definitely come across the so called pastors and advertisements about their "miracle healing" powers.
'Yeshu Yeshu' pastor Bajinder Singh Ministries have made headlines several times but not because of his healing powers but for all the wrong reasons.
Who is Bajinder Singh?
Prophet Bajinder Singh, is one such  controversial pastor from Punjab who claims to do miracles and healings.
Bajinder Singh was born into a Jat family in Haryana's  Yamunanagar.
He converted to Christianity while he was lodged in jail in a murder case. Reportedly, it was during that period that he had come in contact with a pastor and got inclined towards Christianity.
Police officials had said that during that period he used to read Bible daily and got converted.
In 2012, he started his business and  started holding Sunday prayer meetings for 'healing' and following this he became popular.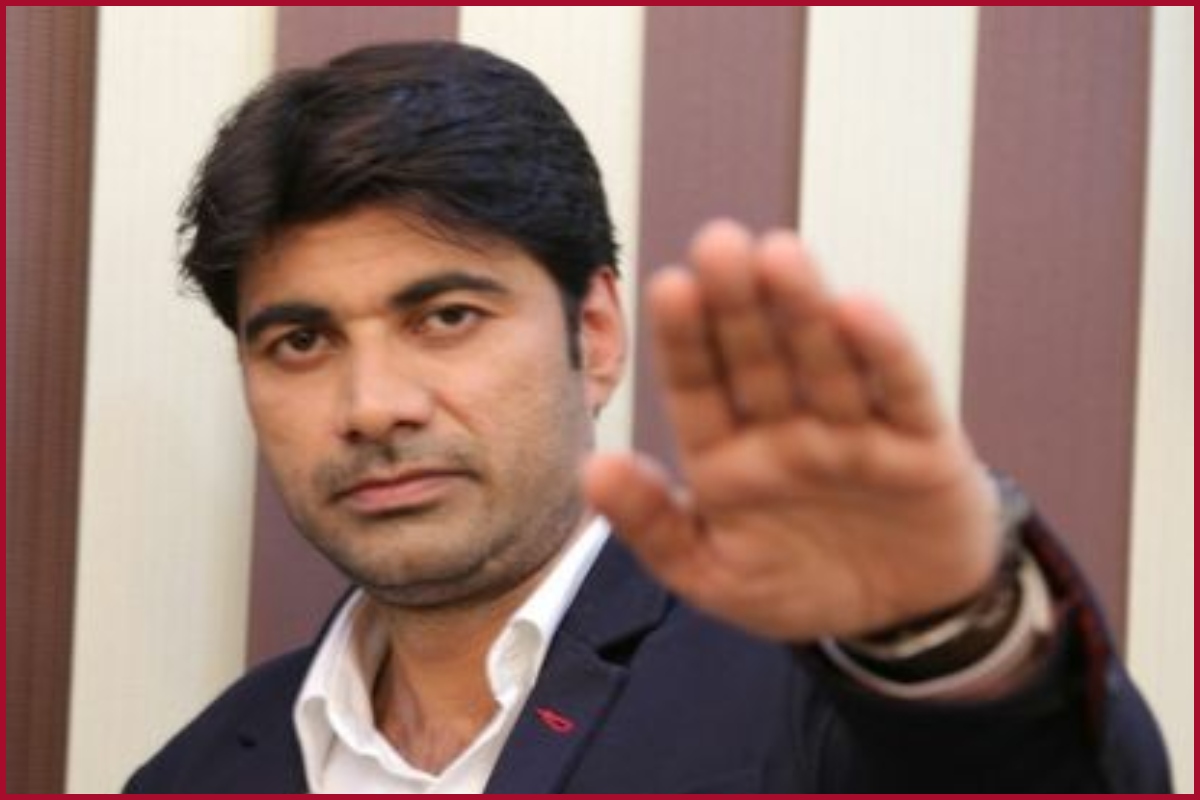 Cases against him:
Rape
In 2018, he was arrested for raping a woman from Zirakpur in Punjab. He was arrested by the Delhi police at the Delhi airport when the self-styled Christian Godman was about to board a flight to London.
In the complaint, the victim had alleged that Singh lured her in 2017 on the pretext of taking her abroad.
Loot
In 2022, pastor Bajinder Singh was accused of looting Rs 80,000 from a family claiming to get their dead daughter back to life.
In the case that was filed against him, Shubham Pandit had said that his sister Nandini was suffering from  cancer since several years. When the doctors had given up on Nandini. It was then Pandit came across one Suvarna Khede who worked for the pastor.  Following which the family was called to Chandigarh to meet the pastor. Soon the pastor stated extorting money from the family and even got them converted.
Accused of converting children to Christianity
On August 29, 2021 the National Commission for Protection of Child Rights (NCPCR) had also written a letter to Mandip Singh Brar, Deputy Commissioner of Chandigarh, to take strict against Singh for using a minor boy in religious conversion activity.
Late ….But still vibing on "Mera yeshu yeshu …Mera yeshu yeshu "?????Damn too hilarious ?? Behan bolne lagi ???? pic.twitter.com/CECearb9iv

— SKY❣️ ? (@Shakal_Pe_Matja) August 25, 2021
The so called prophet has over 703K followers on his Facebook page and YouTube channel.