Who was Ripudaman Malik? 75-year-old Sikh man acquitted in 1985 Air India Bombing, shot dead in Canada
Everything you need to know about Ripudaman Malik.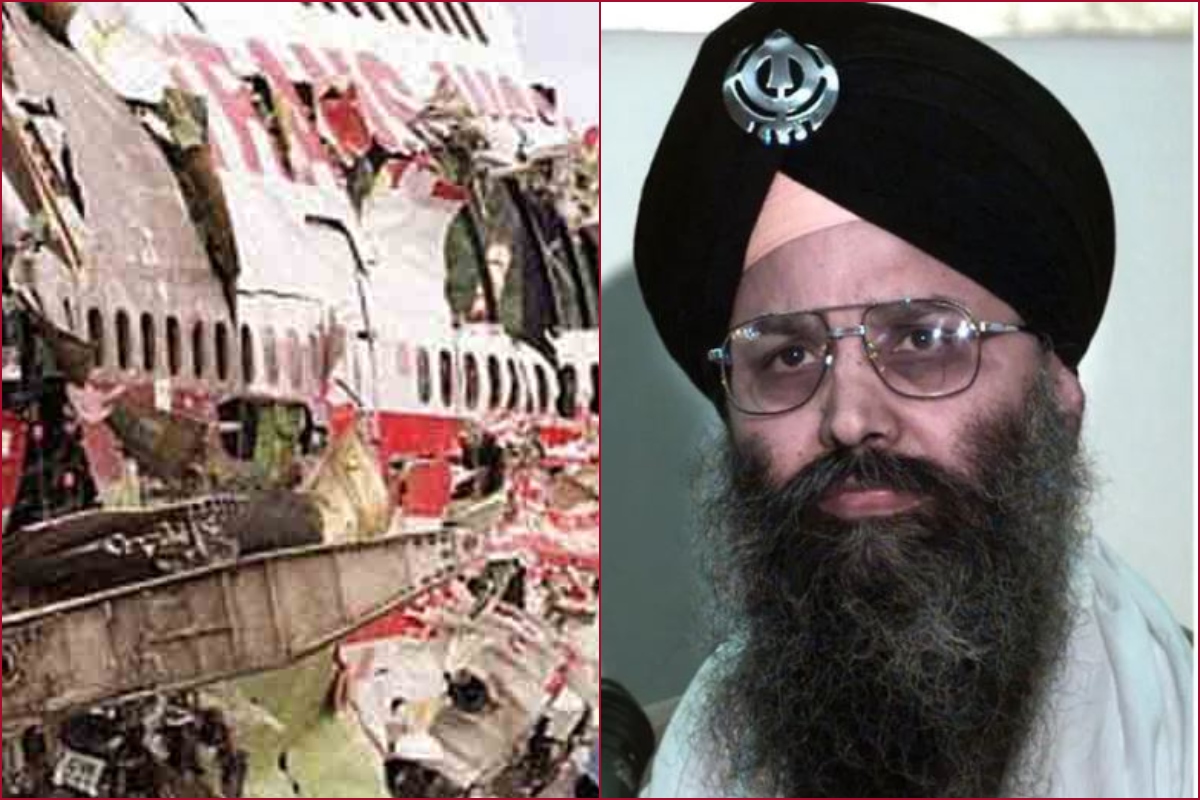 New Delhi: Ripudaman Malik, man who was acquitted in the tragic 1985 Air India Kanishka terrorist bombing case was shot dead in in Surrey, British Columbia on Thursday.
The Canadian police said that they are still investigating the motive behind the targeted killing of Ripudaman Singh Malik.
The CBC News said that 75-year-old Sikh man and co-accused Ajaib Singh Bagri were acquitted in 2005 of mass murder and conspiracy charges related to the two bombings in 1985.
The bombings killed over 331 people.
According to Surrey Royal Canadian Mounted Police (RCMP), "a man was shot at that location at around 9:30 am succumbed to his injuries at the scene." They further said that it seems to be a targeted shooting and are not releasing the victim's name.
The report further said that the police have located a suspect vehicle which was engulfed in fire.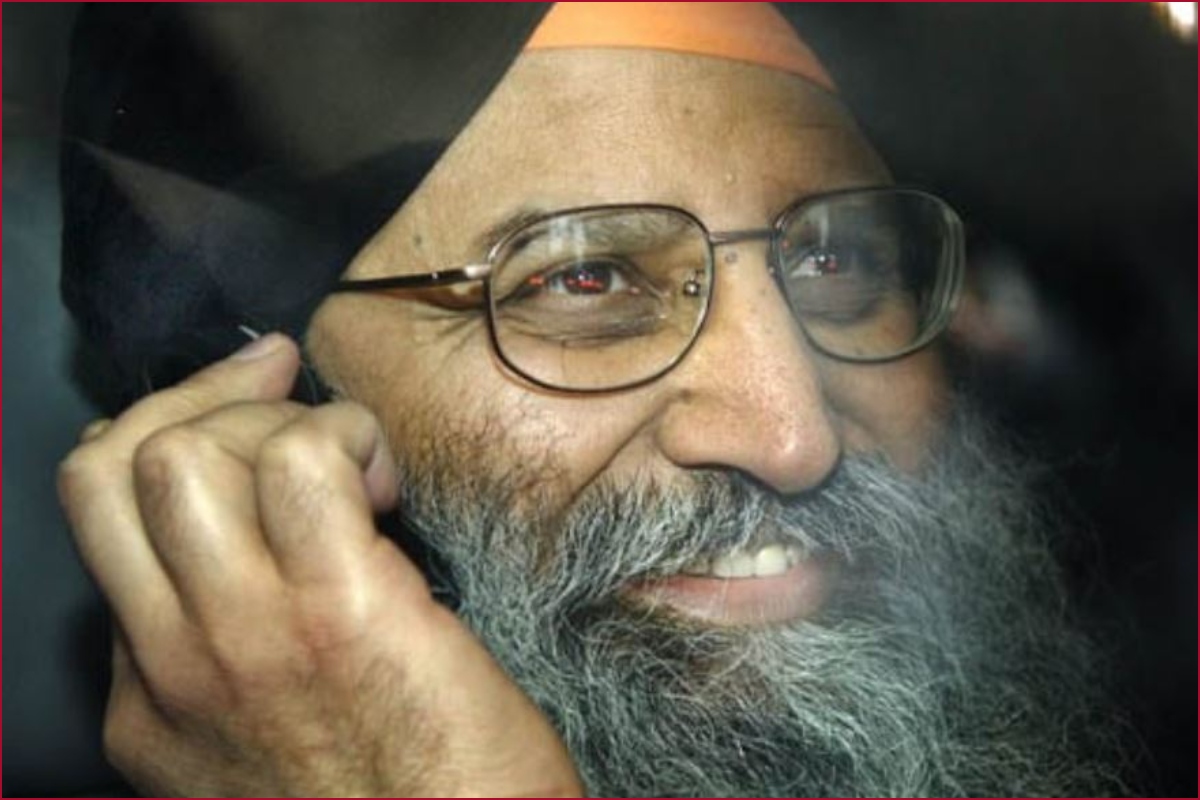 About 1985 Air India bombing 
Talking about the history of the airline, and attacks in Canadian history, the 1985 Air India bombing is remembered as the worst terrorist attacks.
The Air India bombing happened when the plane was flying 31,000 feet above the Atlantic Ocean when a suitcase bomb exploded in the front cargo, killing everyone on board.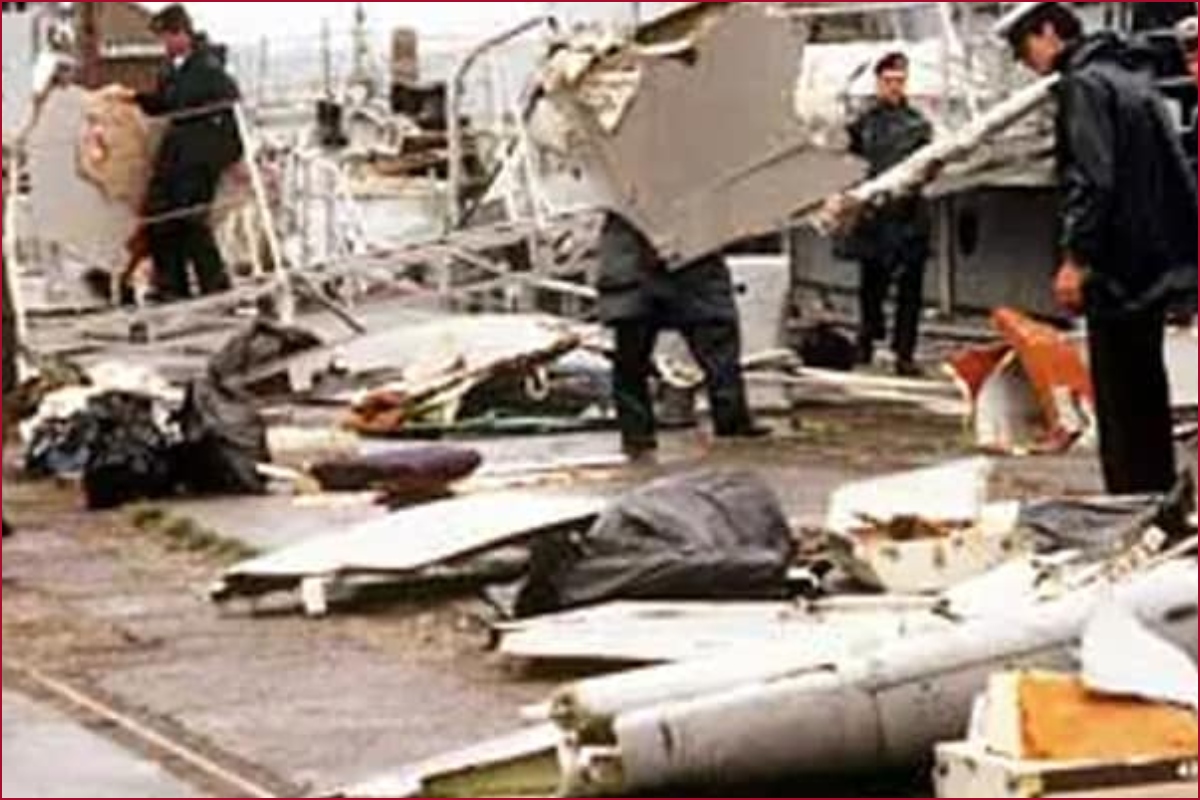 Another bombing was also planted in an Air India flight scheduled that was suppose to take off from Japan but it exploded at Tokyo's Narita airport, killing two baggage handlers.
Reactions on Malik's death:
It is said that the news about his death received mixed reaction. While some of his friends said that they have 'lost a hero of the Sikh community.' Some even called him a controversial figure.