Yogi Government extends summer vacation in council schools till June 26
Regular classes will be conducted after schools reopen on June 27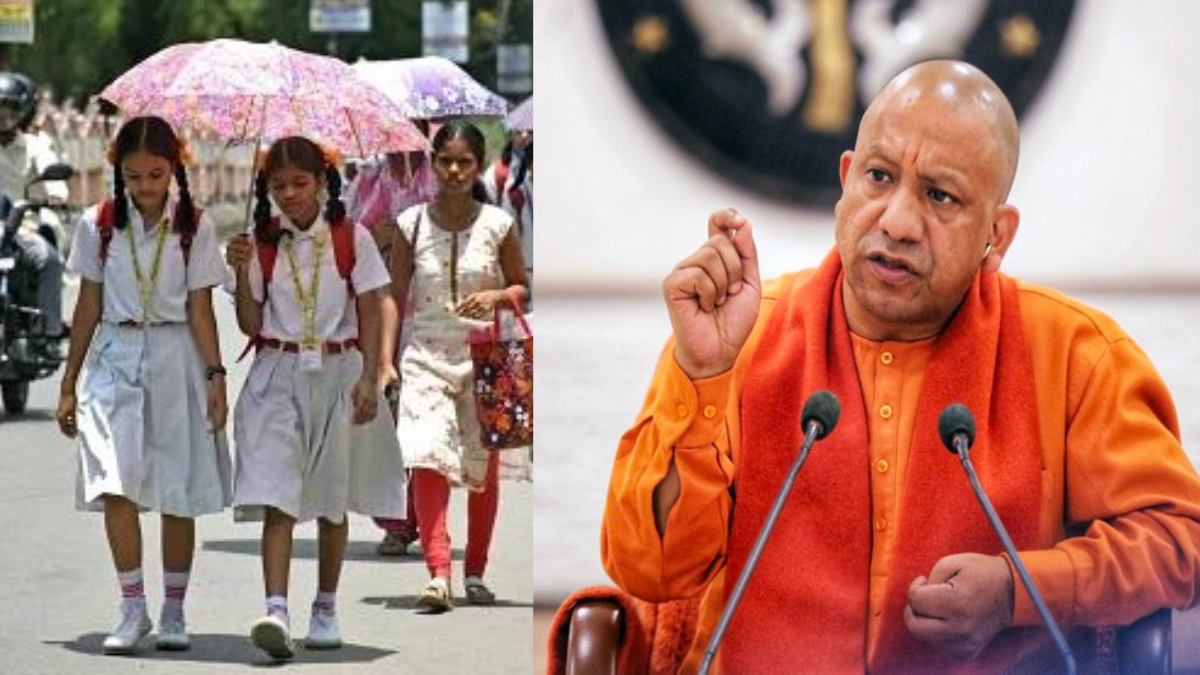 Lucknow: As heatwave sweeps across the state of Uttar Pradesh, the Yogi Government has extended summer vacation in council schools till June 26 to provide relief to the children and save them from the possibility of sunstroke. Earlier, the schools were scheduled to resume classes on June 15. The schools will, however, open for one day on June 21 on the occasion of International Yoga Day.
It is worth mentioning here that Chief Minister Yogi Adityanath had instructed officials at a high-level meeting held recently to extend the summer vacation in basic schools from June 15 to June 26, in view of the scorching heat and the health of the children.
Subsequently, a notification has been issued by the Uttar Pradesh Basic Education Council to all the District Basic Education Officers saying that the council schools will remain closed until June 26 now and reopen on June 27.
The School Management Committee will be authorized to take decisions regarding summer vacation in recognized schools run under the council. It is worth mentioning that as per the order issued in December 2022 summer vacation in basic schools was declared for 27 days and winter vacation for 15 days. A total of 42 days of summer and winter vacations were allowed.
Summer vacation extended by 11 days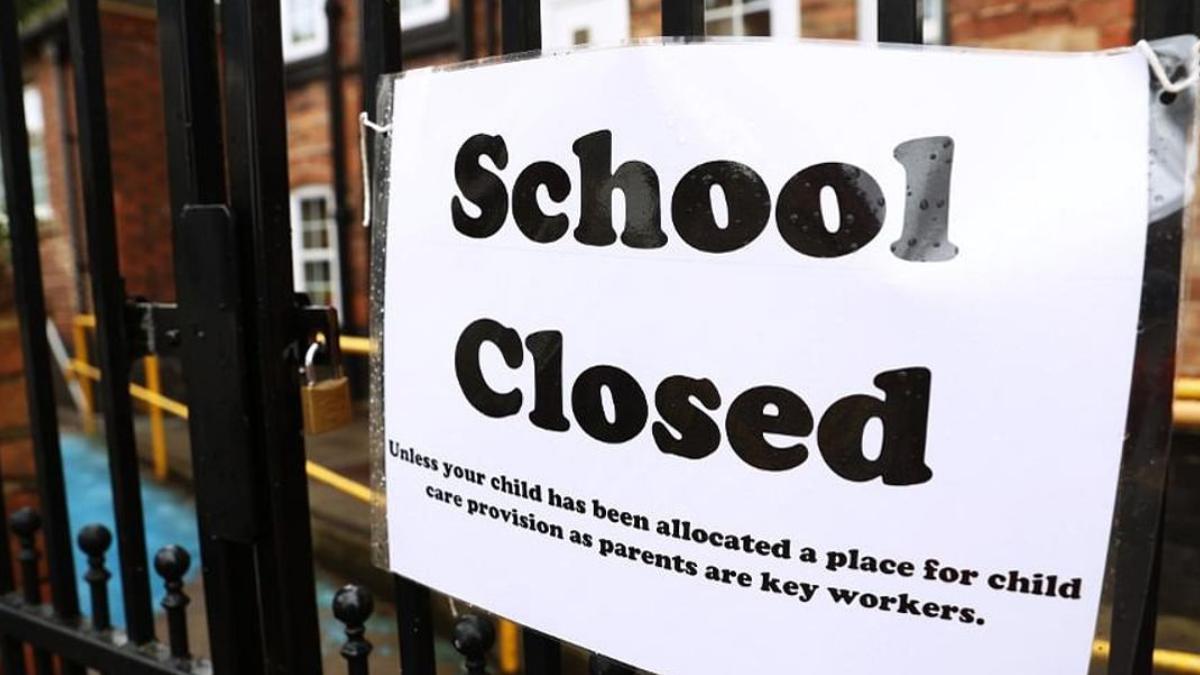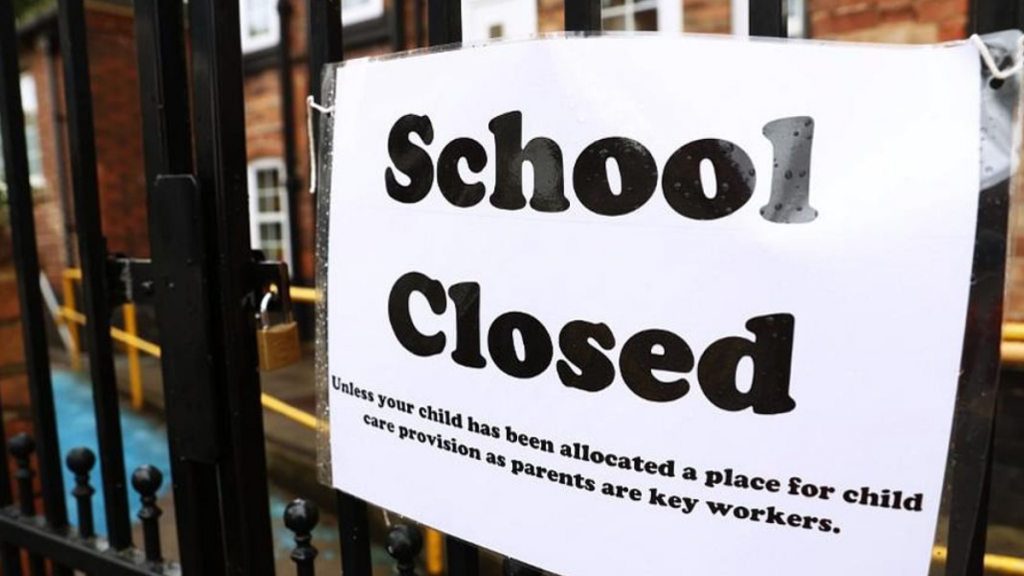 Pratap Singh Baghel, Secretary of Uttar Pradesh Basic Education Council said, "With the approval received from the Director of Education (Basic), the summer vacation period in basic schools/schools recognized by the Uttar Pradesh Basic Education Council, is extended from 20th May 2023 to 26th June 2023."
Before the school reopens on June 27, instructions for sanitation, cleanliness of toilets, pure drinking water, and proper seating arrangements should be ensured for students in the school.
Small children will get relief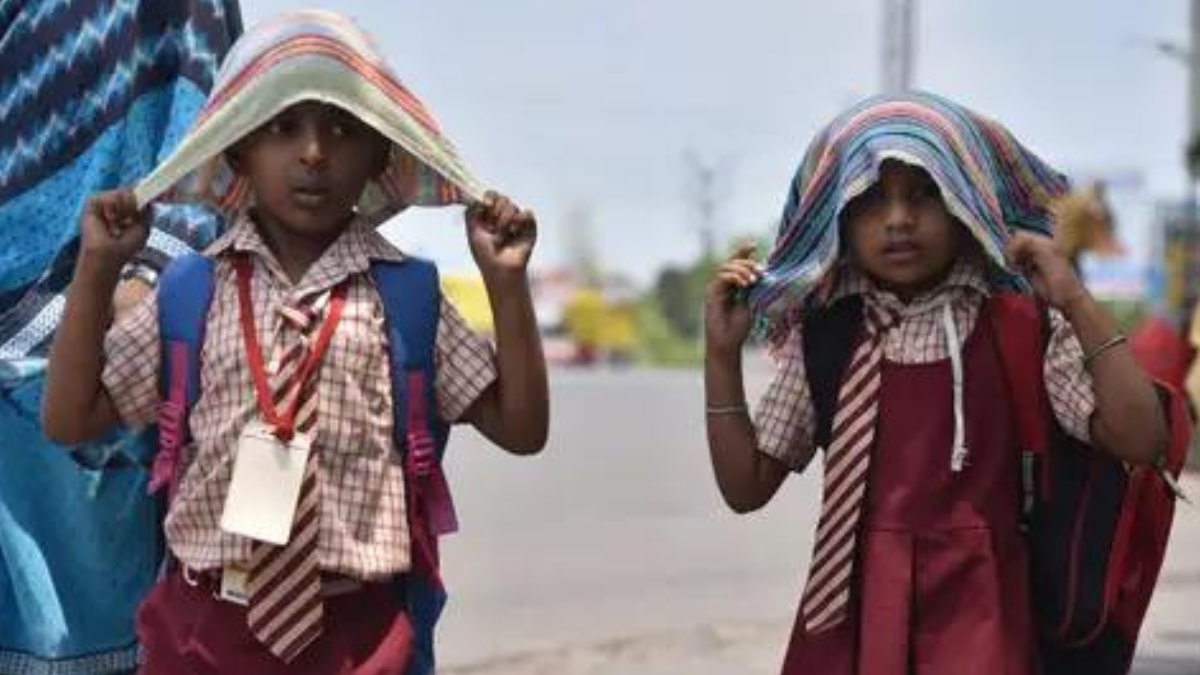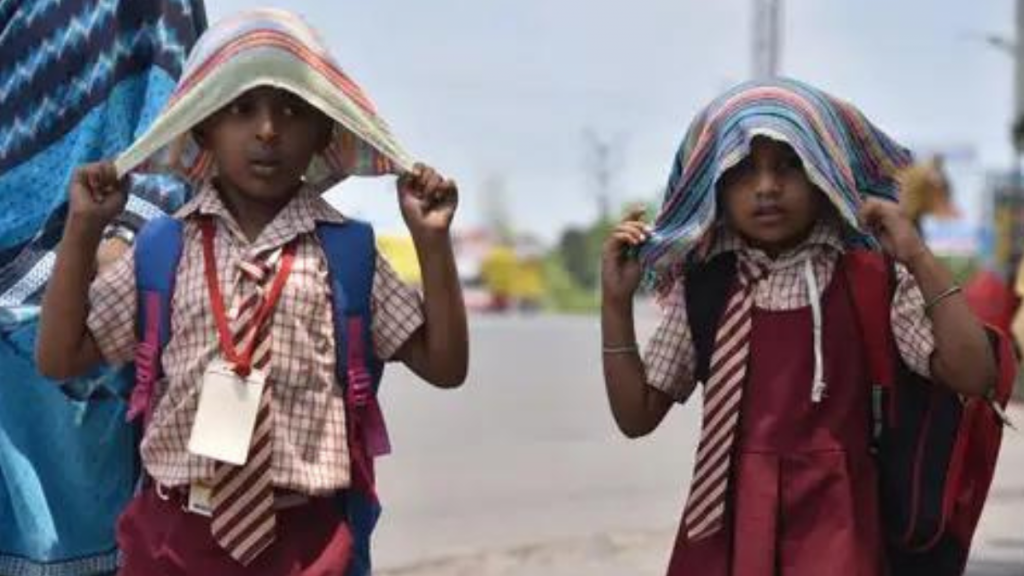 Director General, of School Education, Vijay Kiran Anand said, "There is a forecast of extreme heat conditions with the possibility of sunstroke due to exposure to the sun in the state in the next few days. Extreme heat can have adverse effects on young children. Keeping this in mind, the summer vacation has been extended till June 26. Classes will start from June 27. Till then the children of basic schools will continue their study and homework given during the summer vacation through 'Diksha App'. A yellow alert has been issued as the Meteorological Department warns of severe heat waves in many districts of the state"
Programs will be held on International Yoga Day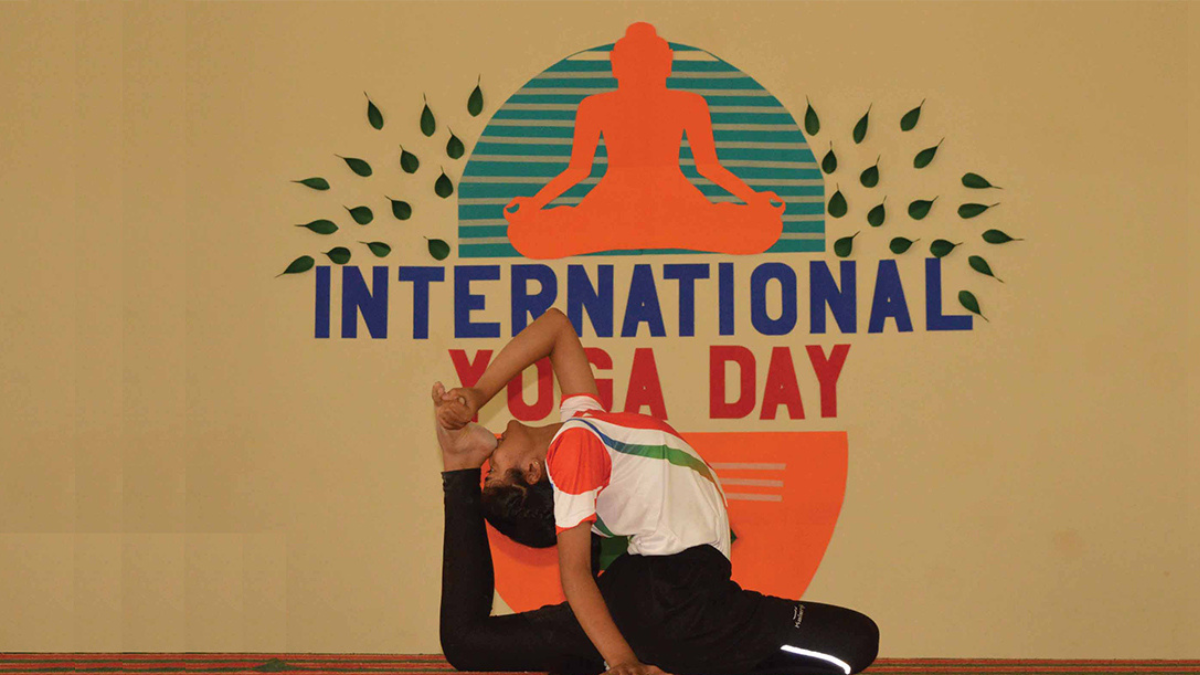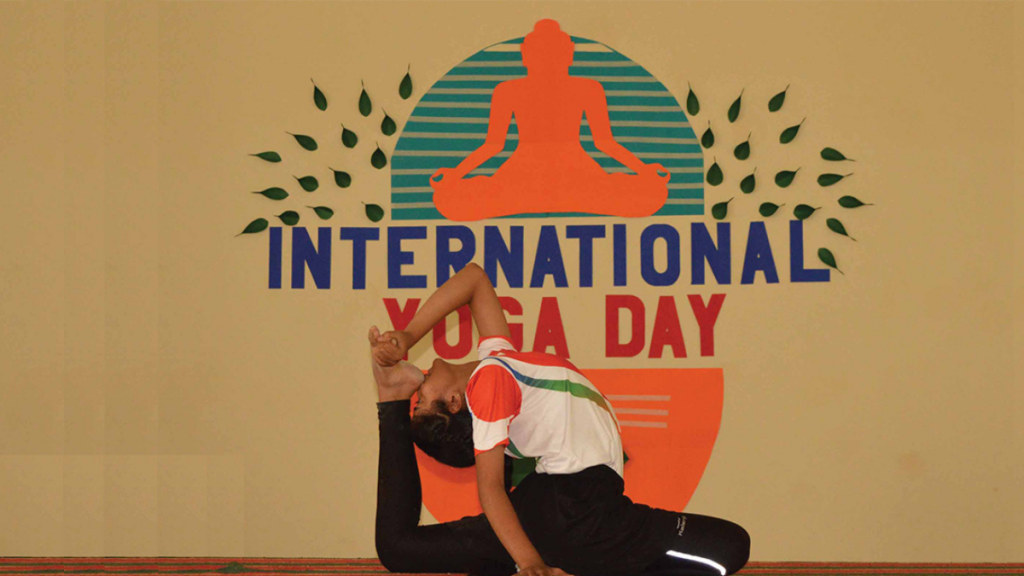 As per the official orders regarding the occasion of International Yoga Day on June 21, all the schools run under the Basic Education Council will open a day before the event for cleaning of school premises and making arrangements for holding Yoga programs a day later. Furthermore, sweets and fruits as well as pure drinking water will be distributed among the students.