Hindu Baby Girl names starting with I
If 'I' is the letter suggested by your astrologer, or you like the sound of it, here are 50 creative Hindu girl names starting from the letter 'I' with given meanings.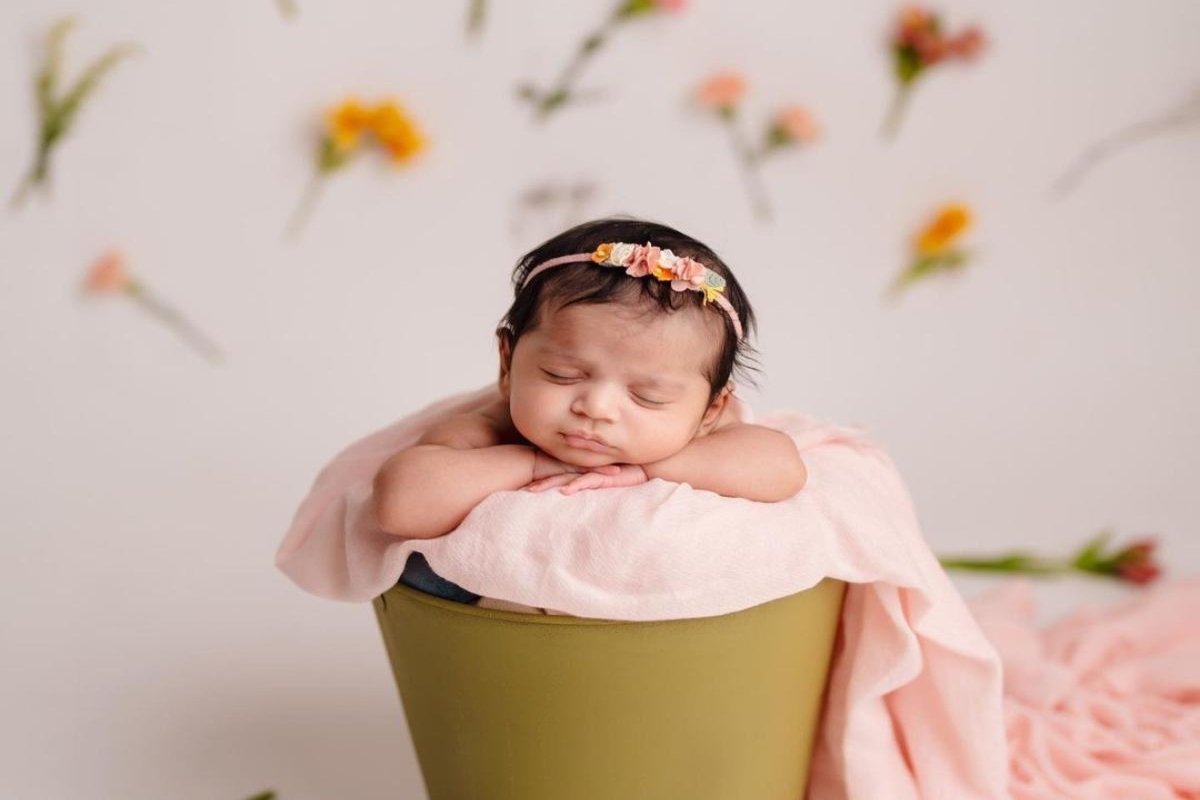 New Delhi: Naming a child is a special moment in the parents' lives. If you are expecting a child or were recently blessed with a little one, then the moment of naming the child awaits you. Finding a cute and creative name can be a hefty task, but it is undoubtedly a priority for many parents. A unique name for the child can add to your happiness and bring a sweet-to-hear name into your home.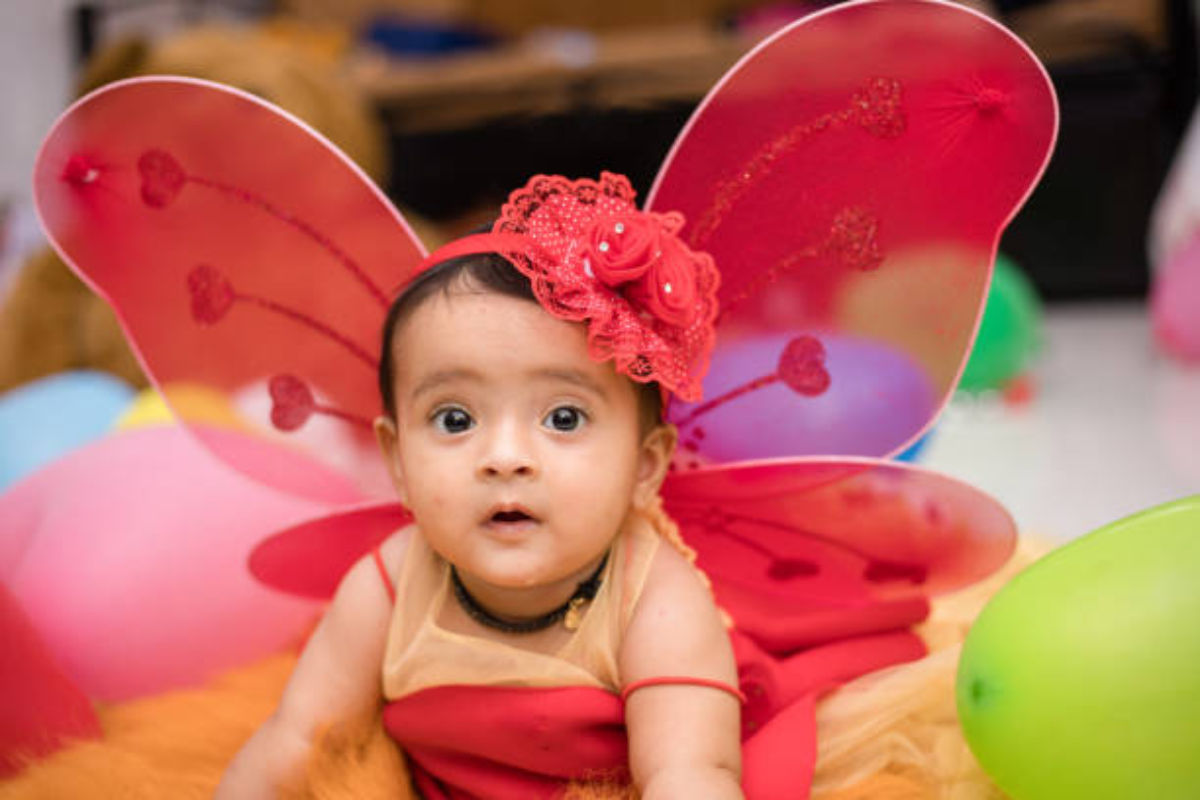 Names do possess uniqueness, meaning and blessings of the elders and are also the beginning of one's identity. A name can also have qualities like fitting the personality, having a beautiful meaning, being easy to pronounce and being sweet to hear.
If 'I' is the letter suggested by your astrologer, or you like the sound of it, here are 50 creative Hindu girl names starting from the letter 'I' with given meanings: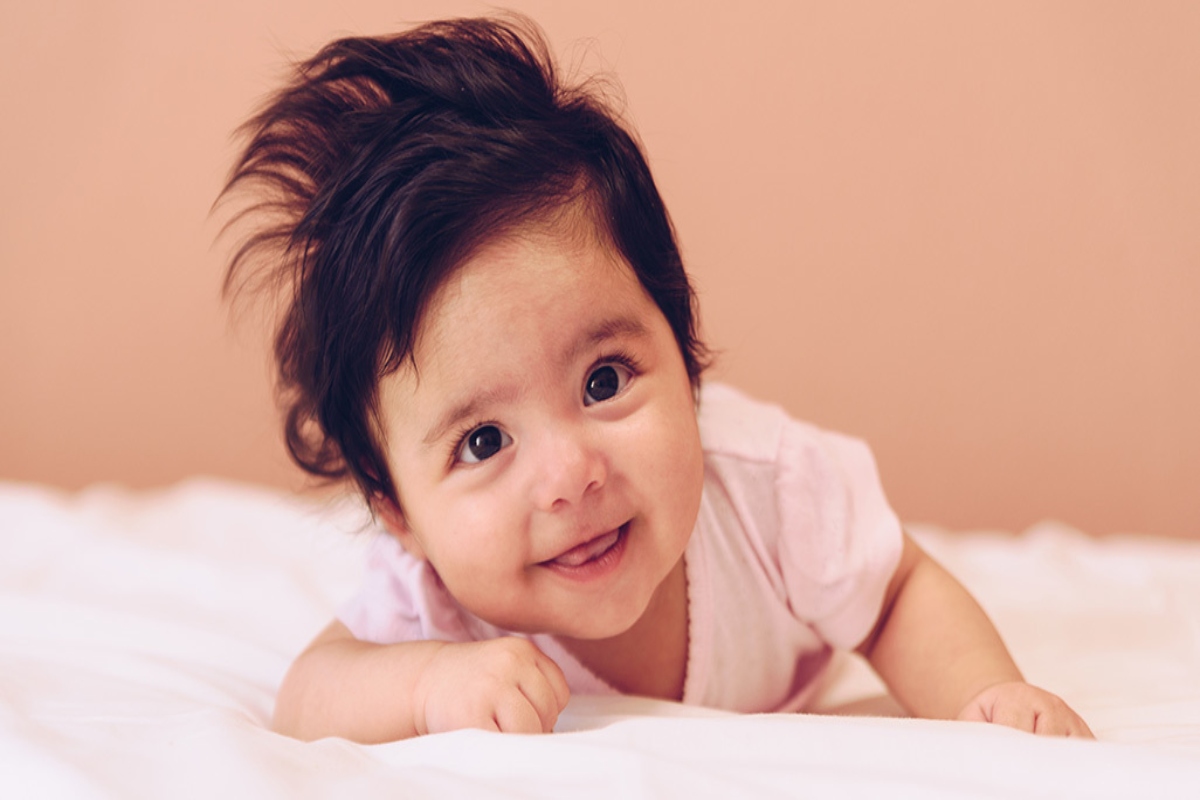 Ichchha: Desire
Ibha: Elephant, it is also used for hope
Idhika: Name for Goddess Parvati
Ichita: Desired one
Iha: Earth
Idhitri: One who praises
Ihina: Enthusiasm
Idhriti: Someone with an optimistic attitude
Ihita: Beauty of Earth
Ijaya: Someone who offers divine education
Iksura: A fragrant grass
Ikshita: Visible
Ikshaka: SIght
Ila: Daughter of Manu
Ilavarasi: Attractive woman
Ilakiya: Skilled
Impana: Someone with a sweet voice
Indeela: Nightingale
Inaaya: Empathy
Indira: A name for Goddess Lakshmi
Indumati: Full moon
Indu: Moon
Indraini: Lord Indra's wife
Imbagani: Sweet girl
Indrakshi: Someone who has beautiful eyes
Indratha: Power of Lord Indra
Indravathi: A river
Indrina: Nala and Damyanti's daughter
Indubala: Daughter of the moon
Induja: Narmada river
Indukanta: Wife of the moon, that is, night
Indukala: Phases of the moon
Indumukhi: One with a moon-like face
Induprabha: Moonlight
Ipsa: Desire
Ira: Wind or Godess of wind
Iravati: Full of water or milk
Isha: One who protectss
Ishani: Lord or master
Ishaanvi: Goddess Saraswati
Ishita: Mastery or wealth
Ishwari: Goddess
Ishwarya: God's prosperity
Ishta: Name for Lord Vishnu
Ishanika: belonging to the north-east direction
Ishaal: A flower of heaven
Irya: Energetic
Iraja: Daughter of the wind
Iqra: Study
Inimai: Sweetness