Breakfast tips from Diljit Dosanjh: Bollywood actor abandons ordinary way to boil eggs and prepare oats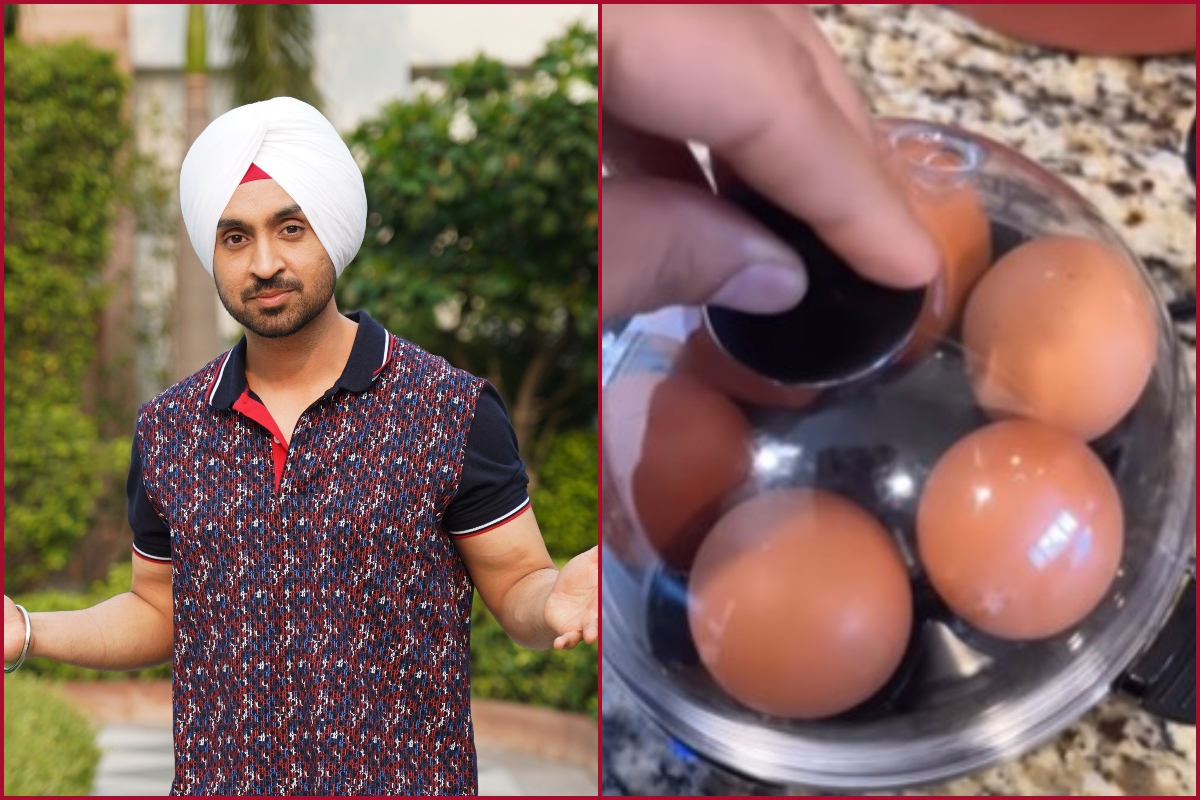 New Delhi: Diljit Dosanjh, Bollywood's favourite Punjabi boy, is famous for his witty sense of humour and jovial personality. He is very popular on Instagram among his 14 million followers. He keeps entraining his followers in every post. In the latest story, Diljit shared a glimpse of his kitchen and his morning breakfast.
He shared a series of Instagram stories on his Instagram profile. In the post, Diljit can be seen boiling eggs and preparing oats.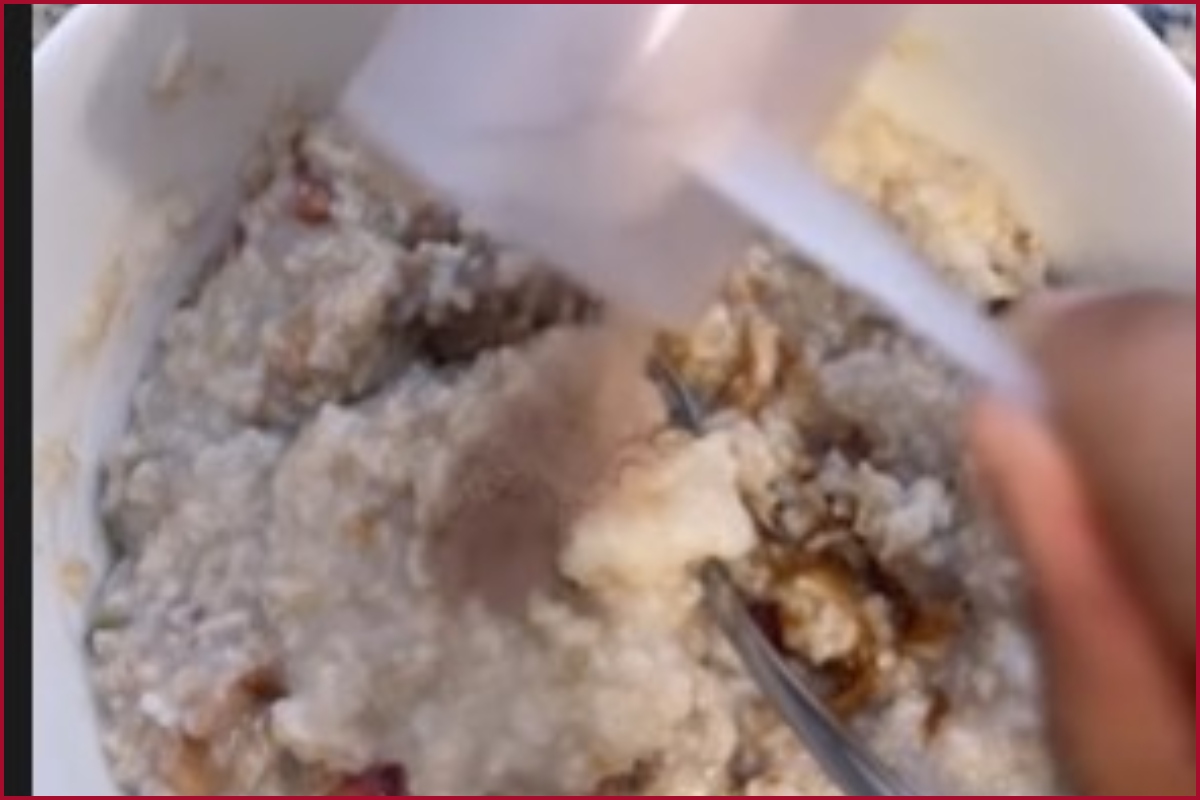 In the post story, he showed an electric device for boiling eggs at home. He captioned the post, "Bahut hee pyaar anda ubalne wala yantra mila (Bought a very amazing egg boiling equipment)."
In the next story, Diljit shared a video to show his followers how he prepared his oats for the morning breakfast. In the video, he can be seen adding blueberries, pomegranate seeds, banana, walnuts, cashew, almonds, kishmish and pistachio.
However, he added protein powder instead of brown sugar and white sugar considering its health benefits. After the breakfast gets ready, Diljit said, "Look at this beauty, look at this beauty? ab muje shaam tk kuch khne ki jaroot nahi padegi (Now, I would not need any thing after eating this till the evening)."
View this post on Instagram
In the last slide of his story, Diljit wrote, "Truth is one paths are many."