Shilpa Shetty begins her day with Gujarati food; shares tasty Khandvi, ragi dhokla on Insta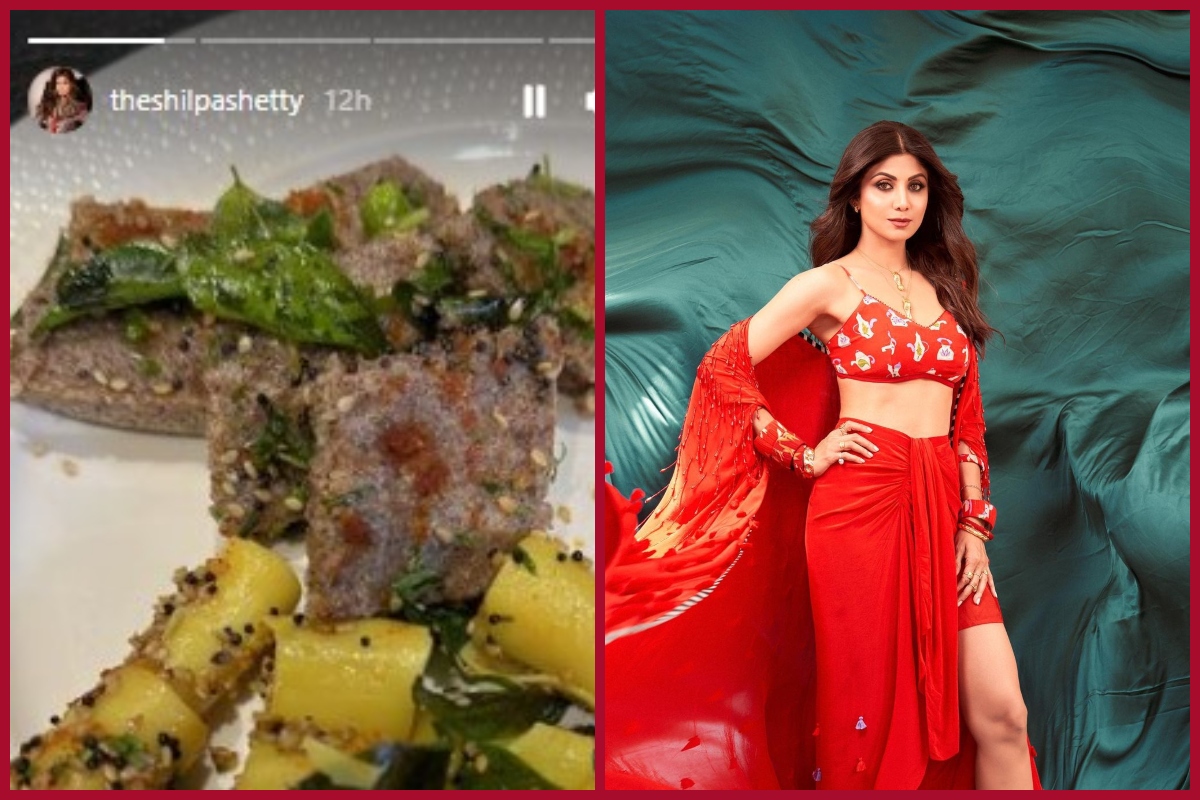 New Delhi: We all know Shilpa Shetty as a lover of Yoga. She usually shares short videos through her Instagram Account. In the latest post in her story, she shared a Yummy Gujarati breakfast on Tuesday. In the story, she shared delicious Khandvi and ragi dhokla.
Sharing the post, Shilpa wrote, "#gujjubreakfast….thank you @rashimaniar."
Check the post: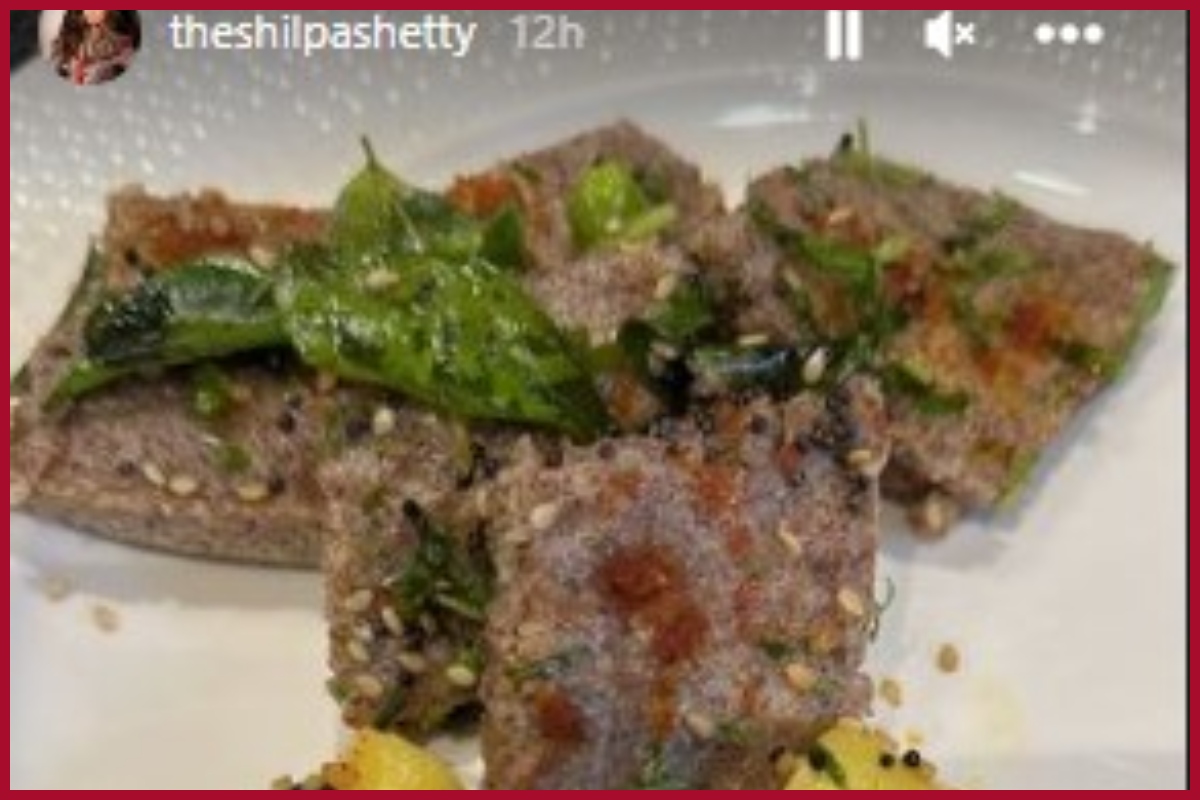 Furthermore, Shilpa shared a photo of the Goddess Durga and wished everyone a happy Navratri on the second day of Navratri. In the third story, Shilpa shared a motivational quote. "Nothing gets done if we are waiting for perfect conditions," read the quote.
If you are craving the food from Shilpa's menu then you can find below here the ingredients of the dish:
Ingredients
1. 1 cup besan
2. 3 cups buttermilk
3. Salt to taste
4. 1/2tsp haldi powder
5. For filling
6. 1/2 cup grated carrot
7. 1/2 cup capsicum cut into juliens
8.  1/2 cup fresh Grated coconut
9. 1/4 tsp citric acid
10. 2tsp oil
11. 1/4 tsp mustard seed
12. 2 tsp sugar
13. Salt to taste
14. For tempting
15. 2tsp oil
16. 1/2tsp mustard seed
17. 2tsp sugar
18. Salt to taste
19. 5 slant Green chillies
20. Hing a pinch
21. Citric acid 1/4 tsp
22. For decoration
23. 2tbsp chopped coriander
24. 1/2 cup grated coconut
Here is the video that you can watch to cook delicious Khandvi and ragi dhokla: