3 times Sania Mirza slammed critics harder than her tennis opponents
From old-school sexism to her Indianness being questioned for marrying former Pakistan skipper Shoaib Malik, she has faced plenty of challenges from her own countrymen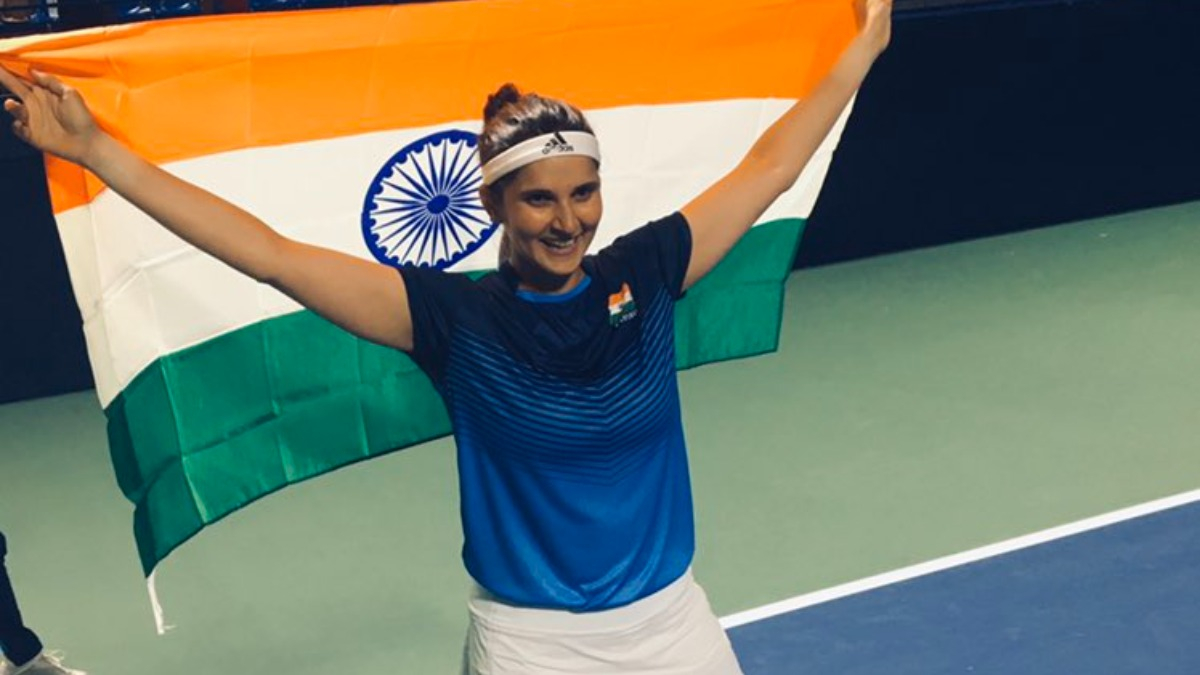 New Delhi: Sania Mirza is a name that needs no introduction. Just as the tennis champ announced her retirement, it becomes important to acknowledge that her journey as a woman tennis star of the early 2000s hasn't been an easy ride.
From old-school sexism to her Indianness being questioned for marrying former Pakistan skipper Shoaib Malik, she has faced plenty of challenges from her own countrymen. But the 6 times Grand Slams champion rose above these controversies and paved the way for new generation sportswomen.
Let's take a look at the top controversies that surrounded Tennis star, Sania Mirza:
1. "A skirt too short"
Sania Mirza, a rising star of the early 2000s, faced the first hurdle in 2005 when she got into a scuffle with religious orthodoxy for wearing a short skirt. A group of Muslim clerics issued a Fatwa against Mirza over her tennis skirt.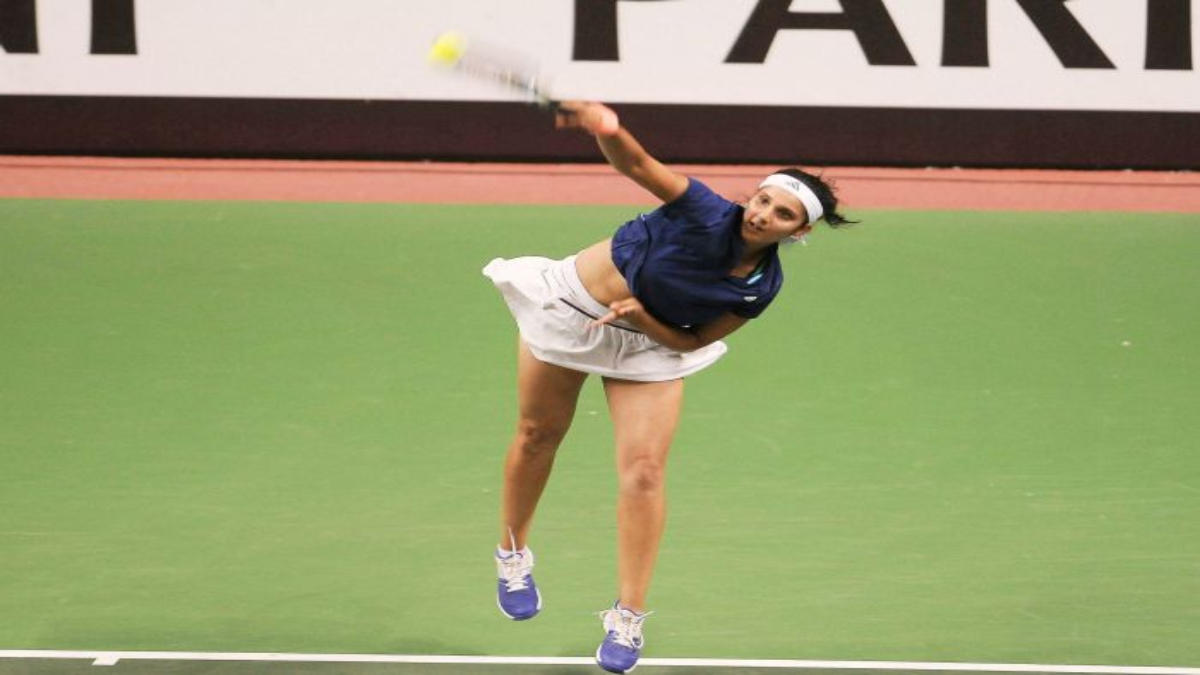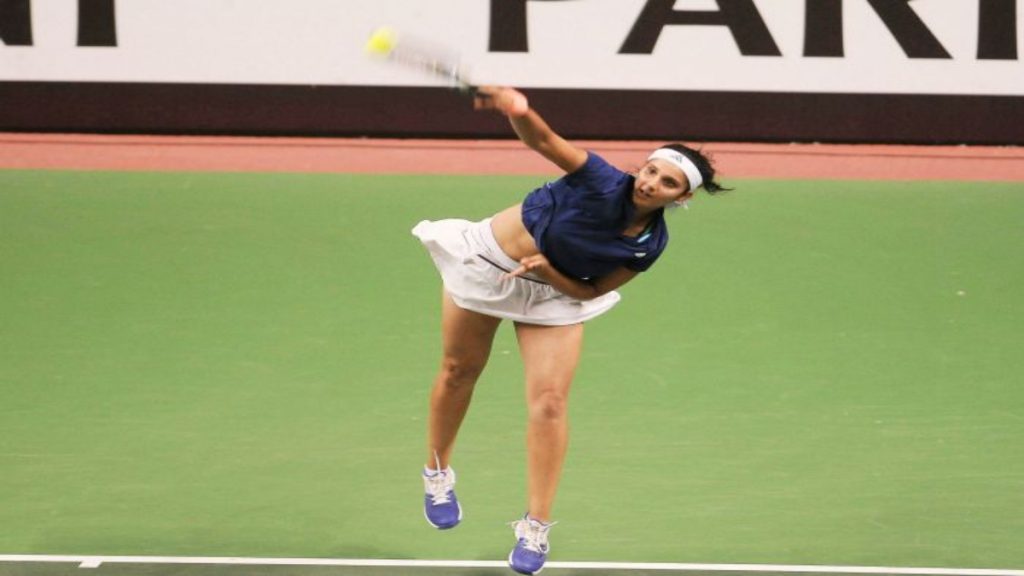 Calling her a 'corrupting influence' who leaves nothing to the imagination with her short skirts, religious clerics demanded she wears something more covering.  Media also made a spectacle out of Mirza's skirt adding to the harassment of the young 18-year-old tennis player.
None of these sexist comments budged Sania Mirza, and she replied, it's her choice to wear whatever she wants.
Then, Sania slammed religious fanatics in her own style by becoming the first Indian to ever reach the 4th round in the 2005 US Open Grand Slam.
2. Insulting the National flag
Sania Mirza was just 21 years old when she had an FIR filed against her over disrespecting the National flag. In a photograph captured at Hopman Cup in Pert, Sania was seen putting her feet towards the national flag table top.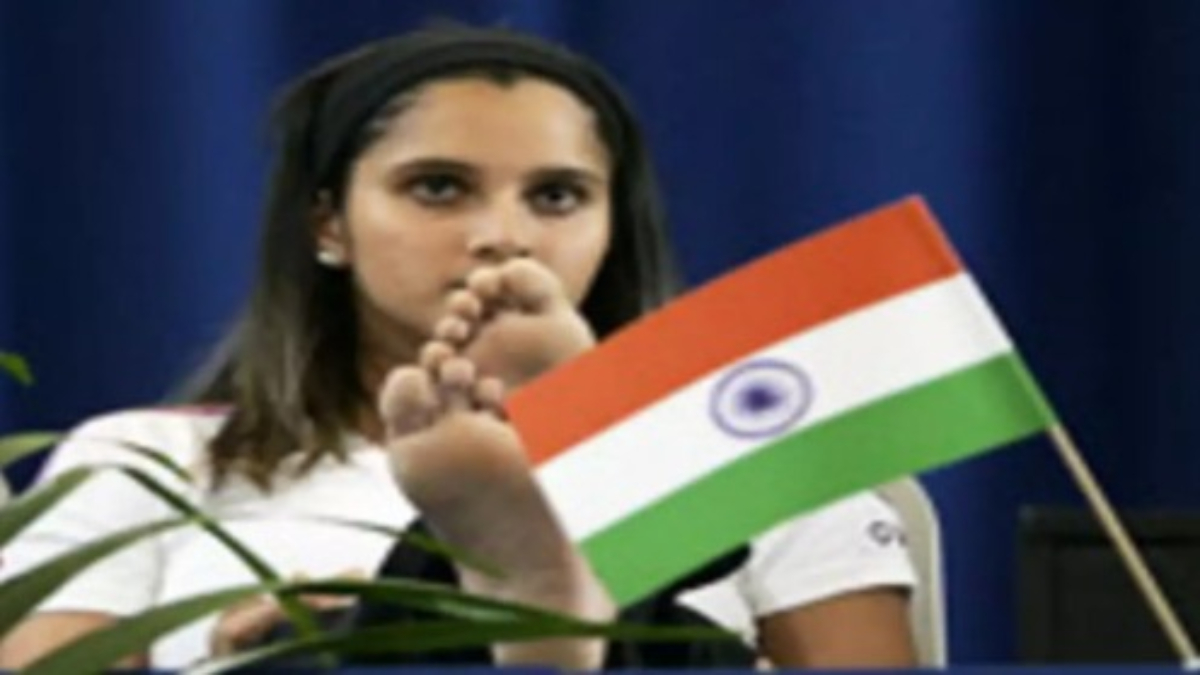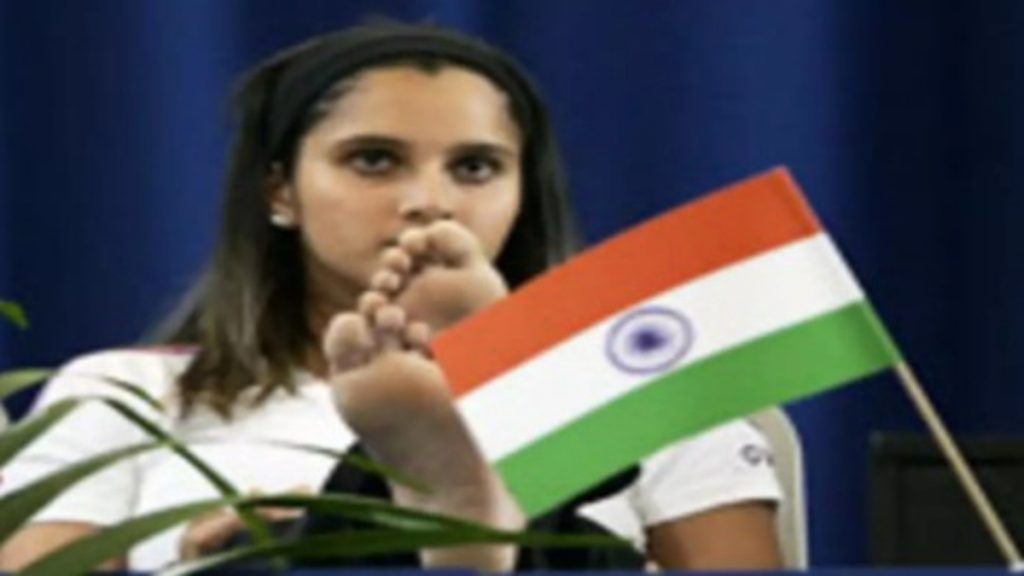 The ordeal upset Mirza as people were quick to question her loyalty toward her country. Recalling the ordeal some years later, Sania Mirza disclosed she felt like quitting tennis but she overcame it and continued to make the nation proud.
3. Marrying Shoaib Malik
Sania's patriotism was once again questioned by jingoistic countrymen and media alike, who hold the patriarchal view that a woman loses her identity and blindly accepts her husband's beliefs after marriage.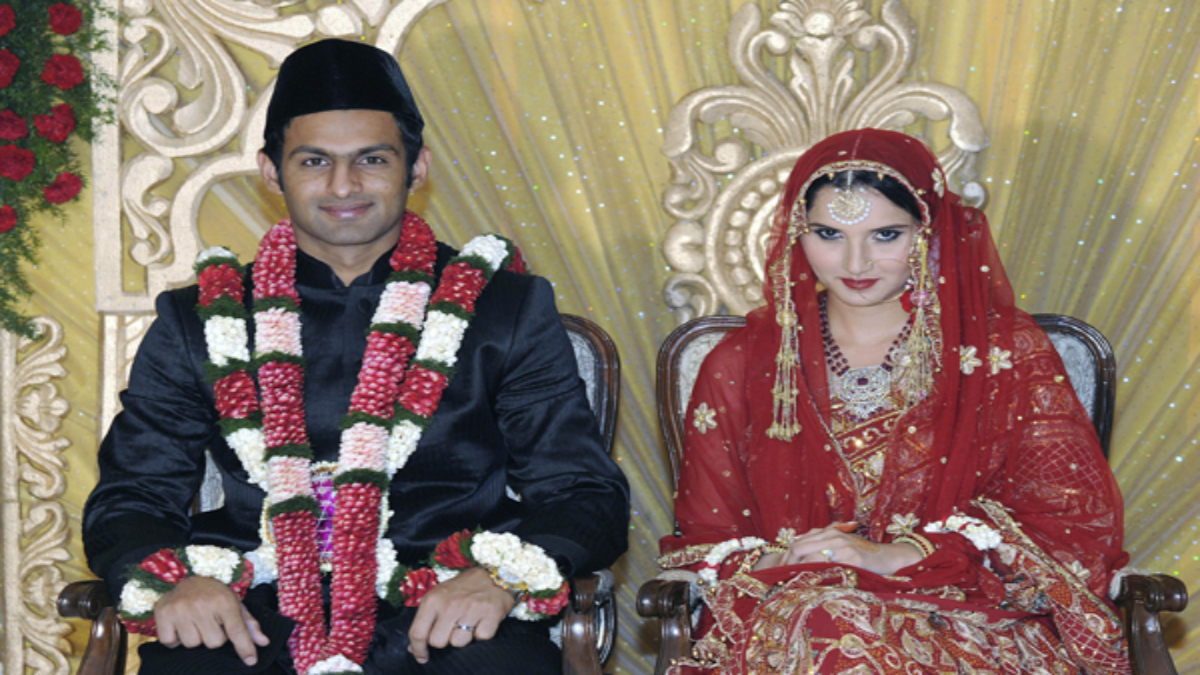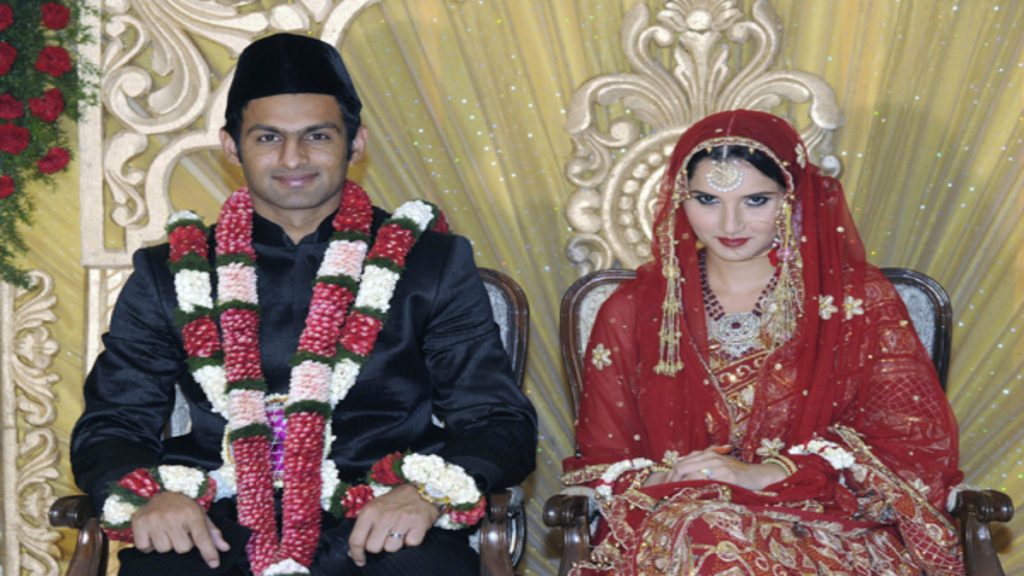 Sania Mirza tied the knot with Pakistani cricketer Shoaib Malik in 2012. Mirza was called anti-India for marrying a Pakistani man. Sania once got emotional in a TV interview while recalling the criticism she faced saying no matter what she does people continue to question her Indianness. Pakistani public also continues to judge Sania Mirza's character to this day.
Even today, from accusations of being a traitor to objectification and sexualization, Sania Mirza faces social media harassment by people from both sides.
Sania, however, hit back at trolls by continuing to represent India in Tennis and living her best life.
Still a star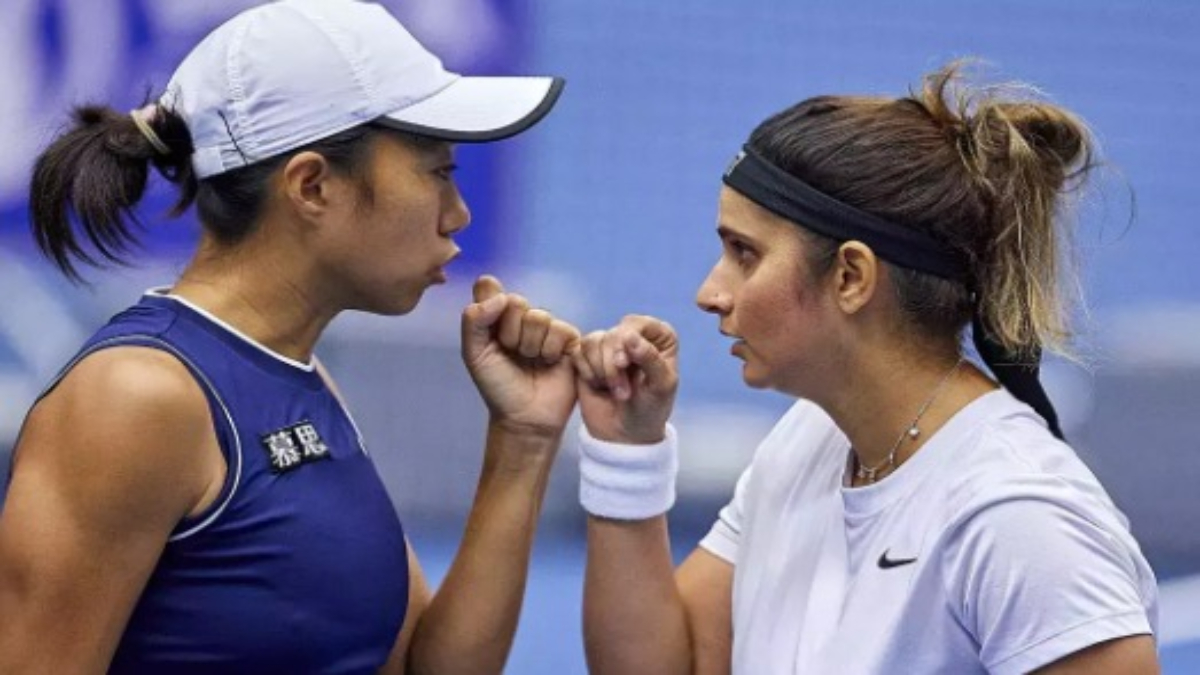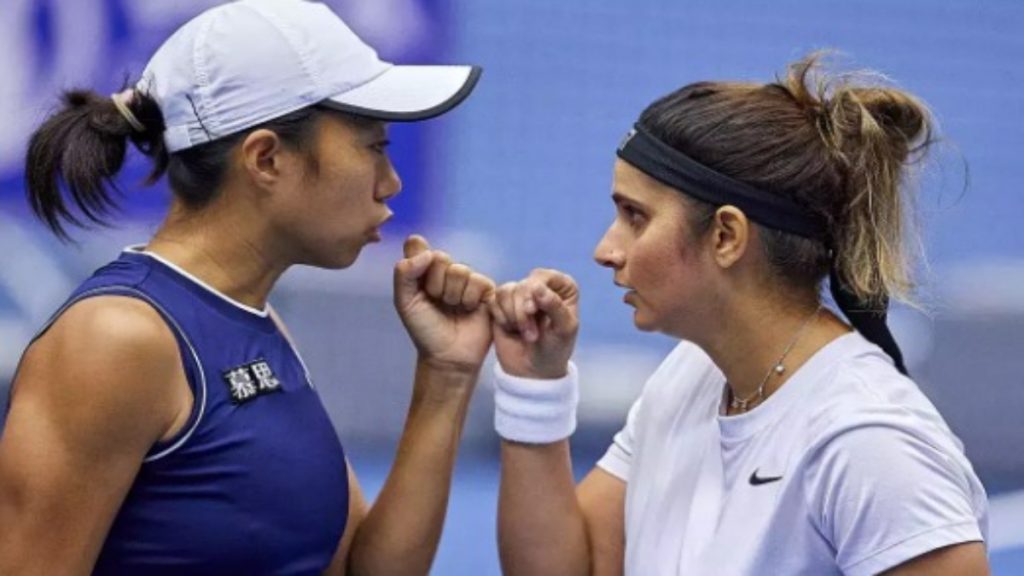 Even though Sania Mirza announced retirement due to health issues, she continued to show her mastery in Tennis till her very end. Sania won the first title in Ostrava Open 2021 with her Chinese partner Shuai Zhang.