Bhim Awards: 52 Haryana players honoured by state govt; Check complete list of awardees here
Here is a yearly list of all 52 awardees, along with their sports categories, and names of events they've been honoured for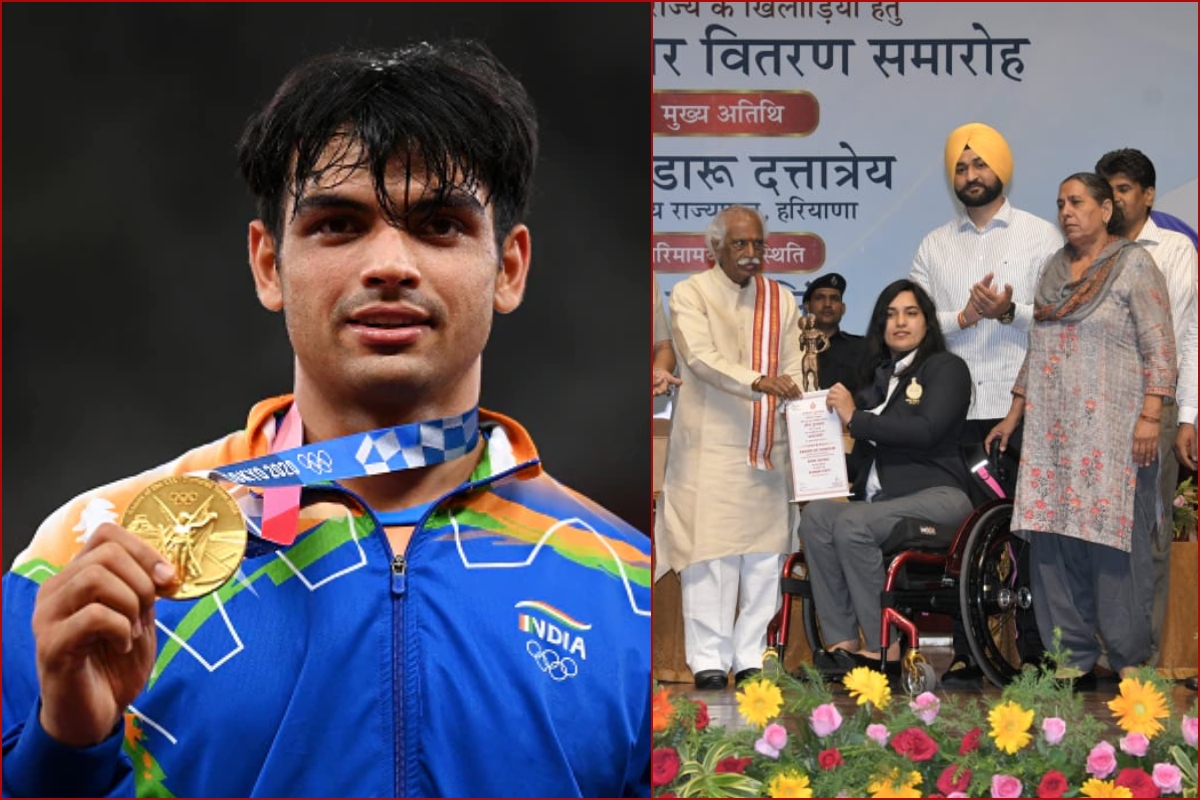 New Delhi: Haryana governer Bandaru Dattatreya has honoured 52 players from the state across different sports categories, including Tokyo Olympics gold medalists Neeraj Chopra and Virendra Singh with esteemed Bhim Awards on Thursday.
The awards were distributed in an official event held at Indradhanush Auditorium in Panchkula on June 23.
Bhim awards are granted to the players from Haryana by the Sports Department of state every year to 11 players across different categories. Though this year, the awards have been given after a delay of four years.
The Haryana government has also provided a cash prize of Rs 5 lakh to the awardees, while a monthly pay of five thousand rupees will also be provided to the awardees every year.
राज्यपाल श्री @Dattatreya ने #पंचकूला में आयोजित समारोह में 52 खिलाड़ियों को #भीमपुरस्कार प्रदान किए। उन्होंने कहा कि ये सभी खिलाड़ी हमारे देश का गौरव हैं और युवाओं के आदर्श हैं। प्रदेश का युवा इन खिलाड़ियों से प्रेरणा लेकर अंतर्राष्ट्रीय स्तर पर देश का नाम रोशन करेगा। pic.twitter.com/Ep1oLSdass

— DPR Haryana (@DiprHaryana) June 23, 2022
Here is a yearly list of all 52 awardees, along with their sports categories, and names of events they've been honoured for.
Check list here: 
# Year 2014 – 2015
Nirmala Devi (Para Athlete, Sonipat)
# Year 2017-18 (Special Category)
Virendra Singh, Wrestling
Isha Khasa Special, Olympics TT
Amit Kumar, wrestling
Anita, Wrestling
Sonia, Boxing
Deepak Lather, Weight Lifting
Pradeep, Akuatrien
Sandeep Narwal, Kabaddi
Karmajyoti, Para Athlete
Sunil Phogat, Para Athlete
# Year 2018-19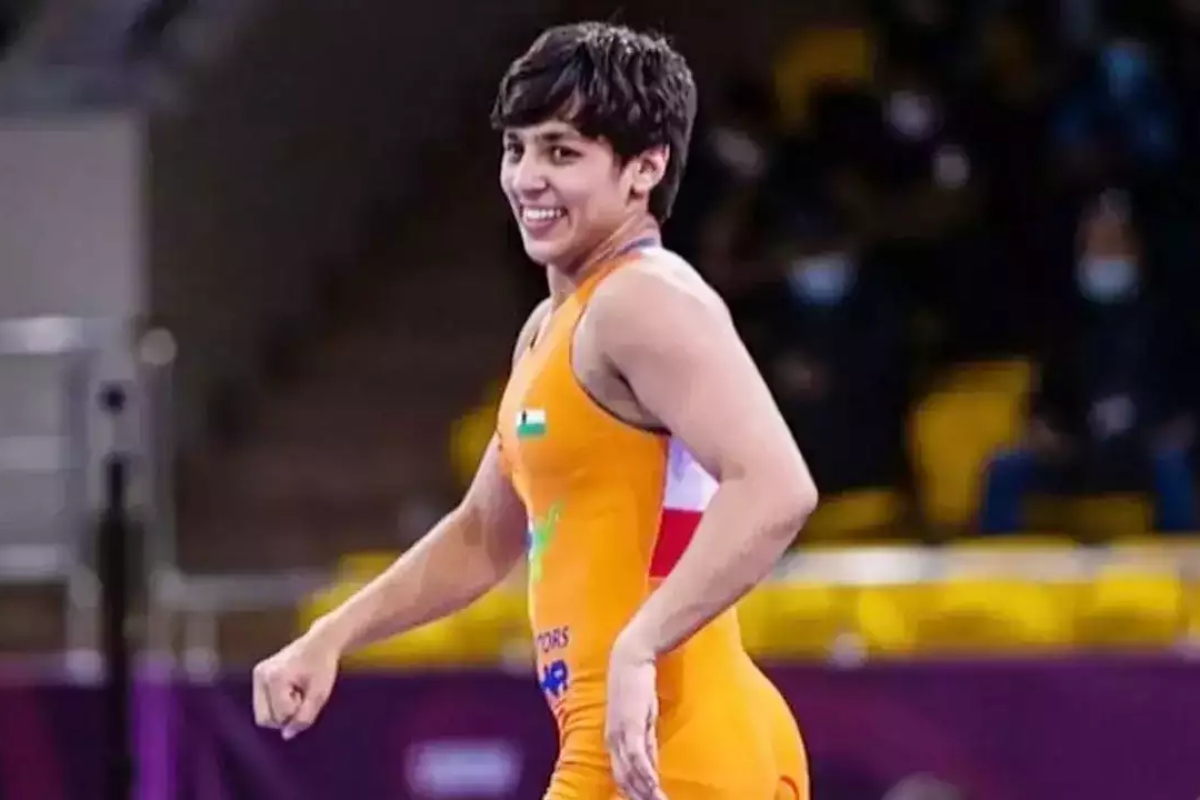 Lalita, Wrestling
Manoj Kumar, Boxing
Sombir, Wrestling
Poonam Rani, Hockey
Sakshi, Kabaddi
Rimpi, Handball
Amit, Athletics Para
Reena Rani, Athletics Para
Sube Singh, Athlete Special Olympics
Deepak, Shooting
Savita Punia, Hockey
Bijendra Singh, Dragon Boat
# Year 2019-20
Neeraj Chopra, Athletics
Anish, Shooting
Manjit Singh, Athletics
Vinod Kumar, Wrestling
Ravindra, Dragon Boat
Pradeep, Kabaddi
Monica, Hockey
Savita, Hockey
Navjot, Core Hockey
Tarun, Badminton
Ekta Bhayan, Athletics Para
Rahul, Athletics Special Olympics
# Year 2020-21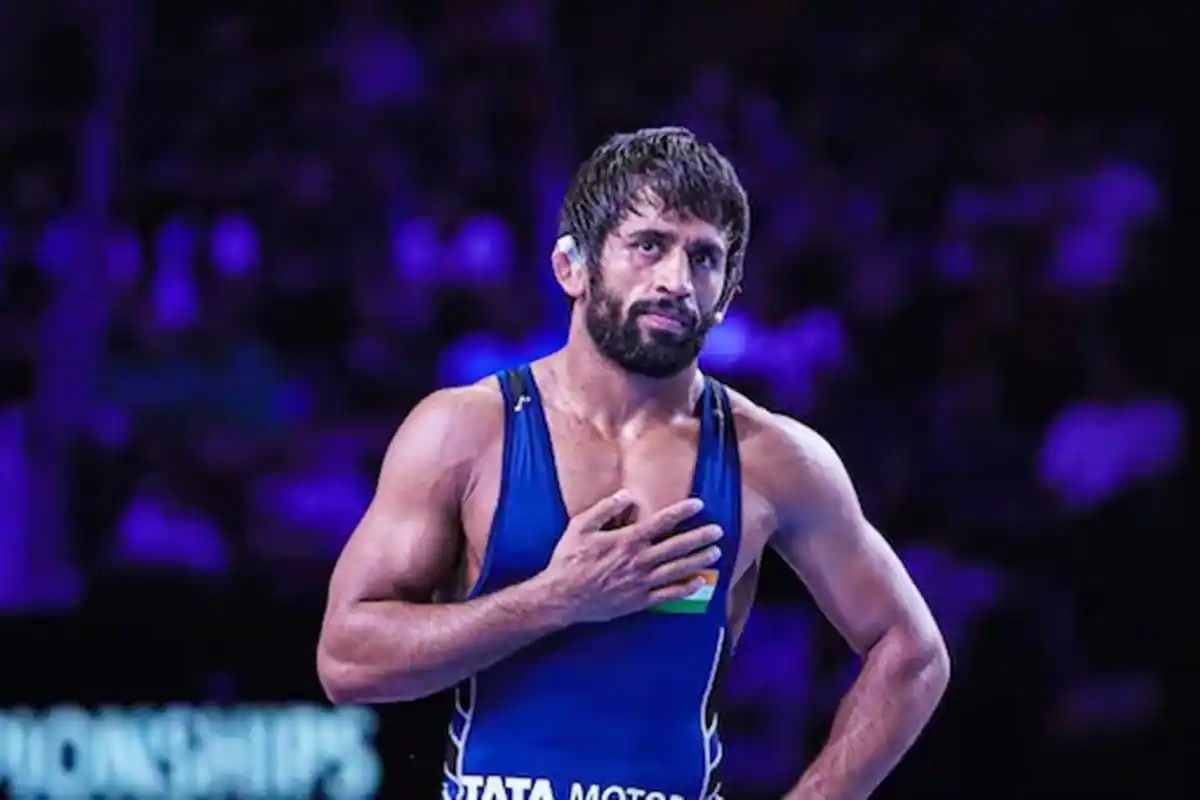 Amit, Boxing
Pinky, Wrestling
Bajrang Punia, Wrestling
Garima Chaudhary, Judo
Divya Satija, Swimming
Sonia, Boxing
Manu Bhaker, Shooting
Abhishek Verma, Shooting
Ritu, Dragon Boat
Sonali, Taekwondo (Para)
Dharambir, Athletics (Para)