Ex-cricketer Danish Kaneria mocks Pakistan's jersey, likens it to 'watermelon'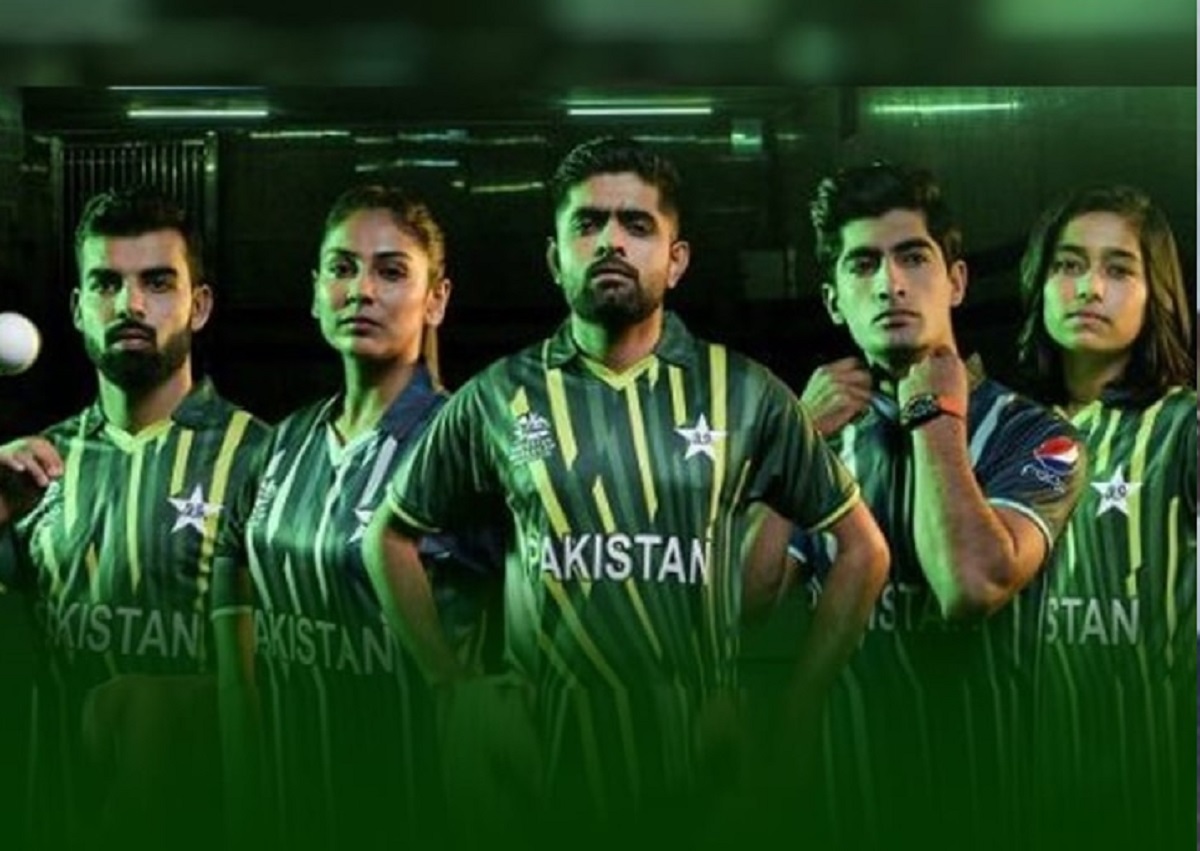 New Delhi: Pakistan launched its new jersey ahead of the ICC T20 World Cup 2022 but it came under criticism from few of its own, who found it in 'bad taste'.
Like other nations, Pakistan Cricket Board (PCB) recently unveiled its new jersey for the upcoming T20 World Cup tournament.
In a YouTube video, former Pakistani cricketer Dinesh Kaneria derided the new jersey and said that wearing this, the cricketers will look more like standing in a fruit shop rather than on a cricket field.
Kaneria's criticism of Pakistani jersey found resonance among many social media users also who concurred with his reasoning & also poked fun at the Pakistani cricket board as well as the jersey.
What Kaneria said on Pak jersey
Kaneria made several scathing & critical observations on Pakistani jersey in his YouTube video.
Below is what he said:
# Pakistan's T20 World Cup kit looks like a watermelon. It seems like they got the inspiration playing Fruit Ninja.
# It should have been a proper dark green color instead of what they intended. It feels like a fruit store here
View this post on Instagram
Kaneria's comment on Team India Jersey
The 41-year-old former Pakistani cricketer also found faults with the Indian team jersey. Not convinced with Team India choice of colours, he opined that the jersey should have been dark blue as it 'signifies a sense of strength'.
Dinesh Kaneria has had a fair career in the Pakistan cricket team. As one of the leading cricketers, he played 61 Tests & 18 ODIs for the country.
However, he shot to limelight more for his controversies than his contribution to Pakistan cricket. Not long ago, the Pakistani Hindu cricketer hit global headlines when he claimed that Shahid Afridi forced him to convert to Islam. When Afridi was questioned about this, he denied the same and shot back at Kaneria's 'loose remark'.