Himachal cricketer Siddharth Sharma dies
Himachal cricketer Siddharth Sharma passes away.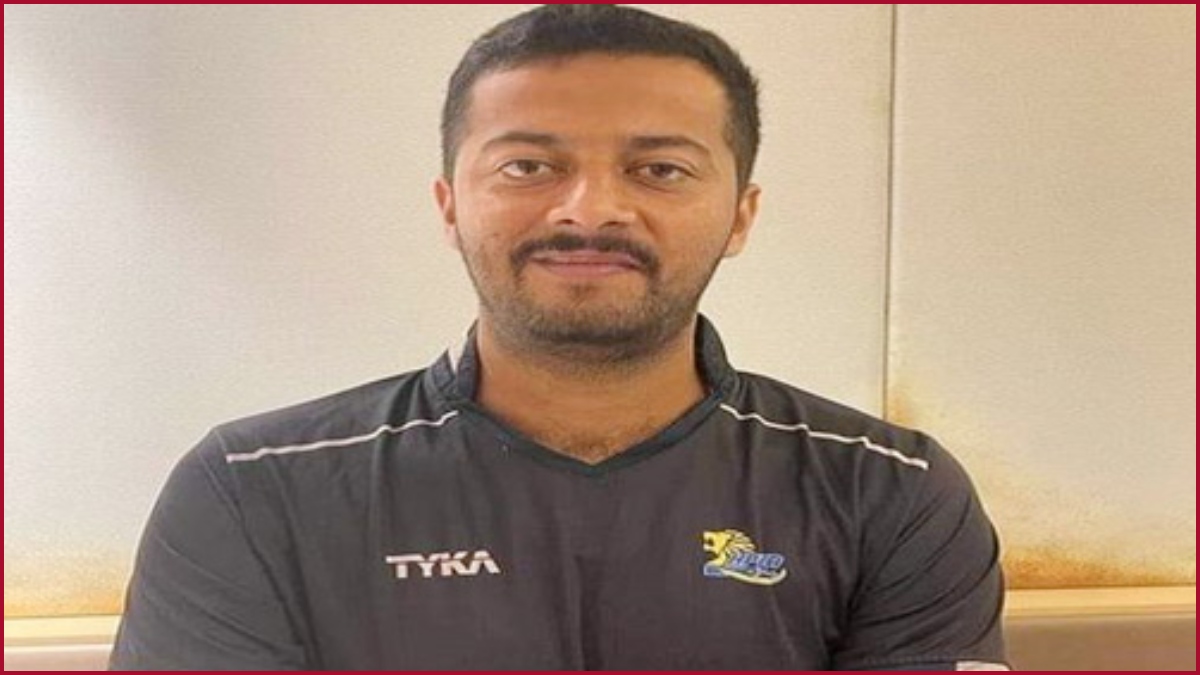 New Delhi: Himachal Pradesh cricketer Siddharth Sharma died on Thursday (January 12) at around 9:00 PM, he was in Gujarat with his team for the Ranji Trophy tour. He was 28 years old.
He died two weeks after being on the ventilator.
The news about the death of a young player was revealed by the Chief Minister Office of Himachal Pradesh.
मुख्यमंत्री श्री @SukhuSukhvinder ने हिमाचल की विजय हजारे ट्रॉफी विजेता क्रिकेट टीम के सदस्य रहे और प्रदेश के स्टार तेज गेंदबाज सिद्धार्थ शर्मा के निधन पर गहरा शोक व्यक्त किया है। मुख्यमंत्री ने शोक संतप्त परिजनों के साथ अपनी गहरी संवेदनाएं व्यक्त की हैं।

— CMO HIMACHAL (@CMOFFICEHP) January 13, 2023
Who was cricketer Siddharth Sharma?
He was born on October 23, 1994. S
Siddharth has so far played 13 matches for Himachal Pradesh, Six-First Class, Six list-A, and 1 T-20 match.
For Himachal Pradesh, he made his first-class debut in the 2017–18 Ranji Trophy on 1 November 2017.
He made his List A debut on December 21, 2021, for Himachal Pradesh in the 2021–22 Vijay Hazare Trophy.
In Ranji Trophy, he has taken a total of 25 wickets.
In the First Class, he had taken  8 wickets, and in his last match he took 5 wickets.
Also Read: India vs Spain, Hockey World Cup 2023 LIVE Streaming, LIVE TELECAST: Date, Time, When & Where To Watch Live