History Created! Indian women's quartet bring home CWG gold and also 1st ever medal in lawn bowls
Indian women's fours team defeated New Zealand in the semi-finals on Monday, reaching the finals for first time ever in India's history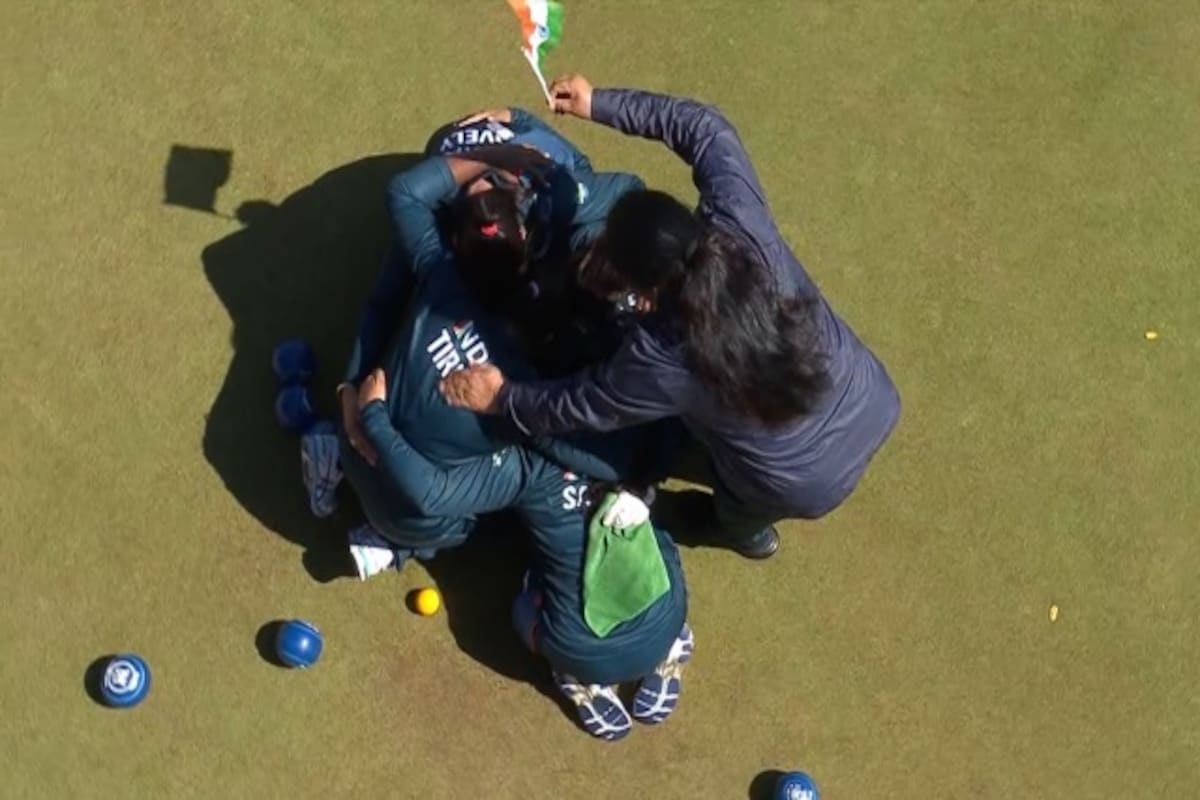 New Delhi: Indian women's quartet consisting of Lovely Choubey, Rupa Rani Tirkey, Pinki, and Nayamoni Saikia marked a new achievement for the entire nation by assuring its first first-ever Commonwealth Games medal and that too a gold in lawn bowls final against South Africa on Tuesday.
Indian women's fours team defeated New Zealand in the semi-finals on Monday, reaching the finals for the first time ever in India's history.
The win is a significant achievement looking at the track record of NZ in the game, with over 40 medals and having 5 most successful teams in the sport.
This is a developing copy