IPL 2022 Mega Auction Tomorrow: Check Time, Place, Live Broadcast, Retention Prices and more details here
IPL 2022 Mega Auction: Mega auction set to take place in the second week of February.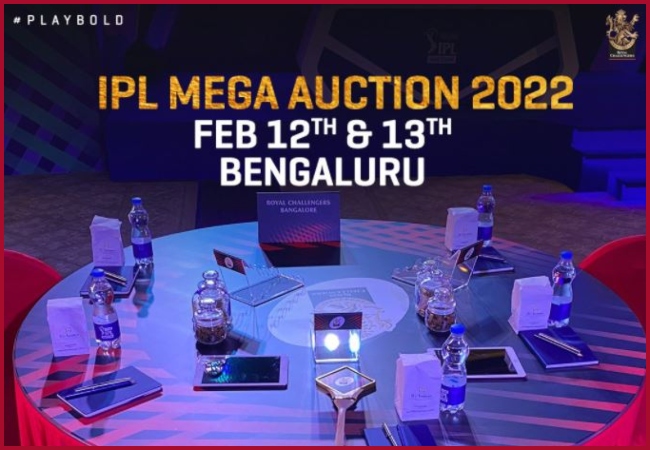 New Delhi: The 15th season of IPL Auction 2022 is all set for the mega auction that will be held in Bangalore, Chennai Super Kings (CSK) emerged as the champions Indian Premier League (IPL) 14th edition .
The list of full player's and their auction value will be updated by the ICC team on 12 and 13 Feb 2022.
Over 590 cricketers are set to go under the hammer during the two-day IPL  2022 mega auction.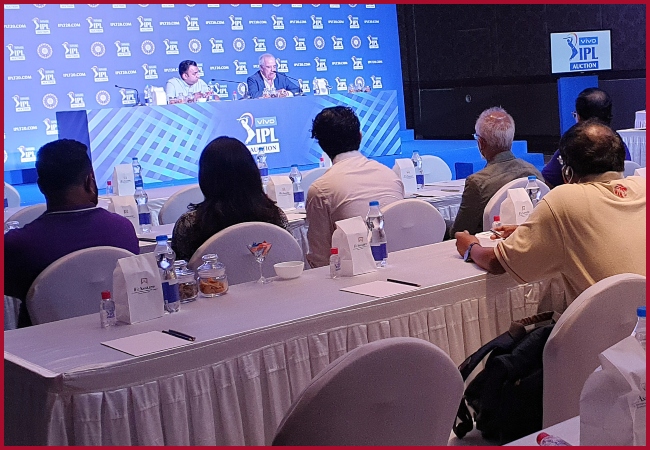 IPL 2022 auction: Here is everything you need to know about Indian Premier League 
IPL 2022: Mega Auction Date
Start Date: 12 February 2022,
End Date: 13 February 2022.
Where will the IPL 2022 auction take place?
This year Mega IPL auction 2022 will be held in Bengaluru.
When will IPL 2022 start?
The match is likely to begin on April 2nd.
Who will be playing the first IPL match?
Chennai Super Kings (CSK) will lock horns against  Kolkata Knight Riders (KKR) at Chennai's home ground Chepauk.
About new Franchises and Teams in the IPL 2022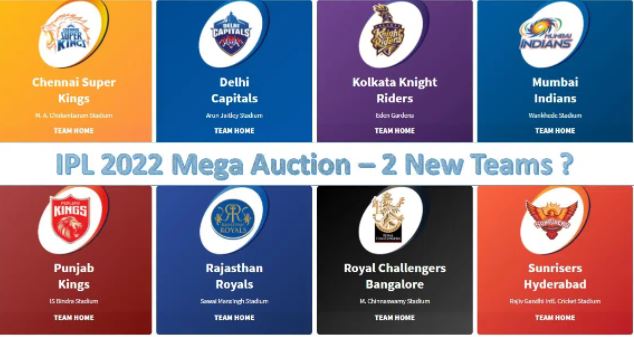 Retention Prices: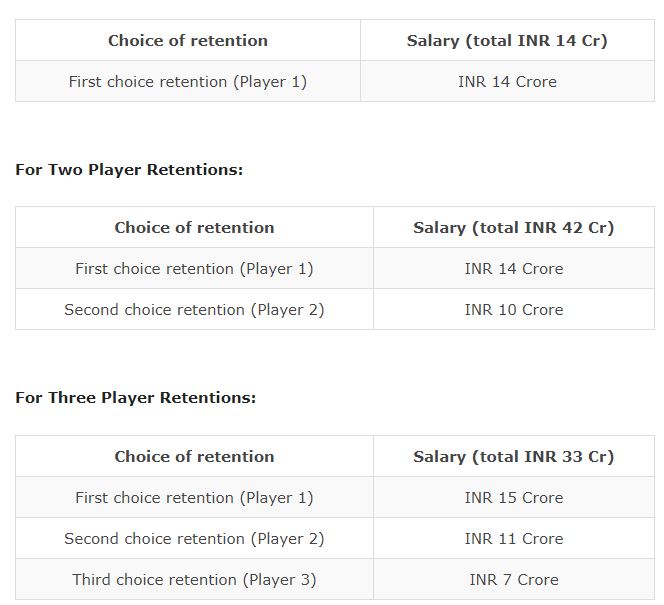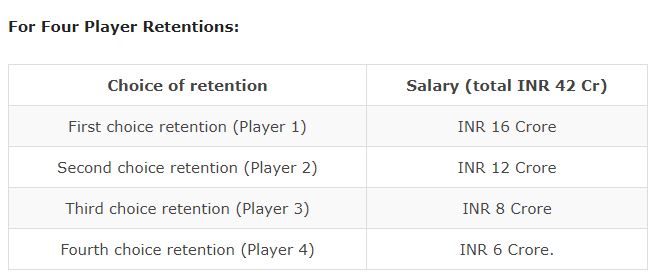 About Retention and RTM card:
This year, the BCCI has scrapped the usage of the Right To Match (RTM) card for the upcoming IPL 2022 Mega Auctions. It is believed that with the new teams being added to the franchise, it will not be fair to make use of the RTM card.
New Team Auction Rate:
This year two teams have been included, one CVC Capitals owned Ahmedabad and RPSG Group-owned Lucknow to the existing pool of eight franchises.The announcement was made by BCCI earlier.
According to the reports, there were 5 to 6 serious bidders who participated in the IPL 2 new teams bidding.
RPSG Ventures Ltd for INR 7090 crores
CVC Capital Partners for INR 5625 crores
This will be the last ever IPL mega auction by the BCCI because  franchisees believe that mega auctions have outlived their length and must be scrapped in the coming years.