MS Dhoni to Mithali Raj: 5 Indian players awarded MCC's honourary lifetime membership, check full list
The London-based cricket club has announced 19 new members from eight Test-playing nations this time.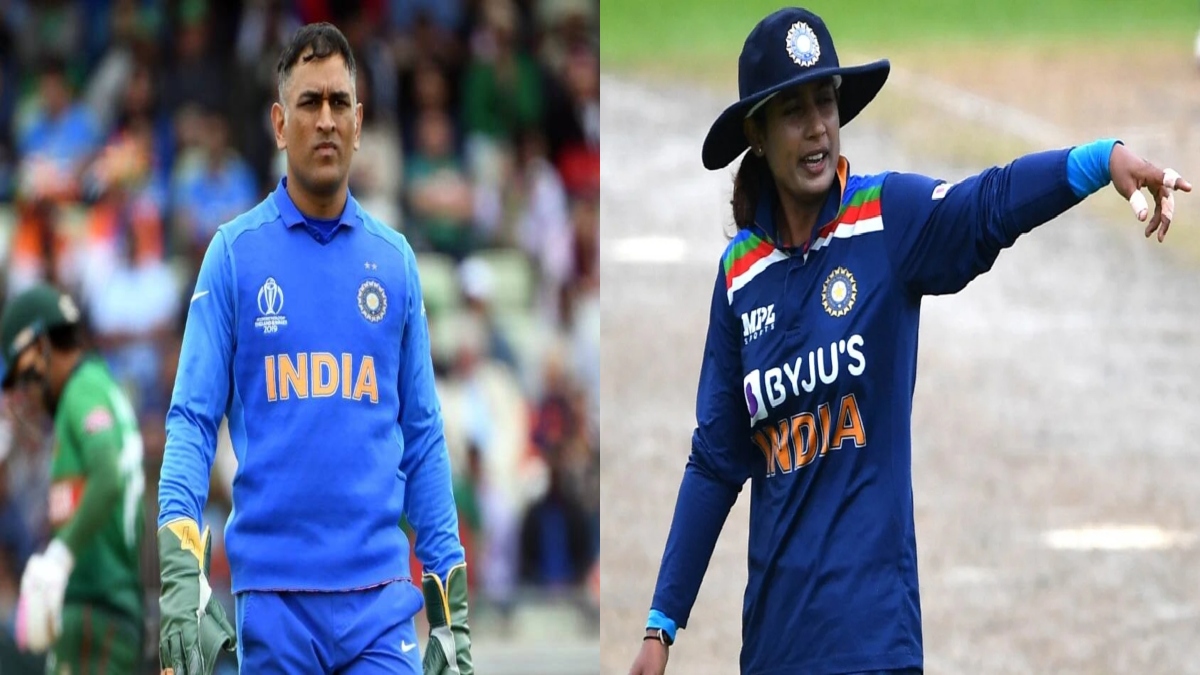 New Delhi: Marylebone Cricket Club (MCC) has included the finest cricketers across the globe in its list of honourary lifetime members. Among the Indian players, MCC has included MS Dhoni, Yuvraj Singh, Mithali Raj, Jhulan Goswami and Suresh Raina in the list. The London-based cricket club has announced 19 new members from eight Test-playing nations this time.
Apart from the 19 names, the club has also provided membership to two non-players, Dr. Jane Powell and Medha Laud, for their contribution to the game. Here is the list of all 19 players included in the Honourary Lifetime Membership:
Representing ??

? Congratulations to these @BCCI greats, who have been awarded as Honorary Life Members of MCC.#CricketTwitter

— Marylebone Cricket Club (@MCCOfficial) April 5, 2023
Merissa Aguilleira – West Indies (2008–2019)
M.S. Dhoni – India (2004–2019)
Jhulan Goswami – India (2002-2022)
Jenny Gunn – England (2004-2019)
Muhammad Hafeez – Pakistan (2003-2021)
Rachael Haynes – Australia (2009-2022)
Laura Marsh – England (2006–2019)
Eoin Morgan – England (2006-2022)
Mashrafe Mortaza – Bangladesh (2001-2020)
Kevin Pietersen – England (2005-2014)
Suresh Raina – India (2005-2018)
Mithali Raj – India (1999-2022)
Amy Satterthwaite – New Zealand (2007-2022)
Yuvraj Singh – India (2000-2017)
Anya Shrubsole – England (2008-2022)
Dale Steyn – South Africa (2004–2020)
Ross Taylor – New Zealand (2006-2022)
MS Dhoni has had an illustrous international career as he won all three ICC trophies as the captain of India. He led India to a T20 World Cup victory in 2007, lifted the World Cup in 2011 and won the Champions Trophy in 2013. He also led India to number one Test rankings to hold the ICC Test Mace. While he bid adiu to international cricket, MSD is still leading CSK in the IPL.
Yuvraj Singh has been an intregral part of India's 2007 and 2011 World Cup winning teams. He was also the Player of the Tournamnet in the 2011 World Cup for his all-round perfromance. Playing 402 international games for India, he has scored 11,778 runs and picked 148 wickets.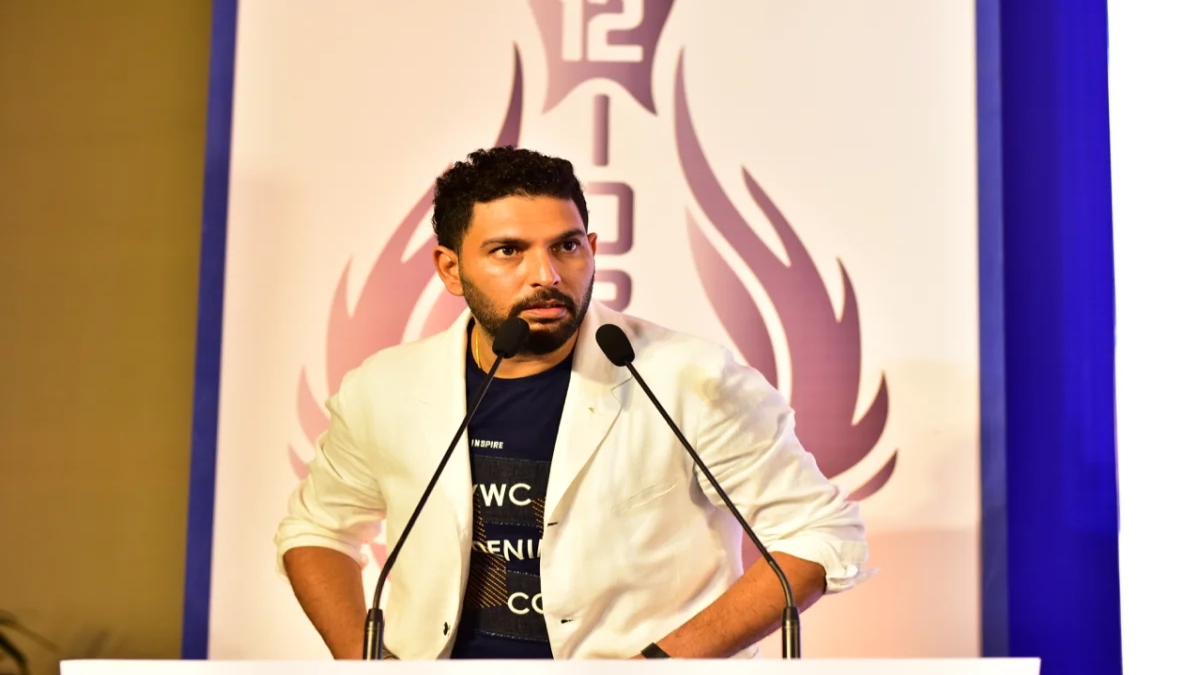 Mithali Raj has been one of the most successful captains for the India women's team and has led the women in blue in several semi-finals and finals in the ICC tournamnets. She is also holds the record for most ODI runs in the career as she scored 7,805 runs in 232 games (211 innings).
India's ace-pacer Jhulan Goswami holds the record for the most ODI wickest in a career. She picked 255 wickets in 204 matches. Her tall height and express pace made her a fierce bowler. She and Mithali recently bowed down to the game last year.
Suresh Raina has been a power-hitting middle-order batter for India and has been a part of the 2011 World Cup winning team. He was also the first Indian player to score a ton in all three formats. He has played 322 international games and has scored 7,988 runs and has has picked up 62 wickets as well.