'There was no moment of awkwardness…': Virat Kohli opens up on captaincy, relationship with MS Dhoni in RCB Podcast (WATCH)
The podcast unfolded many chapters from King Kohli's international career, from his failures to his successes.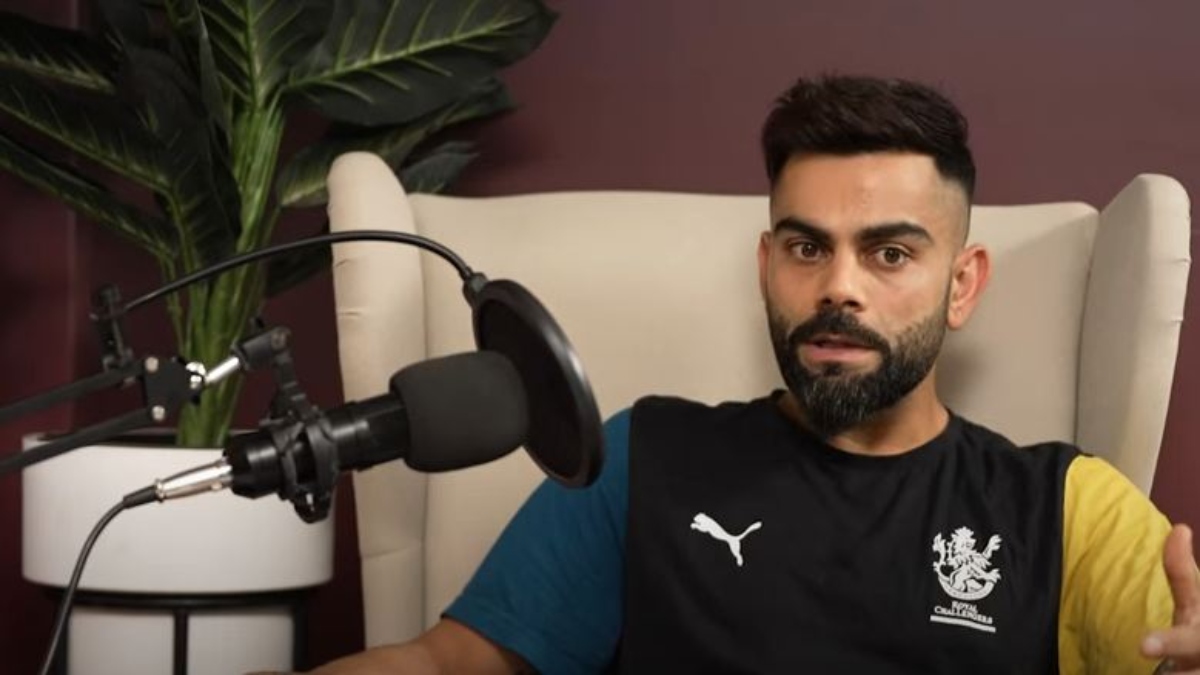 New Delhi: As IPL 2023 is around the corner, Royal Challenger Bangalore's star player Virat Kohli made an appearance on the RCB Podcast Season 2. Virat talked about a lot of on and off-the-field things including his captaincy, relationship with MS Dhoni, 2014 and 2018 England tours, and his last year's form. The podcast unfolded many chapters from King Kohli's international career, from his failures to his successes.
Virat was asked about whom are the people he approaches for answers and advice, to which he said that during his lean patch, Anushka stood by his side and the only other person apart from his childhood coach who reached out to him was MS Dhoni. He mentioned that in one of the messages, MSD said, 'When you are expected to be strong and looked at as a strong individual, people forget to ask you, how you are doing.'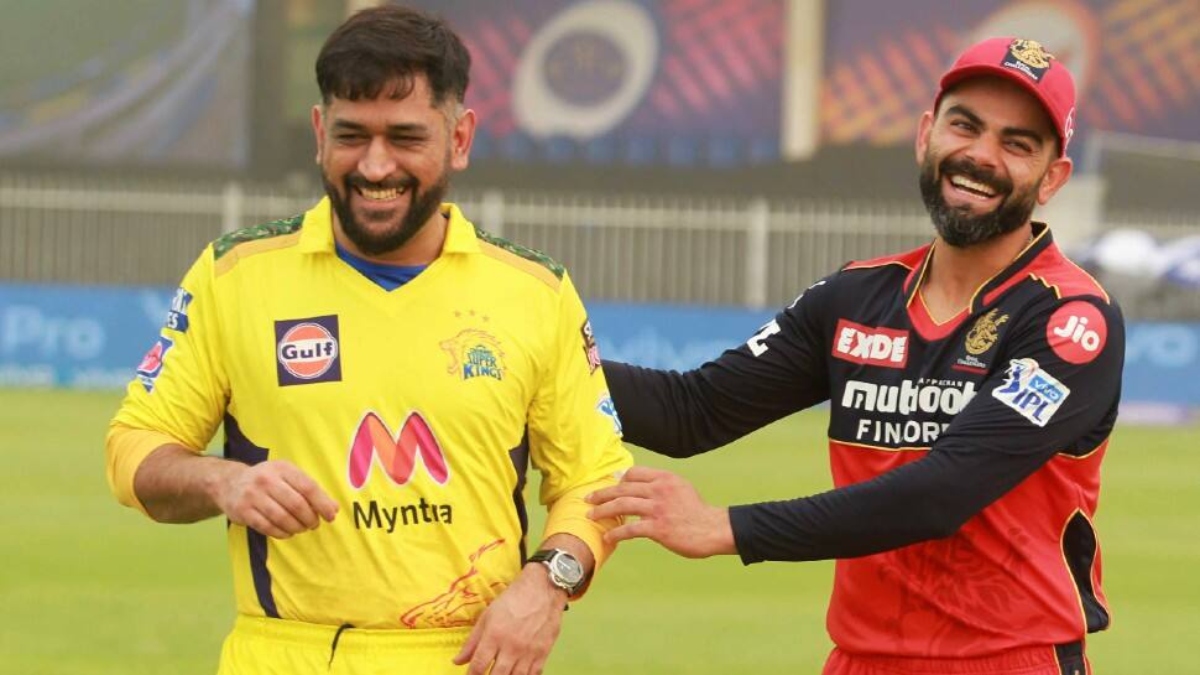 Kohli said that his career-defining moment was the third Test in Australia in 2012, where he changed his mindset and believed in himself and emerged as the highest scorer for the team in tough conditions.
Talking about not winning an ICC trophy as a captain, he said that he was considered a failed captain but the cultural change will always be a 'matter of pride'. On receiving captaincy from Dhoni, the Indian batter said that there was no 'awkward moment' between them as Dhoni chose him. He added that he was always Dhoni's 'right-hand man' and was understanding the game and was giving his inputs.
On passing on captaincy to Faf du Plessis, he said that he understood RCB's plan and was the first person to message Faf. Kohli also compared cricket to art and said that if the intent is right, things come out beautifully.
Kohli failed on the 2014 England tour and cracked it in 2018, talking about that he said that he went in to prove himself in England in 2014 and that was wrong. He said that he was supposed to play County cricket in 2018 but could not due to an injury, and that was when AB de Villiers told him that it was not 2014 and he was not the same player. Kohli said that he was under pressure facing the first ball from Anderson in 2018 but leaving it made him calm again.
In the 2018 India tour of England, Virat scored 593 runs in five Tests, including two hundreds. He also emerged as the highest run-scorer in the series and silenced his critics.