Apple iPhone 14 launch in India: Check time, when and where to watch, live stream and more
The iPhone 14 series includes four smartphone models – iPhone 14, iPhone 14 Plus, iPhone 14 Pro, and iPhone 14 Pro Max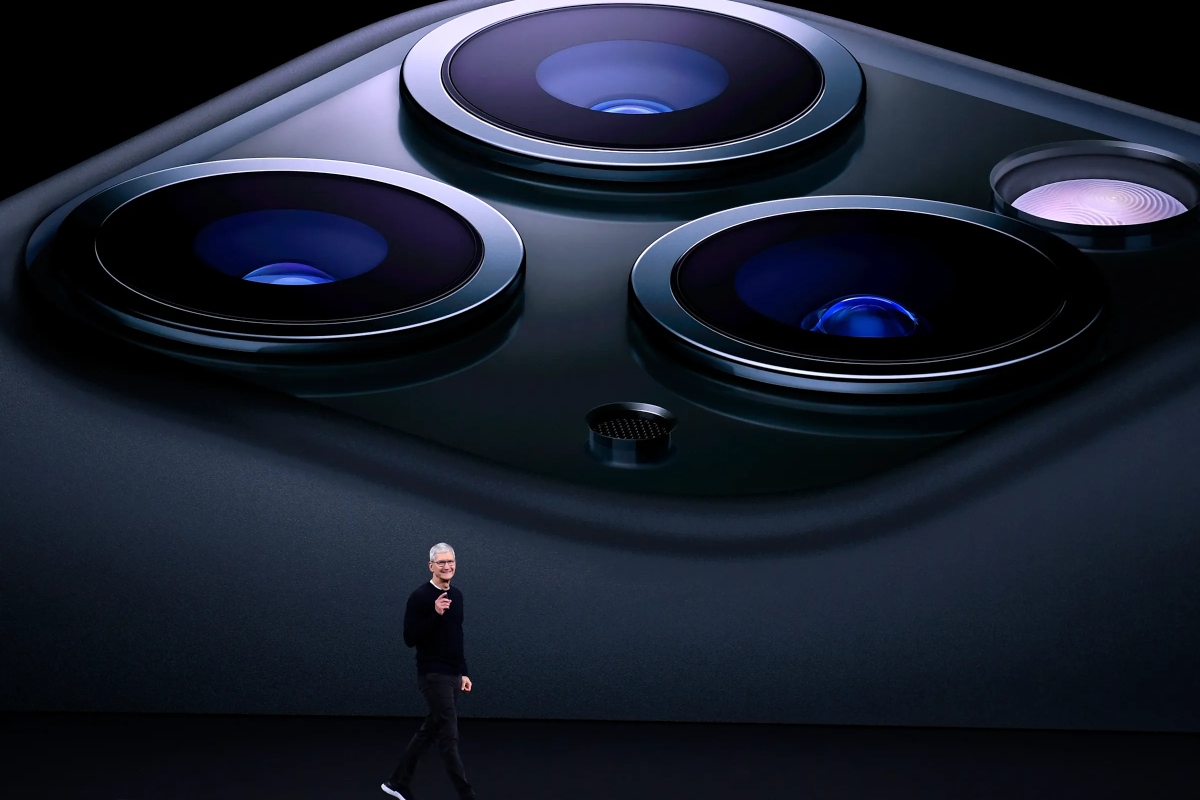 New Delhi: Global tech firm Apple has scheduled its much speculated 'Far Out' event today, i.e. on Wednesday, and is expected to launch its iPhone 14 series in the event.
The company is reportedly set to unveil new iPad models, AirPods Pro 2, Apple Watch 8 series, as well as the new Mac Pro at its 'Far Out' event. Sources revealed that the company can further introduce a fresh budget for the iPad model.
Meanwhile, the iPhone 14 series includes four smartphone models – iPhone 14, iPhone 14 Plus, iPhone 14 Pro, and iPhone 14 Pro Max.
The brand can also launch its most expensive wearable till date, Apple Watch Pro, which happens to be a rugged smartwatch. The live event can be accessed on company's official website as well as its YouTube channel.
When and where to watch 'Far Out' event
The 'Far Out' event will begin today from 10:30 PM IST onwards and can be live streamed on Apple's website and YouTube channel. Check out the embedded link below :
What to expect? 
Consumers are eagerly waiting for the Pro versions of the iPhone 14 series which are expected to arrive in a new design along with symmetrical bezels on their corners and a boxy touch like that from the previous models.
The phones are further expected to come with a hole-punch cutout for the selfie snapper and Face ID sensors.
While the iPhone 14 and iPhone 14 Pro models are to get a screen dimension of 6.1-inch display, the Max and Pro Max versions might come with a display of 6.7-inch screen.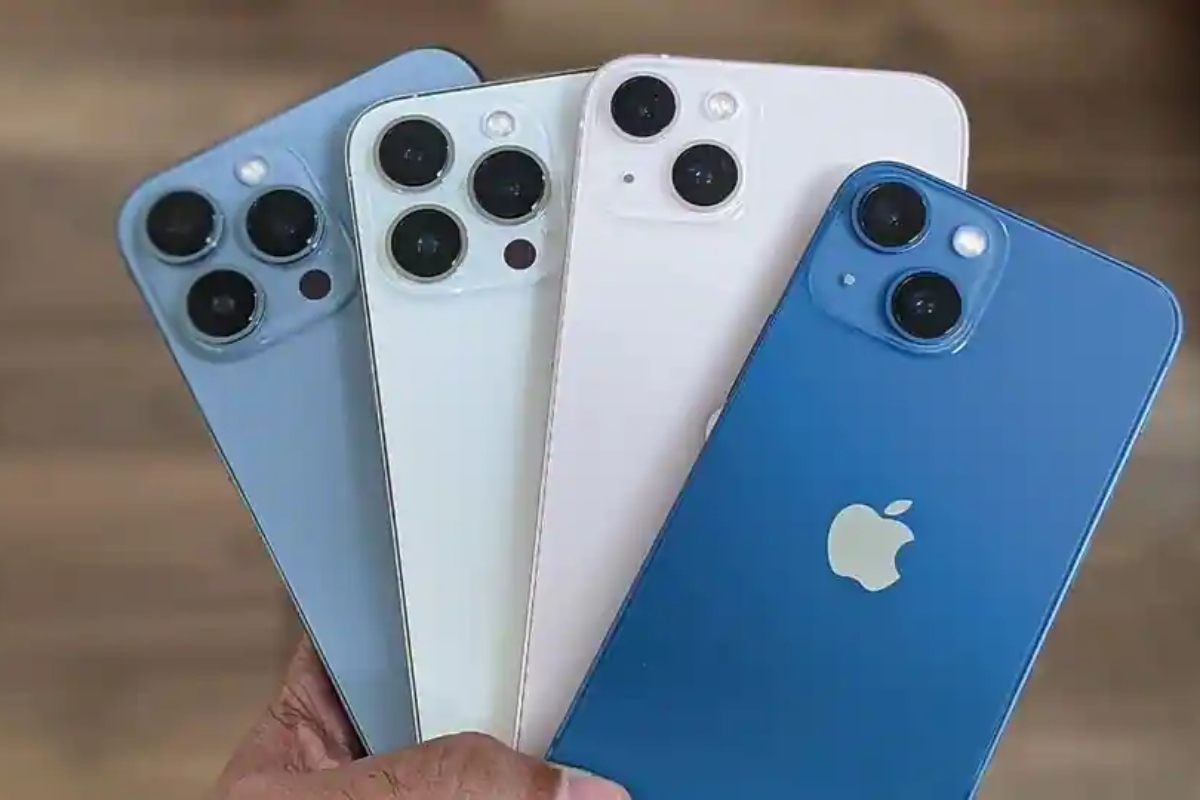 In terms of battery, iPhone 14 could feature a battery capacity of  3,279mAh, iPhone 14 Pro could use that of 3,200mAh, iPhone 14 Max is said to feature a battery of 4,325mAh battery, and iPhone 14 Pro Max might be introduced with a 4,323mAh battery.