Donald Trump, Kangana Ranaut react on exit of 'left leaning' executives from Twitter Board
Trump, whose Twitter account was permanently suspended in January 2021 Musk, saying that the platform is now in the sane hands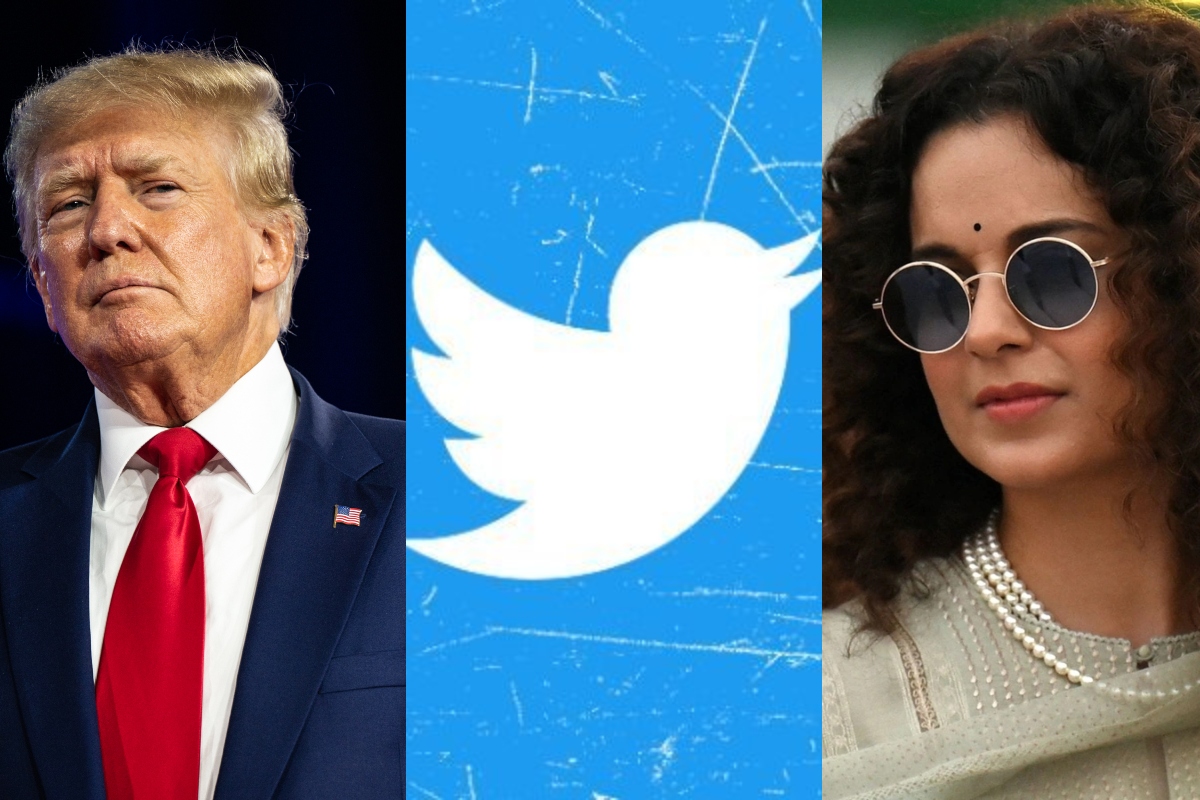 New Delhi: Former American President Donald Trump and Indian actress Kangana Ranaut, both banned earlier on the microblogging site Twitter, has finally reacted to Elon Musk's take over of the bluebird and sacking of its top board members.
Trump, whose Twitter account was permanently suspended in January 2021 due to the risk of 'incitement' of violence, lauded the Tesla chief Musk on Friday, saying that the platform is now in the sane hands. He further added that he is happy now since Twitter has got rid of its 'Left Lunatic' heads.
The latter was indicating towards the company firing its top 4 executives including CEO Parag Agrawal and head of legal, policy & Trust, Vijaya Gadde. Both former Twitter employees are believed to be Left-leaning in their ideologies.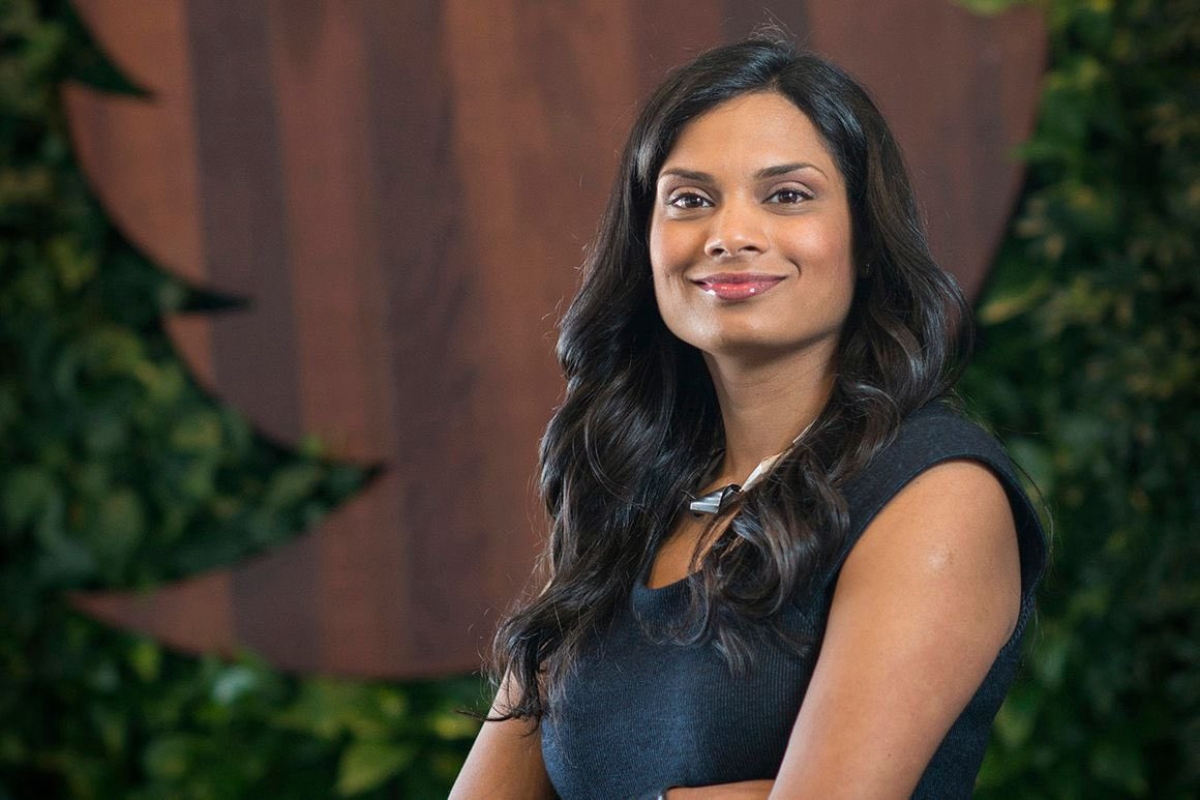 For the unversed, Gadde was behind the decision of banning Trump from the platform for lifetime, post which he had lost connection with his 89 million followers in one go.
Meanwhile, people in India had started wondering if controversial actress Kangana Ranaut's account will be reactivated after the ownership shuffle, and her reaction is finally here.
She claimed that she had beforehand predicted the sacking of 'ex Twitter heads' much before Musk's takeover, yet those against slams her foresight as 'witchcraft'.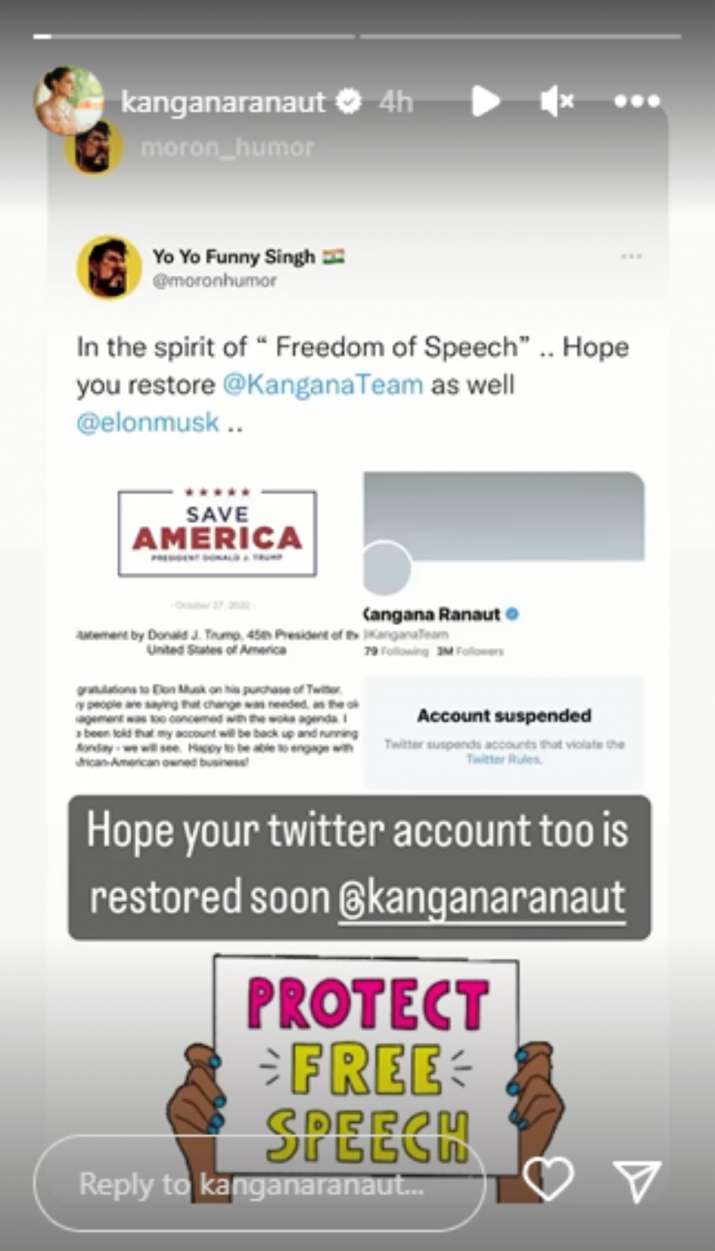 Taking to her Instagram handle on Friday, she further demanded that her account which goes by the name 'queen Kangana Ranaut' should immediately be restored. She claimed that #KanganaRanaut has been trending on the site ever since Musk's takeover of Twitter.