Elon Musk asks Twitter engineers to work 12 hours a day, 7 days a week or quit
Talking of some recent changes, an amount of $8 (nearly Rs 660) a month has been fixed for a 'blue tick' subscription on Twitter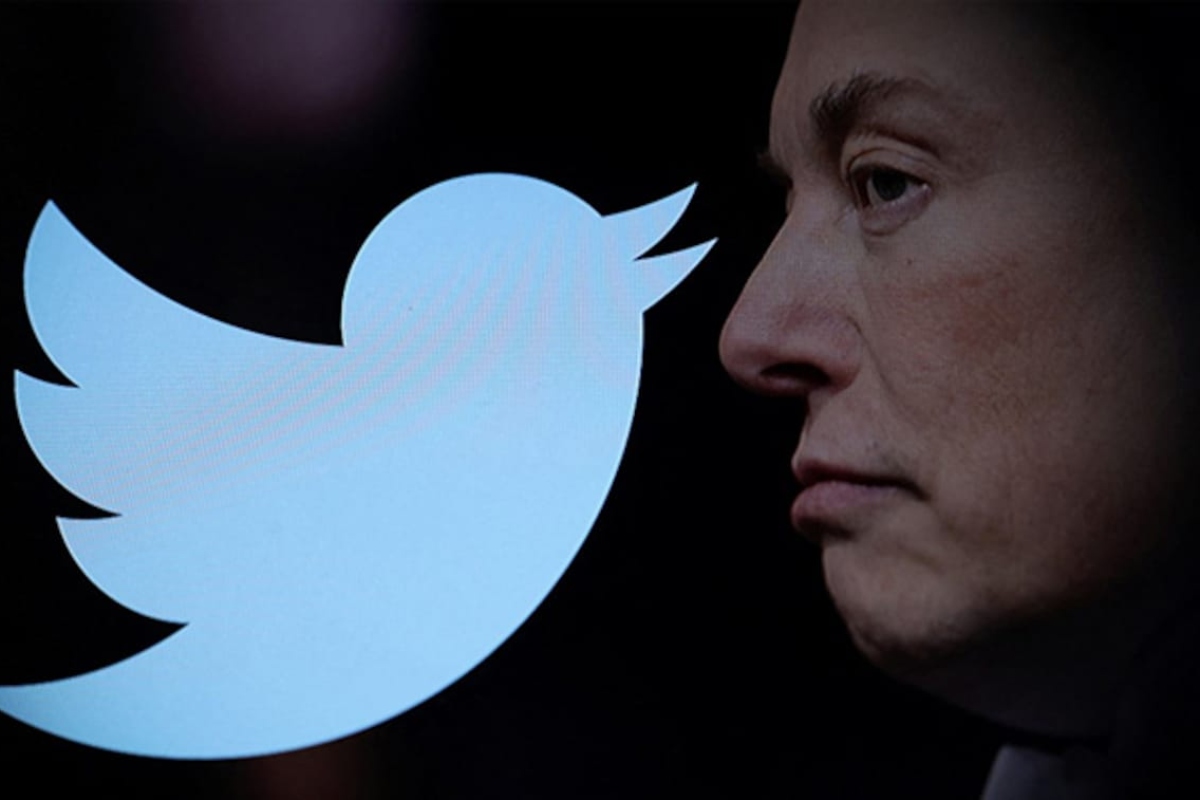 New Delhi: Days after acquiring the microblogging site Twitter, Tesla chief Elon Musk has brought some significant changes to the features and policies of the platform, while some more seems to be in the process. While these moves have garnered mixed reaction from Twitter users, it has indeed led to major foreboding for the employees.
According to CNBC sources, the managers in the company have asked its engineers and other employees to work 12 hours a day and 7 days a week in order to meet the tight deadlines set by the 'Chief Twit'.
The employees have been further asked for extra work without any 'discussions' about compensatory time, pay for overtime or even job security. Musk has reportedly set an aggressive deadline for early November, while employees failing to meet it might lose their job, the report added.
And paywall bypass for publishers willing to work with us

— Elon Musk (@elonmusk) November 1, 2022
Talking of some recent changes, Musk, who was initially planning to put a charge of $19.99 (nearly Rs 1,600) for a 'blue tick' subscription, but an amount of $8 (nearly Rs 660) a month has been fixed after he asked users about the matter on Twitter.
Post facing vast criticism over charging for the blue tag, Musk explained that the site cannot only depend on advertisers and will need other sources of revenue. If reports are to be believed, Musk has plans to raise the price for the blue tick and has also initiated to revive the verification process for the Blue subscription too.