Fire halts production at Apple supplier Pegatron's Chennai plant
Pegatron swiftly responded to the incident with a statement: "At the company's factory in Chennai, India, on the evening of the 24th local time, there was a spark incident, which is currently under control. There are no injuries, no casualties nor damage to other assets. The cause of the accident is currently under investigation by relevant authorities, and the incident does not have a significant financial or operational impact on Pegatron Corporation."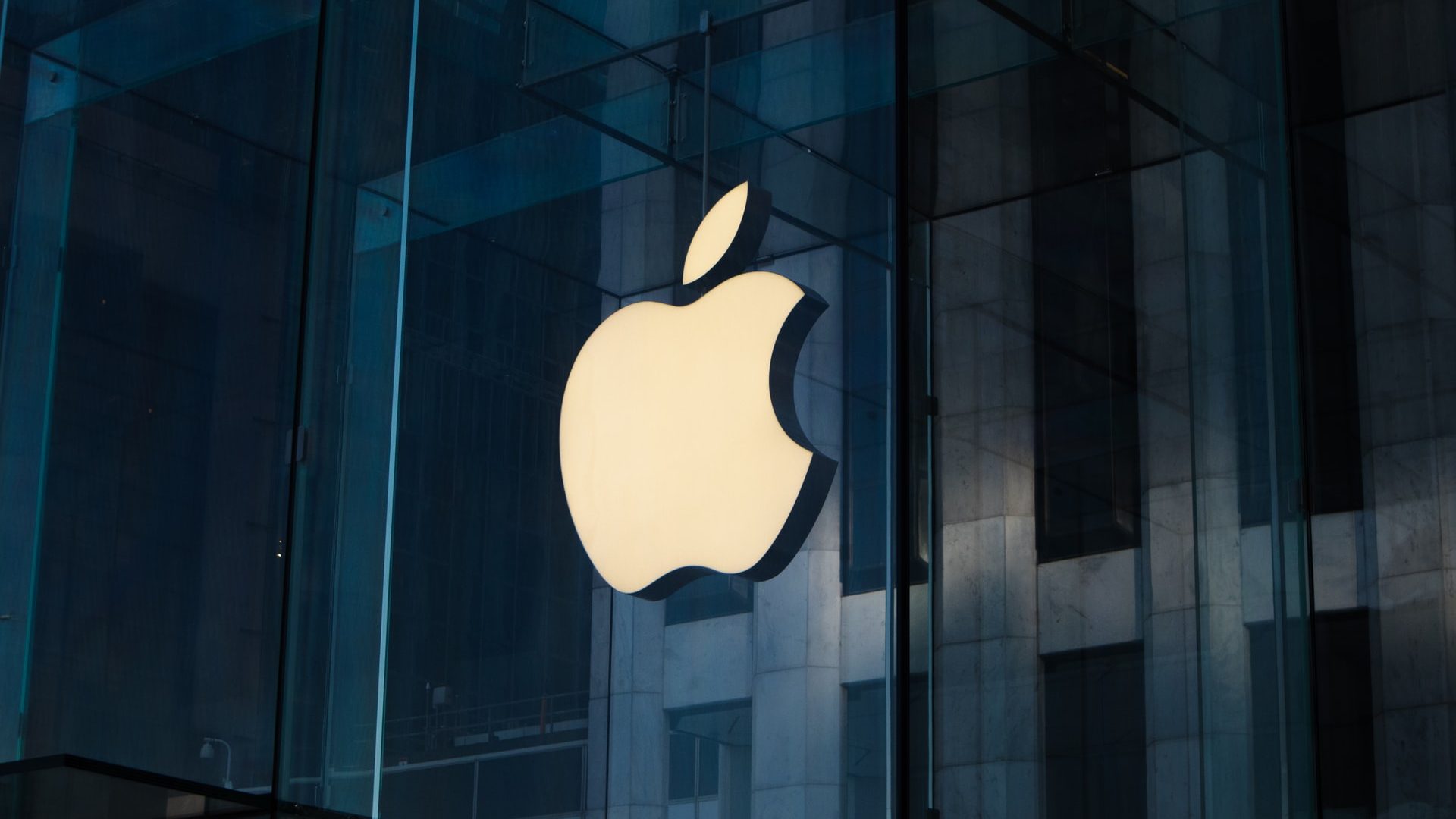 New Delhi: A fire incident at Pegatron's manufacturing facility in Mahindra World City, Chengalpet, Chennai, has led to the temporary halt of production at the key Apple supplier's plant. The fire, attributed to a short circuit, ignited late on Sunday night, according to fire and rescue services officials, with reports indicating that smoke engulfed the vicinity.
Authorities have confirmed that no casualties were reported as the factory was closed at the time of the incident. Although initial assessments suggest the damage isn't significant, production had not resumed as of Monday.
Pegatron swiftly responded to the incident with a statement: "At the company's factory in Chennai, India, on the evening of the 24th local time, there was a spark incident, which is currently under control. There are no injuries, no casualties nor damage to other assets. The cause of the accident is currently under investigation by relevant authorities, and the incident does not have a significant financial or operational impact on Pegatron Corporation."
Pegatron, Taiwan's second-largest manufacturer of Apple products, initiated operations at the Mahindra World City complex in 2022 following a Memorandum of Understanding with the Tamil Nadu government. The company had stated an investment of approximately Rs 1,100 crore and claimed to provide employment to more than 14,000 individuals.
India has become a focal point for Apple in recent years, with the company starting iPhone assembly in the country through contract manufacturers such as Foxconn, Pegatron, and Wistron. The Tamil Nadu region, thanks to its flourishing smartphone manufacturing ecosystem, has emerged as India's leading exporter of electronic goods. In the 2022-2023 financial year, exports nearly tripled, reaching $5.37 billion.
This marks the second instance of production disruption at an Apple supplier in Tamil Nadu. In 2021, a mass food poisoning incident at Foxconn's iPhone factory in India disrupted production for over a week, underscoring the challenges faced by major tech manufacturers in the region.