Google Doodle celebrates birth anniversary of the unbeatable Wrestling champion 'Gama Pehalwan'
Bruce Lee was an avid follower of Gama's training.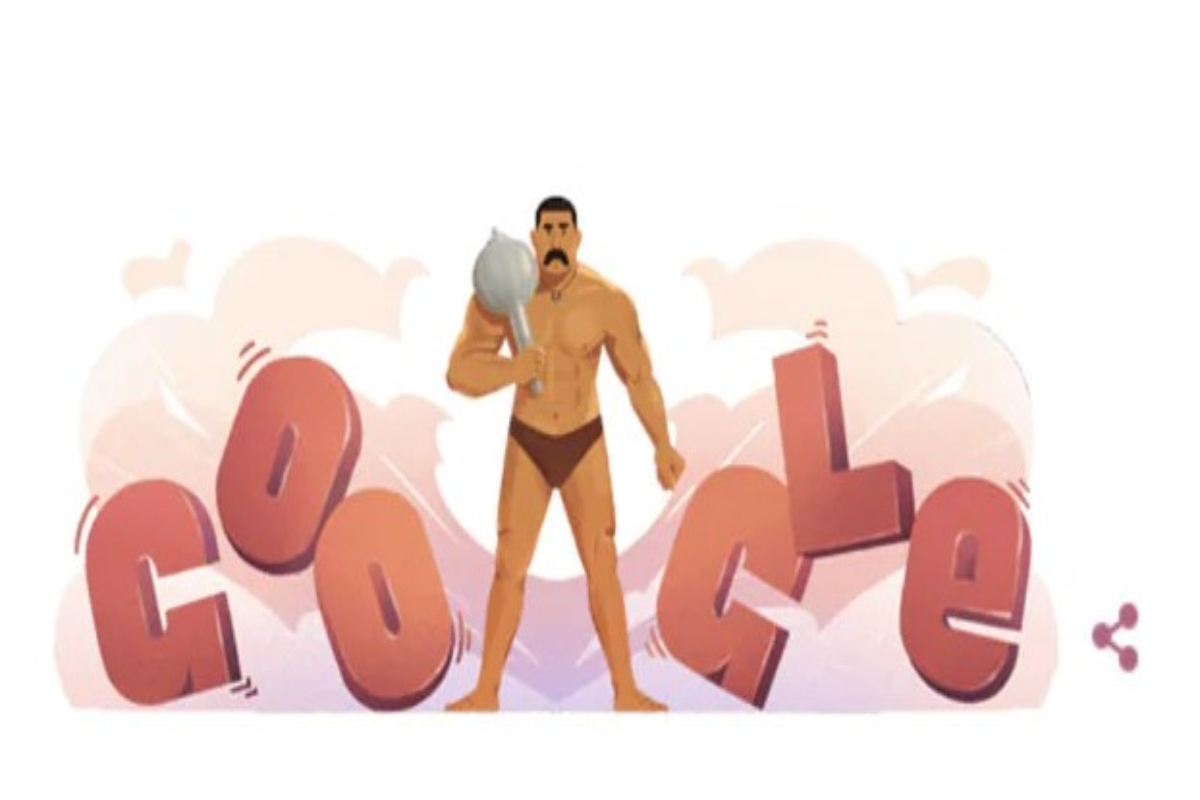 New Delhi: Ghulam Mohammad Baksh Butt popularly known as Rustam-e-Hind and by the ring name The Great Gama earned many titles, notably  World Heavyweight Championship (1910) and the World Wrestling Championship (1927).
On the birth anniversary of Great Gama, Google Doodle today honoured one of the most renowned wrestlers of pre-independent India.
Bruce Lee was an avid follower of Gama's training.
Rustam-e-Hind was born on 22 May 1878 in Amritsar. He came from a family which was known for producing the best wrestlers.
After the demise of the father 'Muhammad Aziz Baksh', Ghulam was trained by his uncle.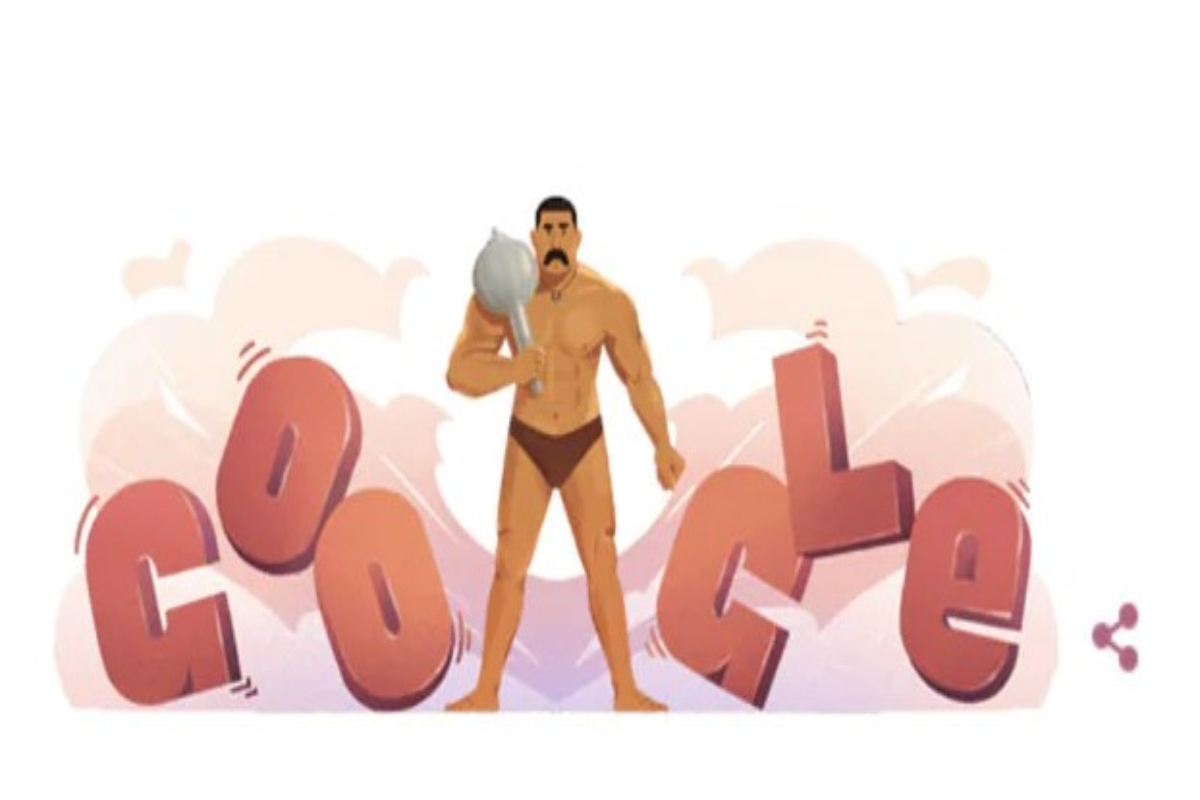 His daily training consisted of five thousand baithaks (squats) and three thousand dands (pushups) in a day and even sometimes more within 30 to 45 minutes each by wearing a doughnut-shaped wrestling apparatus called a Hasli of 1 Quintal (approx. 100 kilos).
For years he remained unnoticed. In 1895 'Gama' got the fame for his performance when he challenged then-Indian Wrestling Champion, middle-aged Raheem Bakhsh Sultani Wala, another ethnic Kashmiri wrestler from Gujranwala, Punjab Province, Colonial India.
In 1922 his life took a U-turn when, during a visit to India, the Prince of Wales presented Gama with a silver mace.
Gama spent his life in Lahore till he died.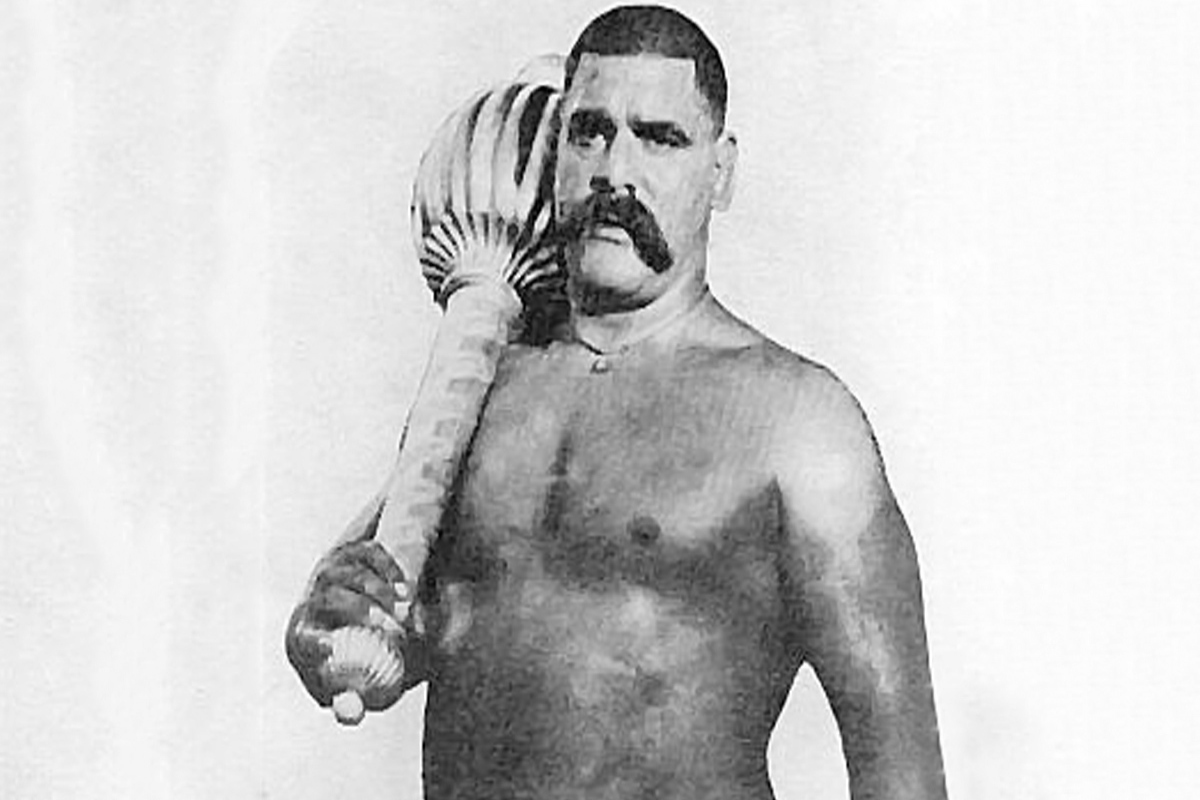 In 1960 great wrestler passed away.
Today google doodle celebrates his victories and dedication shown in the ring, also the inspiration he became to all the Indians.
visuals are designed by Vrinda Zaveri California based visual designer.