Google New Feature: Lets Indian users create and read notes on websites; Here is how to use it
Notes will first include support for the languages Hindi and English in India, as well as English in the United States.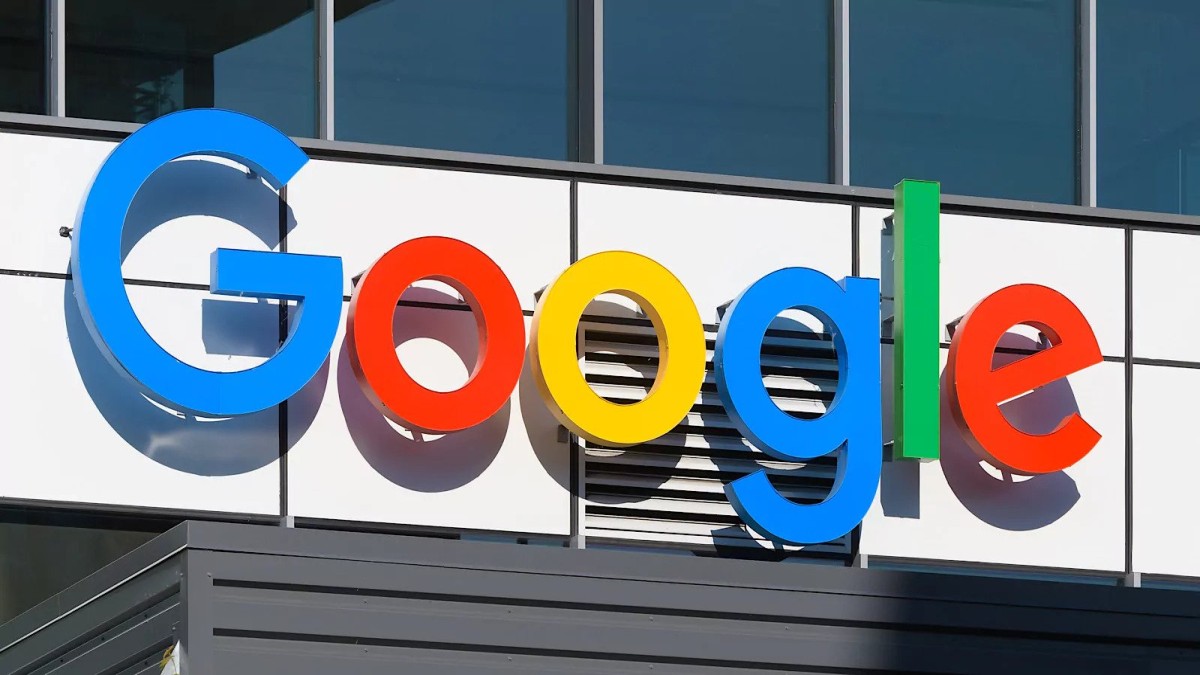 New Delhi: Google is currently experimenting with a new feature that will allow users to add and see "Notes" on search result links. When using the Google app for searching, users who have enabled the Search Labs feature will have the option of adding and viewing notes.
Google has recently announced that customers in India and the United States will soon have access to a new tool for Search that is called Notes. Because of this feature, users will be able to write comments on search results, which will then be visible to other users and will benefit them. It's kind of like how you can modify an article on Wikipedia to assist other people.
Google also said that the new feature for Search would be offered as an opt-in option, and they indicated that they will be writing more about this soon. Notes will first include support for the languages Hindi and English in India, as well as English in the United States. This feature will initially be accessible via Google's mobile applications for Android and iOS.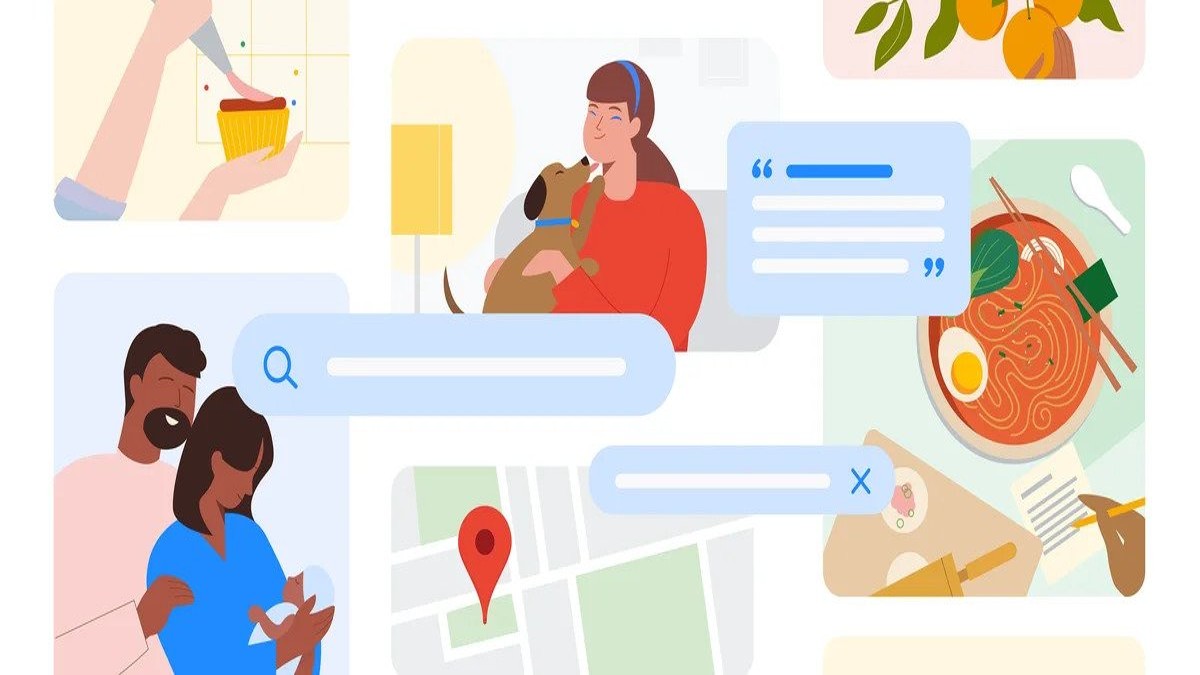 Notes, as explained in a Google blog post, will allow users to pool their search-related expertise to better navigate the web and locate relevant information. Google's studies show that people are keen to learn about the experiences of others who share their views on a certain webpage. The tech giant said that the addition of Notes is deliberate and will improve search results by adding a new layer of human ideas.
Google launches new search labs experience where you can post notes in the search results and see other searcher's notes – notes do not impact the rankings of those pages in Google Search https://t.co/USqBJrbnYu pic.twitter.com/g1OL6hGmlF

— Barry Schwartz (@rustybrick) November 15, 2023
The purpose of this experimental feature is to provide users with helpful context regarding websites, therefore assisting users in locating information that corresponds to their specific requirements. In addition to this, it acts as a forum in which users may discuss topics relevant to which they have extensive knowledge, adding to a body of information that can be accessed by more people.
"In this new experiment, you can get helpful context about a web page so you can better identify information that might be most useful for you — or you can share your expertise with the world," Google said and added that it might be useful for people who are trying to decide where to go their next family vacation, for those who are interested in trying new recipes, or who are hoping to find some good houseplants.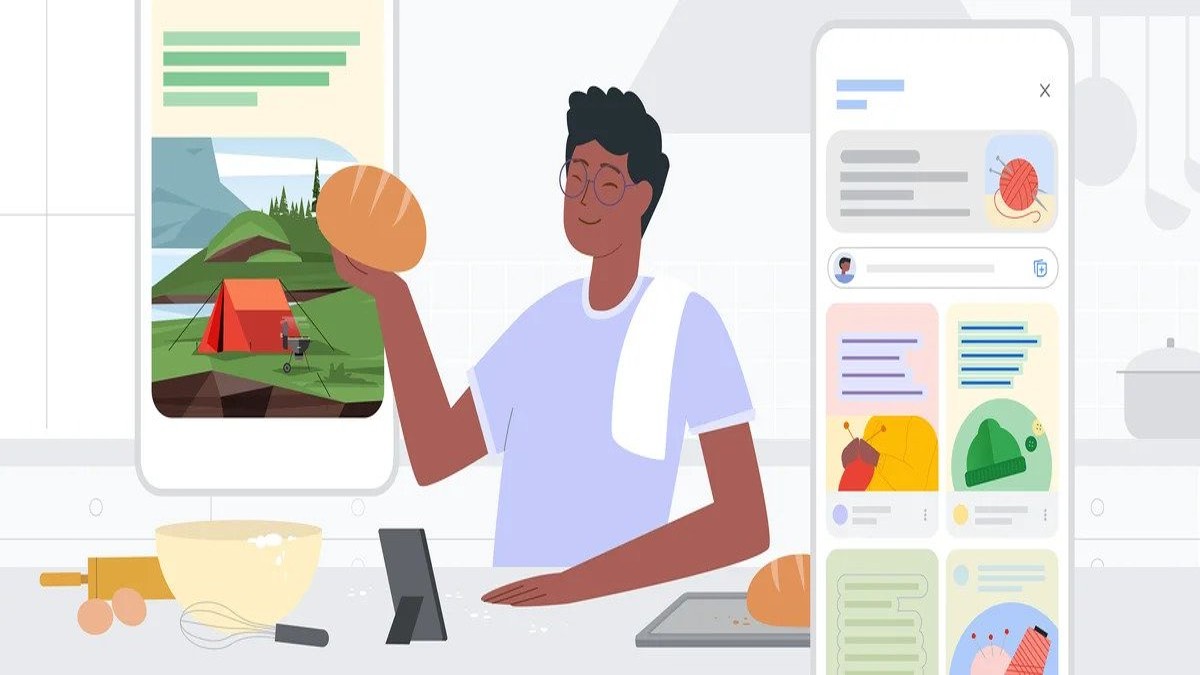 Google also highlighted in its blog post that the Notes function won't be accessible for certain sensitive issues to allay safety concerns.
Google is rolling out the ability to add notes in search results in Google app

Notes can be added in the articles of discover feeds and search results inside the Google app. Your notes will be reviewed (community guidelines) before they can appear for other people. pic.twitter.com/Zx9N4sadtQ

— AssembleDebug (@AssembleDebug) November 15, 2023
How to Use It?
To get access to Notes for Search, users just need to opt-in to the trial via the Google app or on Discover. When the feature is activated, a "Notes" button will show below the search results. Clicking this button will allow users to see and add notes.
The process of creating a note is quite simple, and after it has been created, users can personalise their contributions by adding text, stickers, and images to their notes, as well as selecting from a choice of different graphic styles.