Google Pixel 7, Pixel 7 Pro SOLD OUT in India within few hours into sale on Flipkart
The tech major had first teased the phone at the IO 2022 event in May, post which the Pixel 7 series garnered a lot of hype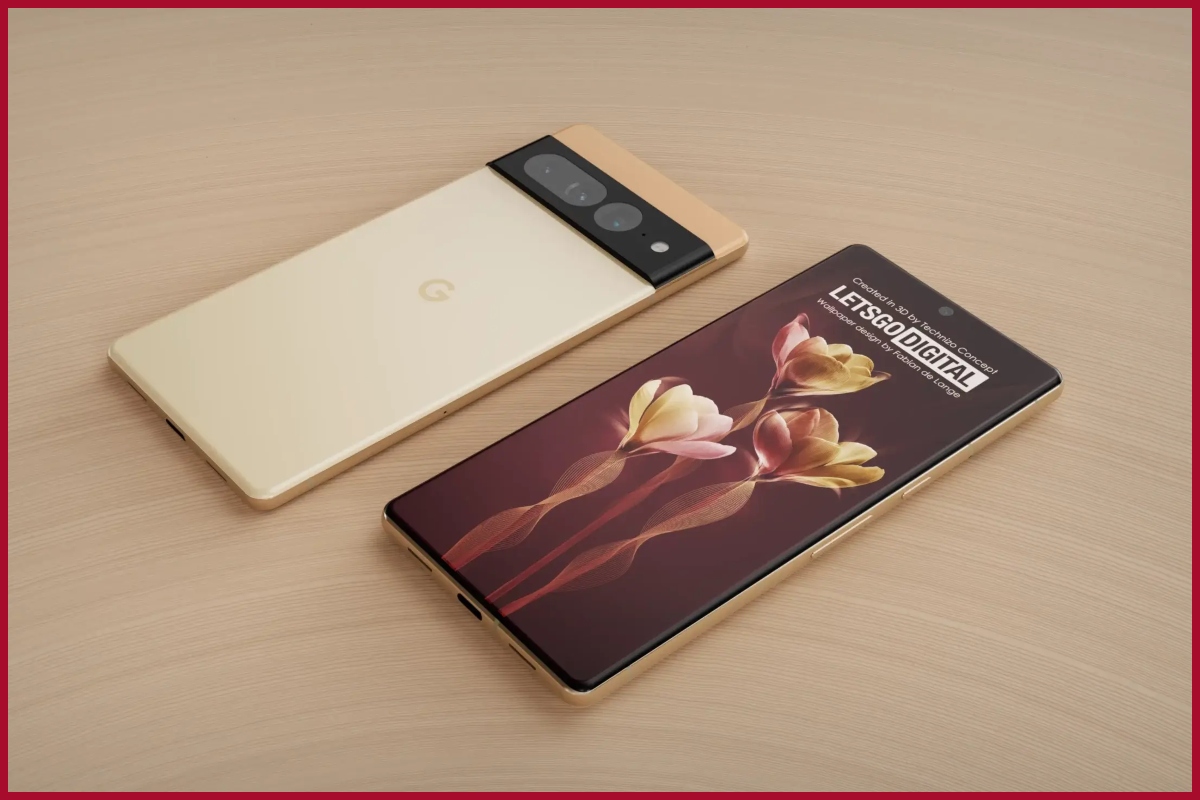 New Delhi: Google Pixel 7 and Pixel 7 Pro went 'out of stock' on Flipkart just hours after they were launched into sale on the e-commerce website Flipkart on Thursday. The sale for both smartphones began on the platform in the morning hours today, and currently, none of its color variants are available for sale. At present, Google has not clarified when the next stock of the phone will come to India.
Notably, Google's Pixel 7 series has been launched in India with an initial price of Rs 59,999, while the price of for Pixel 7 Pro goes up to Rs 84,999.
Both devices were available for sale on Flipkart with limited offers till Thursday morning, with the platform offering Rs 6,000 cashback on Pixel 7 and Rs 8,500 cashback on Pixel 7 Pro. Apart from this, other deals and exchange offers were also available on both phones.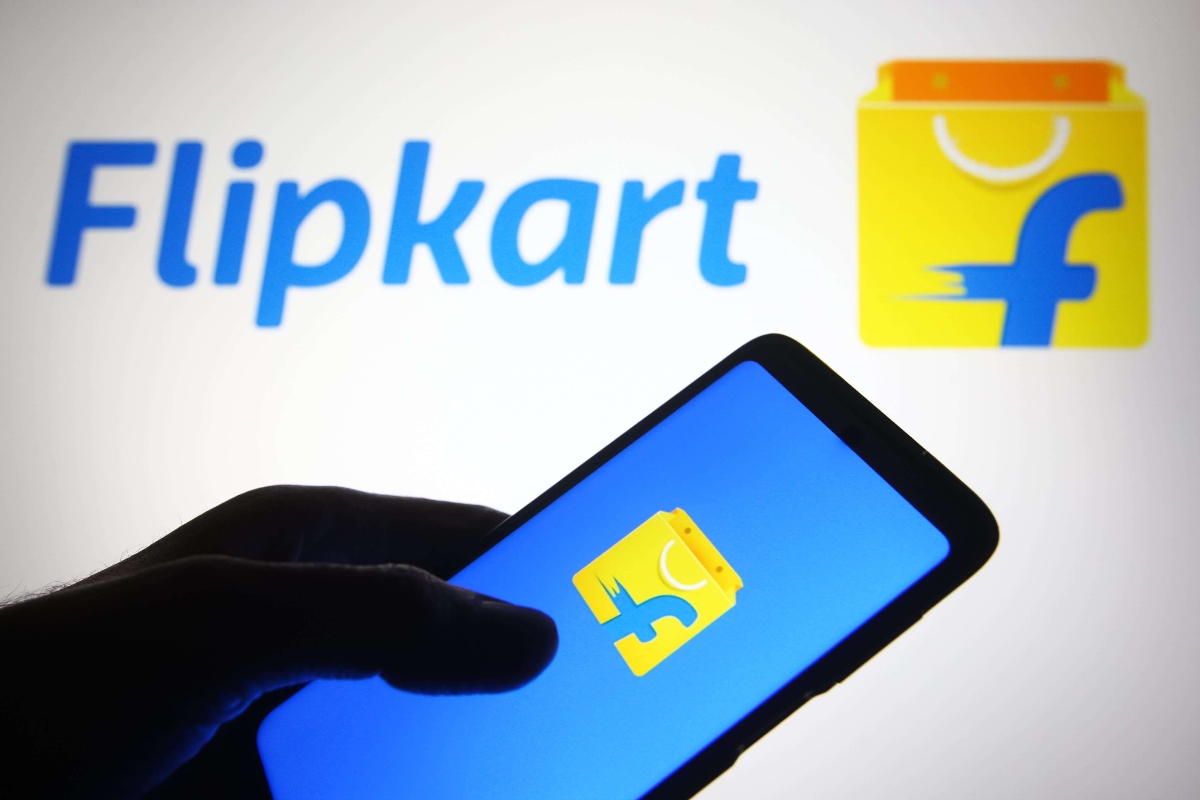 According to the reports, both models were available on Flipkart at 8 am, but the stock could last only for a short time owing to the high demand for android phones. Currently, Flipkart is showing the phone as 'sold out' for most pin codes.
For the not known, the tech major had first teased the phone at the IO 2022 event in May, post which the Pixel 7 series garnered a lot of hype. Pixel 7 and 7 Pro were officially launched on 6 October in India and other global markets. This is the first series from Google which has been launched in India after almost three years.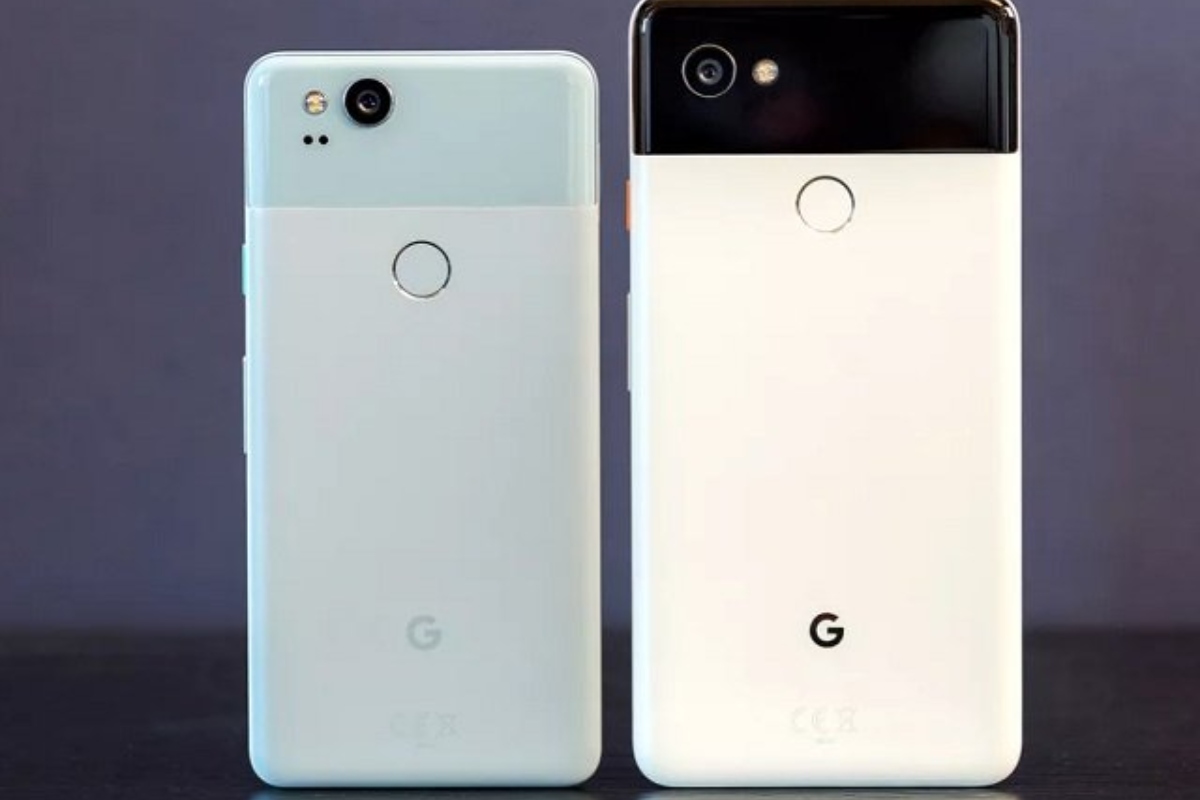 A few months back, the company unveiled a toned-down Pixel 6a, which is available on Flipkart for around Rs 30,000.