Happy Father's Day 2022: Google wishes all dads with creative doodle
Happy Father's Day 2022: Google wishes all dads with creative doodle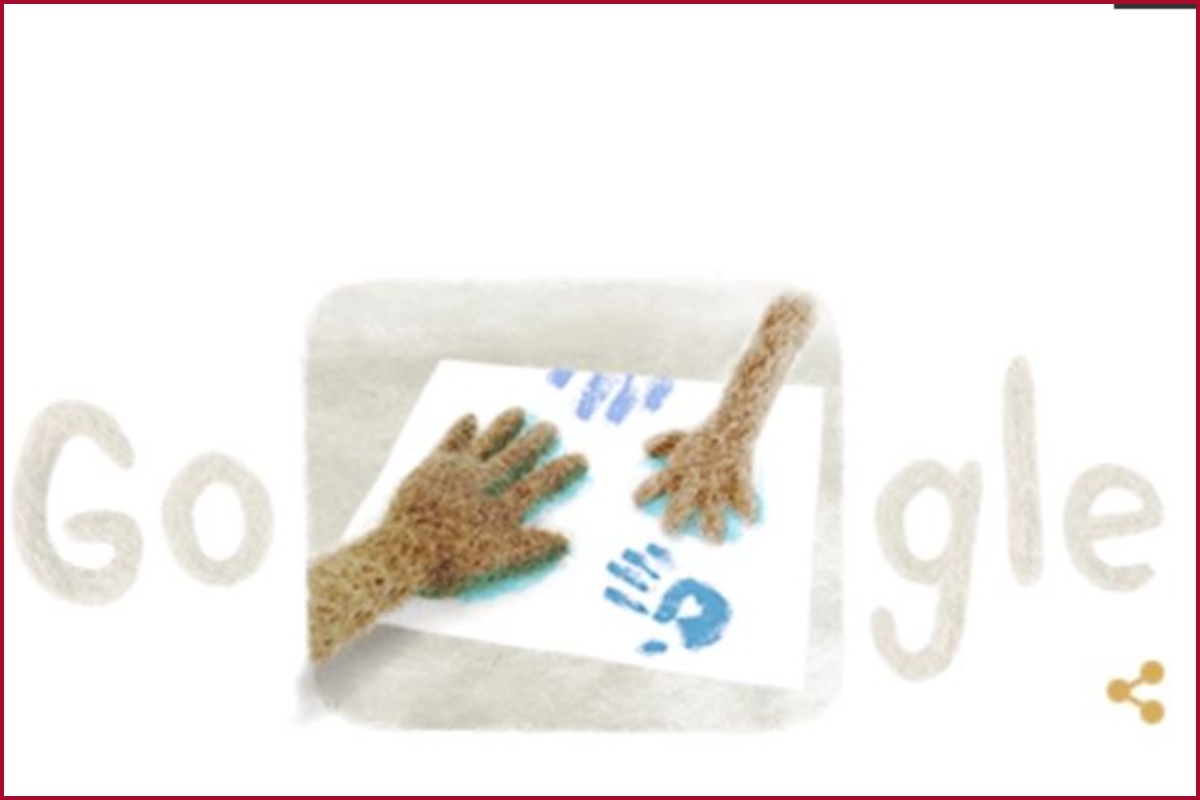 New  Delhi: On the occasion of International Fathers Day, Google honoured the world's dads with a doodle today.
In India, Father's Day is celebrated on the third Sunday in the moth of June. This year, Father's Day it is being celebrated today (June 19).
Google while dedicating the Doodle said, "Whether they're near or far, make Dad a little piece of art from your heart in today's interactive, digital card-maker Doodle. Happy Father's Day!"
Father's Day is celebrated to honour the importance of dads in every children's lives.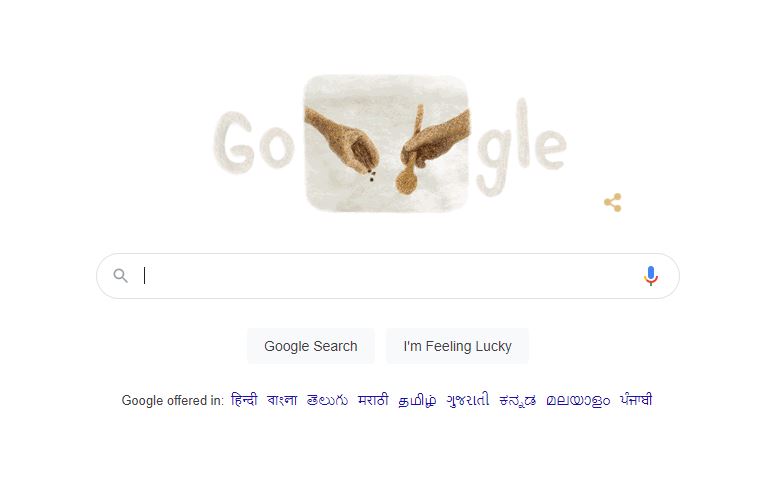 Several countries such as US observe Father's day on the third Sunday of June.
While, Spain and Portugal, celebrates this day on March 19, the Feast of St. Joseph.
Although,  countries like Thailand, Taiwan, and Russia all commemorate this day on August 8, December 5 and February 23 respectively.
Originally, Father's Day was first observed on observed on July 5, 1908, in the aftermath of a fatal mining accident in West Virginia, United States, to commemorate those who perished in the tragedy.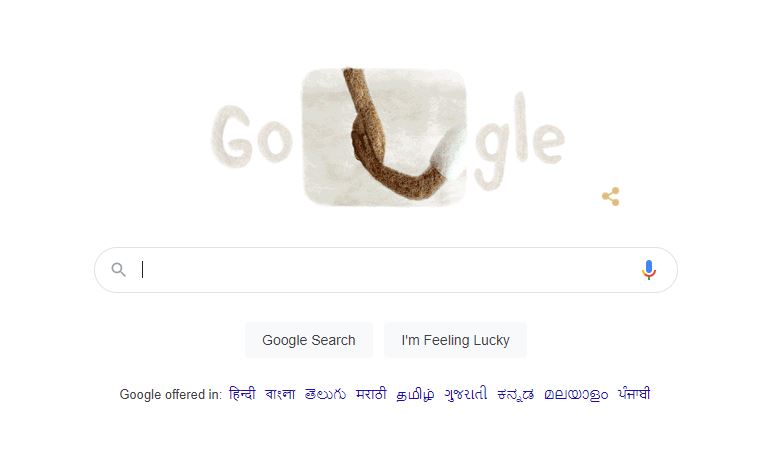 This day is basically observed to mark the importance of dad's, where the kids can honour them for everything that they do for their kids.
On this day, children's celebrate the bond and thank them for all that they have done.
Also, kids on this day celebrate by cutting the cake and gifting them some gifts as well.