India's real-money gaming market to start 'becoming more clear' in coming quarters: Nazara CEO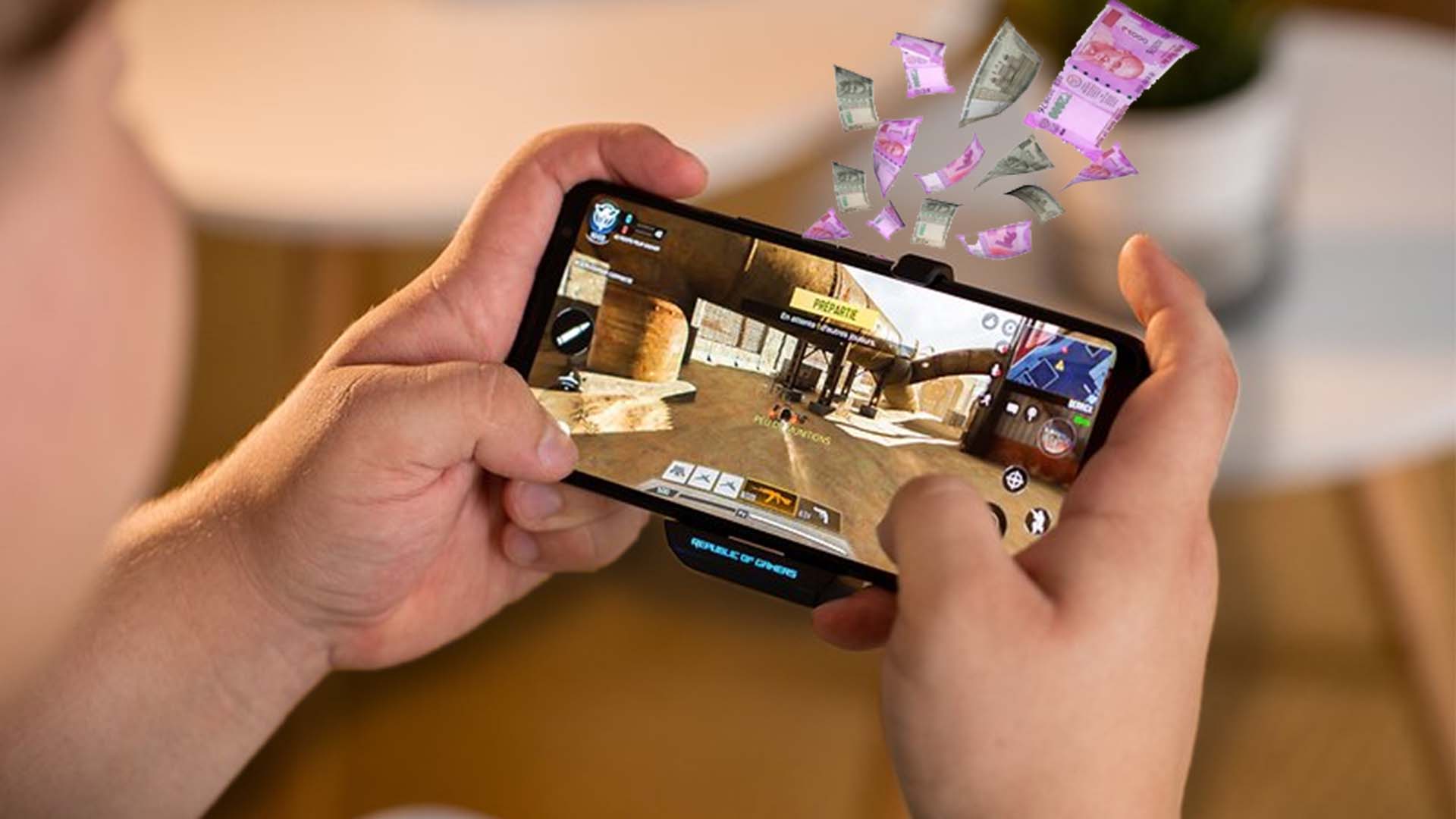 Manish Agarwal, chief executive officer of India's publicly listed gaming company Nazara Technologies, is confident that the real money gaming market in India will start "becoming more clear and firm" in the next quarters.
State governments losing battles in high courts
Several Indian states have sought to ban real money games, including Andhra Pradesh, Telangana, Tamil Nadu, and Kerala. Karnataka recently joined the list, which prompted many gaming platforms including Nazara-owned fantasy sports app Halaplay to announce they were blocking residents in the state from accessing their sites.
In Karnataka's case, the Karnataka Police (Amendment) Bill, 2021 sought to ban online gaming or betting, and those found guilty of playing online games with real money stakes involved could face up to three years in jail and a penalty of up to Rs 1 lakh. Karnataka's proposed amendment has already caused even more confusion among stakeholders on what will be and won't be allowed as it's essentially a 180-degree turnaround from the initial plan to regulate skill-based games to completely outlawing the vertical.
The state governments, however, appear to be losing their battles with the high courts ruling against the bans. The Madras High Court struck down in August a similar suspension initiated by Tamil Nadu and Kerala governments, and the Kerala High Court followed suit in September.
For Agarwal, it's only a matter of time before the situation is cleared up and real money gaming companies will soon have firmer guidelines on how to operate in the country, while players will know they can play roulette online without the threat of law enforcement breathing down their necks.
"In the last two months, there have been more positives than negatives (in the sector). I'm seeing that state governments are losing battles in their respective high courts and judgements are becoming sharper and clearer where there are black and white rather than grey," Agarwal told MoneyControl. "Given that the space is so large and new, there will be constant challenges but our view is that over the next four to eight quarters, things will start becoming more clear and firm."
It's time for uniform real money gaming regulation
There is one obvious solution to this dilemma: state governments need to develop an updated, uniform regulation that will fulfill the requirements of the government while also providing the business climate for gaming operators. Regulating the real money gaming industry will mean that safety nets will be provided to the government, the companies, and even the players via responsible gambling measures that will enable a safe gambling experience for everyone.
The SevenJackpots report, titled "When Should an Industry Regulate," explained why regulation is the right call for India's gambling industry.
"Transparent regulation will help the best betting platforms to prove their integrity to the public eye. Formal guidelines on online gambling will improve the business climate and bring benefits to State coffers," the report noted. "A regulated market is better than an illegally functioning one. Examples of effective gambling regulation are found easily: licensing, taxation, and monitoring come first. Corruption and lobbying need to be rooted out with precise legal definitions, altogether raising consumer protection standards."