Microsoft to introduce Xbox TV streaming device and app this year? Know here
Microsoft have teamed up with Epic Games to facilitate the iOS users, enabling them to play Fortnite battle royale through Xbox Cloud Gaming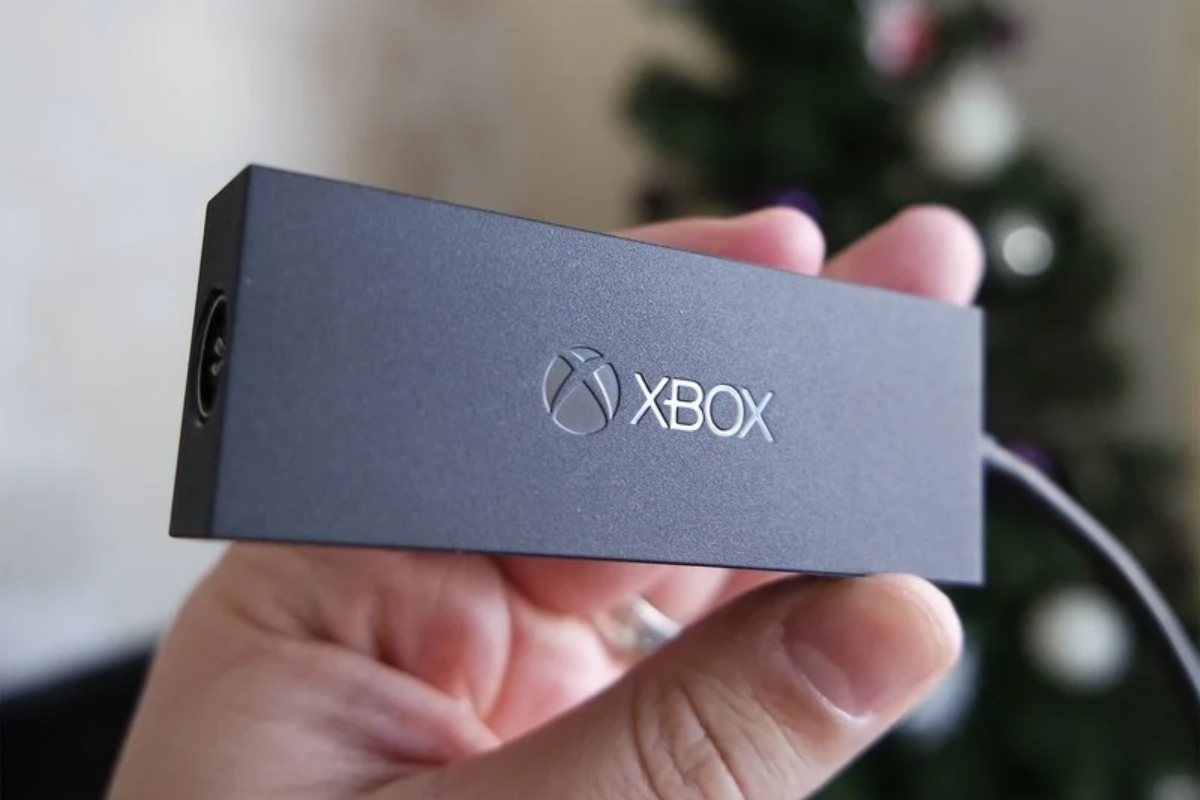 New Delhi: Software firm Microsoft is expected to introduce an Xbox TV streaming device and app in the world market to enable its users to play Pass titles on their smart TVs.
According to a report by Venture Beat, this device and application will operate via Xbox's Cloud Gaming Service and could be only used on Internet-connected television sets. The company had hinted toward the launch of these two products in the forthcoming year.
Here, we have brought to you all that you need to know about the exciting Xbox games streaming device and app before the products arrive in the market.
Microsoft Xbox TV streaming device
In 2020, Microsoft's Gaming CEO Phil Spencer announced during an interview that the firm is planning to enable its users to play Xbox games on their smart TVs "in the next 12 months".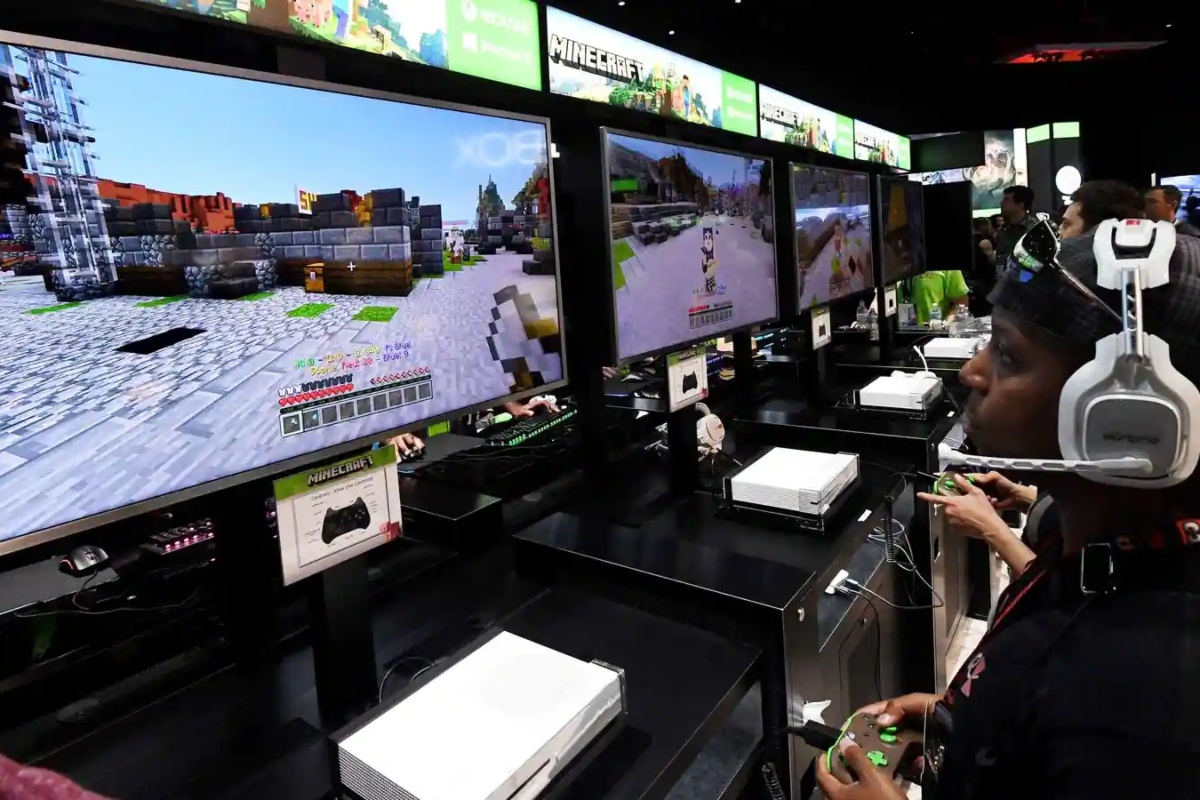 Later, the company confirmed last year that it will launch a TV streaming stick and a Smart TV app soon.
Features and Subscription
The streaming device is expected to be somewhat similar to Amazon Fire TV Stick. Apart from streaming thousands of movies, shows, and numerous online applications, players could also get access to Xbox Game Pass Ultimate.
If reports are to be believed, tech giant Samsung is partnering with Microsoft to develop the cloud gaming app, which should be launched by the next year. After the launch, Samsung TV users will have an access to the app without subscription.
The streaming device and application of the smart television sets, which was expected to roll out much earlier, possibily saw a delay in its launch due to Covid-19 lockdown and Ukraine-Russia war.
For the unknown, Microsoft have teamed up with Epic Games to facilitate the iOS users, enabling them to play Fortnite battle royale game through Xbox Cloud Gaming service. Now, the game can be played on PC, iOS and iPad, that too for free wth just a Microsoft account.