Mysterious 'Whale' holds Dogecoin worth $12 billion… amused? Details here
The whale in question roughly held $12 billion (Rs 8,752 crore) worth of the digital currency and also expanded its portfolio recently, by adding 420.6899 Doge.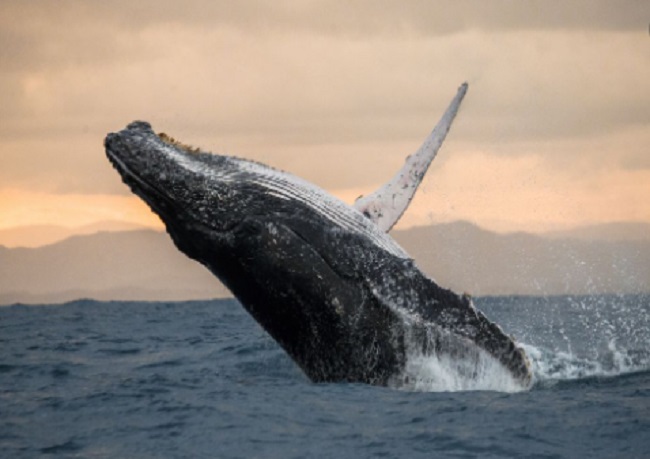 New Delhi: After Bitcoins, Dogecoin is the most sought-after crytocurrency in the world. Apparently supported by Elon Musk, the digital currency has seen stupendous rise in last few months though few hindrances like recent crypto crash impacted it but the sheen continues to stay on and shine further.
Now, in a strange development, it has come to light that a Whale is one of the largest holder of Dogecoin. It roughly held $12 billion (roughly Rs. 8,752 crore) worth of the digital currency and also expanded its portfolio recently.
Despite the crypto crash, Dogecoin "whale" continues to hold billions worth of the meme currency.
Data from Bitinfocharts shows that a Dogecoin address DH5yaieqoZN36fDVciNyRueRGvGLR3mr7L added roughly 420.6899 Doge, worth $192, increasing its holdings to a baffling 36.7 billion Dogecoins which are nearly worth $12 billion. The valuation had escalated upto $22 billion but has plummeted due to the recent crypto crash.
Whale 'owns' 28% of total Dogecoins in circulation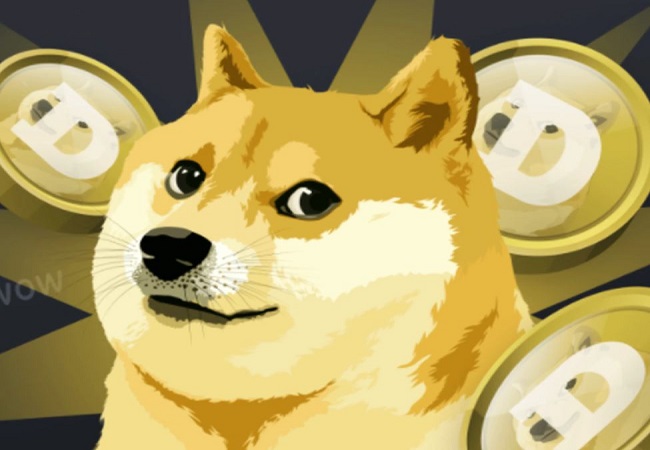 The mysterious whale has added 36.7 billion Dogecoins to its portfolio since 2019 and now holds around 28% of the total coins in circulation. And, this takes its total holdings of Dogecoin to about $ 12 billion.
Though, whale has become the de facto owner of huge stockpile of Dogecoin but it's just beyond reality. Market experts suspect any individual, a market make or even an exchange could be behind operation of such a huge collection of Dogecoins. The account holder has also used numbers like '420' in the address which suggests the person is deliberately giving signals to further speculation.
Investors and traders have made plenty of assumptions on social media forums.
Exchange, likely owner of this Dogecoin stockpile
Patrick Lodder, a dogecoin core developer told Insider that such type of activity means the address is a cold storage wallet for an exchange.
Lodder told the leading portal that it's highly unlikely the account is a single person, but the best way to clear the air would be for the owner to step forward and claim the address. However, this would be risky considering how much money is in the account.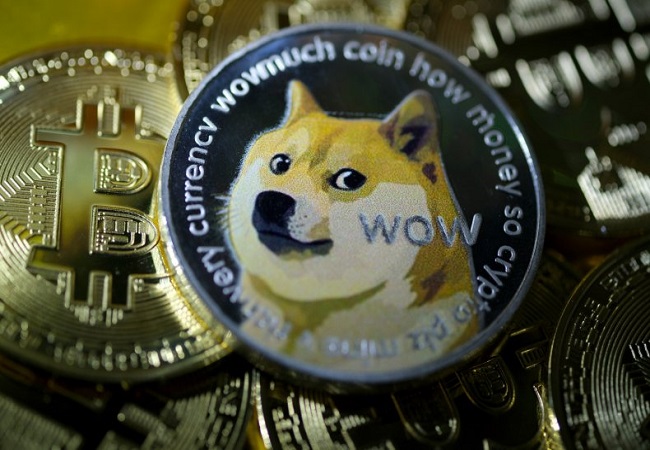 The dogecoin developer also urged the exchange to come forward to put an end to these rumours and speculations. He said it would be beneficial for the dogecoin community.
Conventionally, most of the cryptocurrency exchanges don't disclose their addresses for dogecoin or any other various cryptos.