Oppo Reno 9 Series: Features leaked ahead of launch, here's all you need to know
Several features of the phone have been leaked through media reports ahead of its much-speculated launch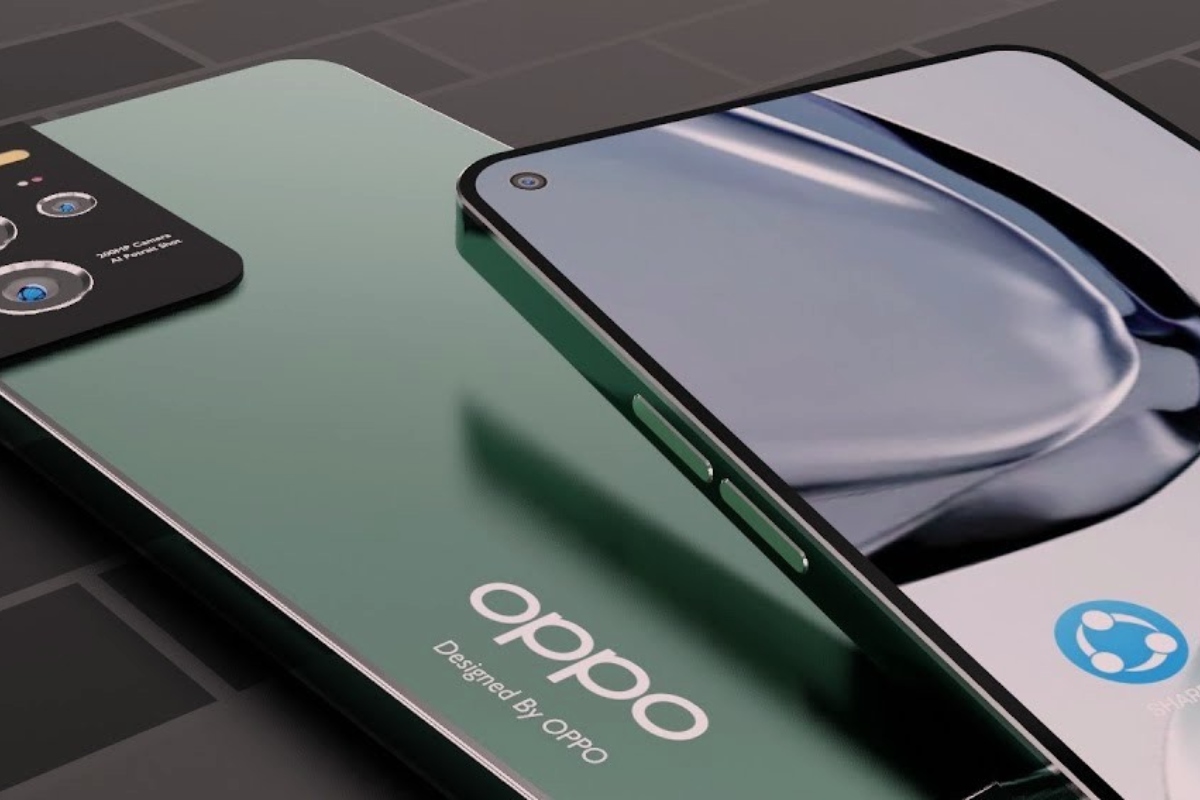 New Delhi: Smartphone maker Oppo is busy with the launching of its upcoming Reno 9 series. The company will launch at least 2 new smartphones from this series. However, several features of the phone have been leaked through media reports ahead of its much-speculated launch.
Check expected features here
The company can unveil 2 models of the series, in which the standard model can come with Qualcomm Snapdragon 778G processor, while the Pro model can be launched with MediaTek Dimensity 8000 processor.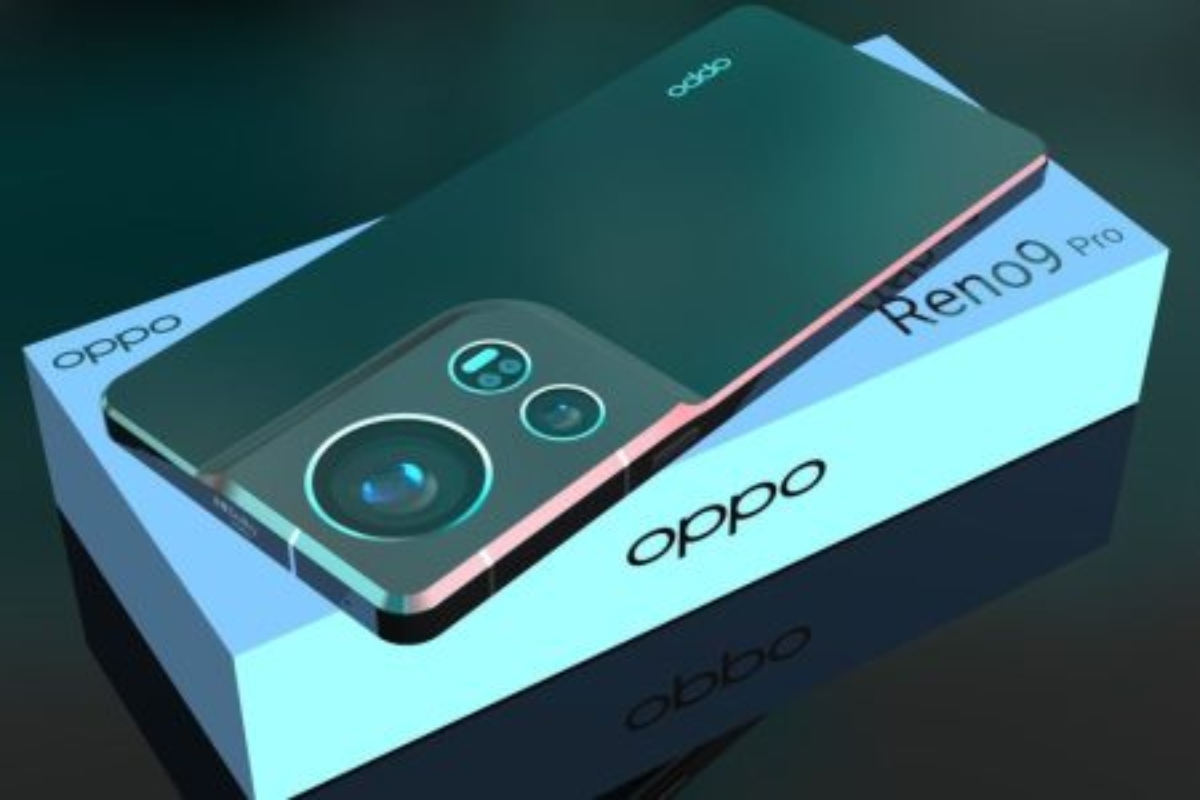 About the camera, a 64 MP lens can be found in the standard model and 50 MP camera could come with the Reno 9 Pro model. Apart from this, the company can provide AMOLED panels in Reno 9 series. The phone may also have a 5000 mAh battery.
Apart from this, all the features like dual speakers, dual sim, 3.5 mm jack, Wi-Fi, and Bluetooth 5.1 are also expected to arrive with the smartphone.
Expected Price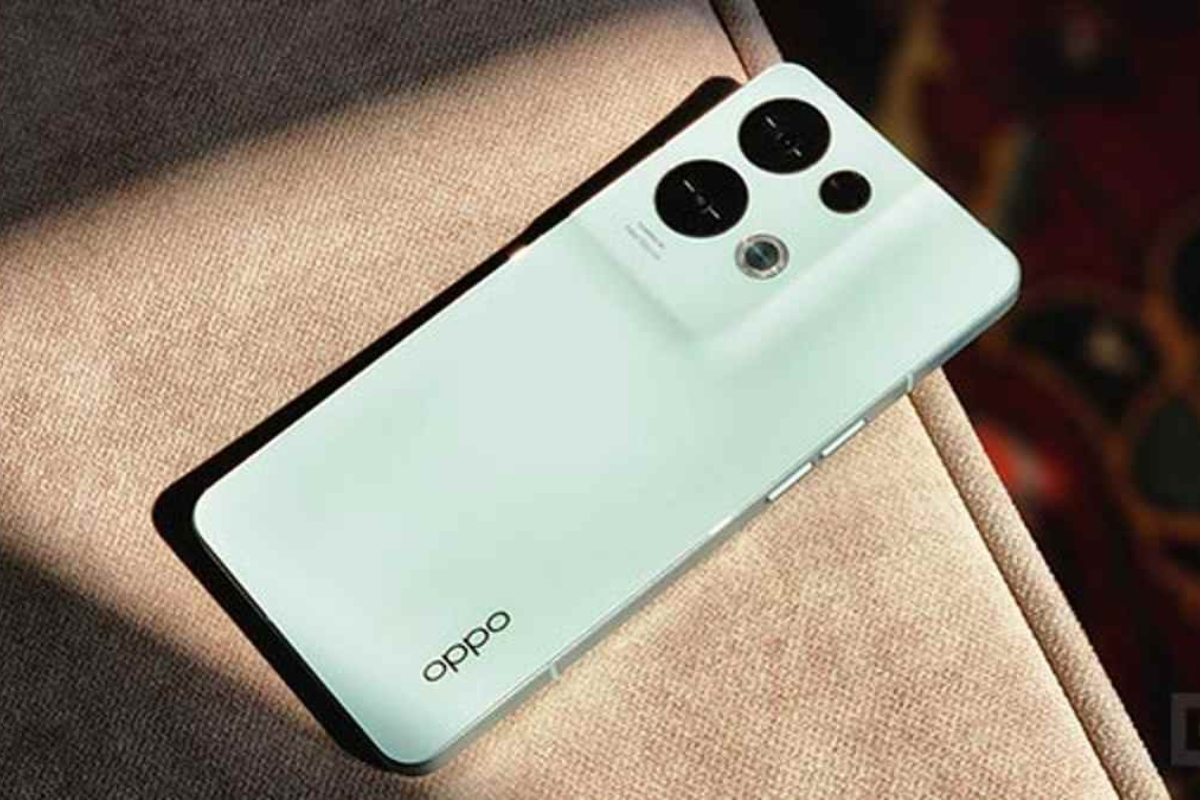 According to media reports, the starting price of the standard model of the Oppo Reno 9 series can be around Rs 30,000. The reports however does not suggest much about the price of Pro model of the series.