Reliance Jio to roll low-cost laptop at just Rs 15,000, cheaper than smartphones: Reports
The company will produce the laptop locally with contract manufacturer Flex and aims to sell thousand of units of it by March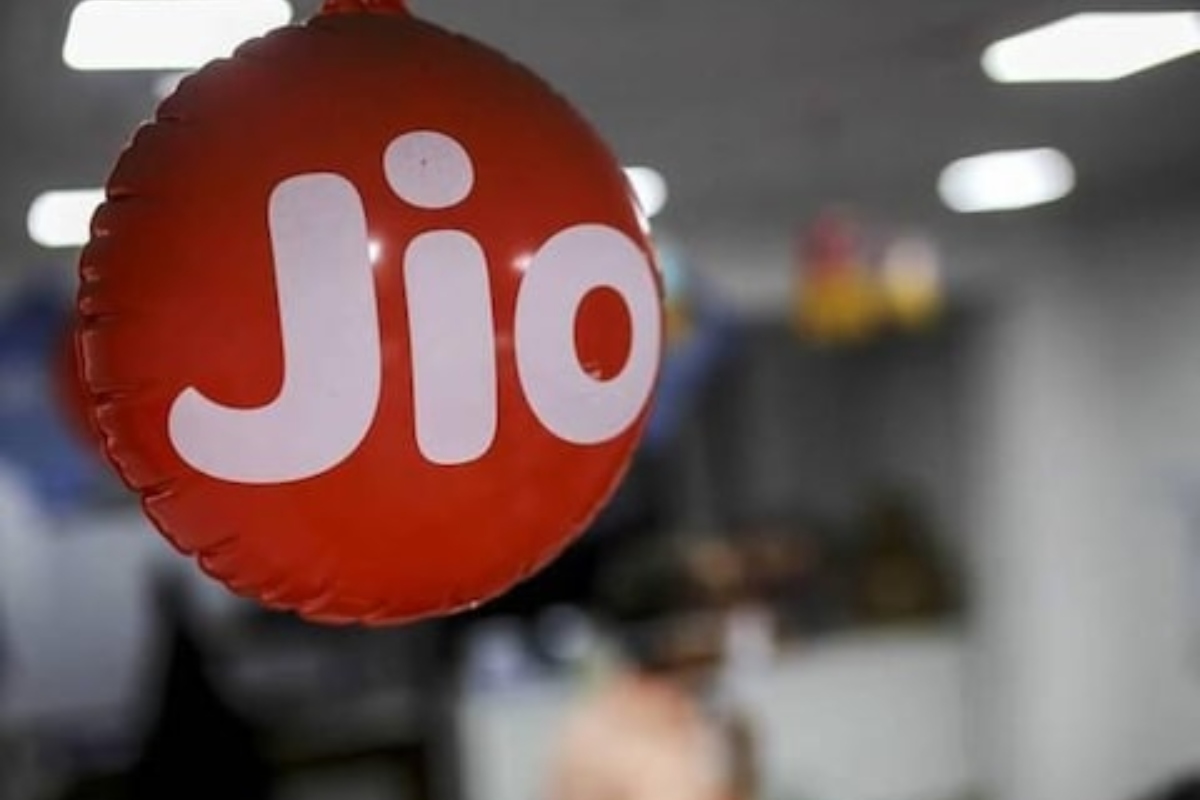 New Delhi: Post the success of its budget JioPhone in India's highly price-sensitive market, Mukesh Ambani-led Reliance Jio is gearing up to launch a low-cost, 4G sim card embedded laptop in the country, said news agency Reuters in its report.
Jio has reportedly partnered with multinational firms Microsoft and Qualcomm for its budget laptops termed as JioBook. The Windows OS maker will be providing support to certain apps of the laptop, while Qualcomm will power its computing chips.
While the telecommunications conglomerate is yet to comment on the reports, sources reveal that JioBook can be made available to several enterprise customers including government and educational institutes. The official launch is said to be held by the end of this year, followed by a 5G-enabled version.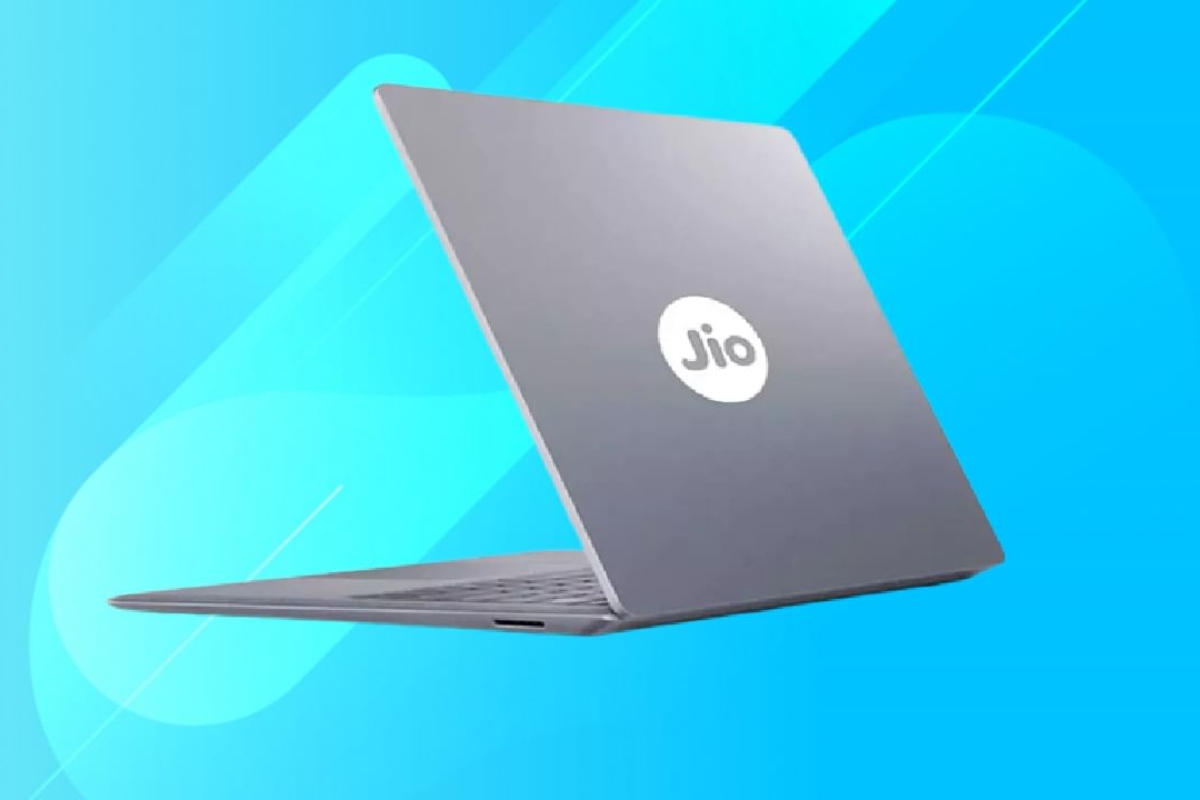 Sources with direct knowledge of the matter told Reuters that the anticipated launch will be as big as JioPhone. The company will produce the laptop locally with contract manufacturer Flex and aims to sell thousand of units of it by March.
Reports have it that the laptop will run on Jio's own operating system JioOS, wherein applications can be downloaded from JioStore. The tech firm is also pitching JioBook as an alternative to tablets.