Tech Update 2022: These 5 searches on Google can get you in trouble this year
Google is quite cautious about security, regarding which the company keeps updating its policy from time to time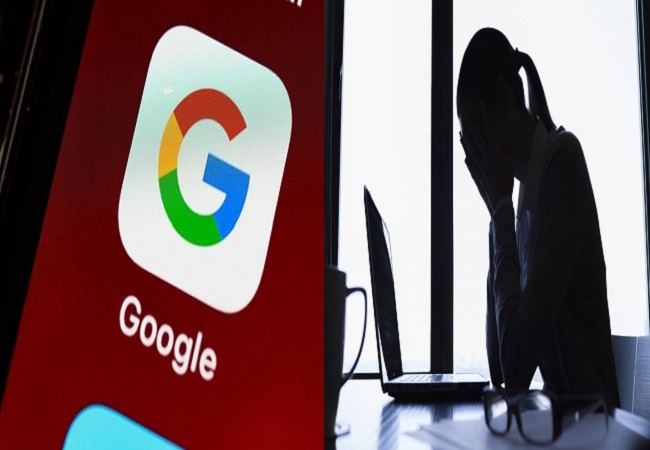 New Delhi: Search engine giant Google has been providing free search results to its users on its platform for several years now. The data suggests that there are over 70,000 Google searches each second across the world. 
However, Google is also quite cautious about security, regarding which the company keeps updating its policy from time to time. Here, we've brought 5 top searches, you must not make this year, in order to avoid the bleak circumstances. 
Check out the list of avoidable searches on Google: 
1. Child Porn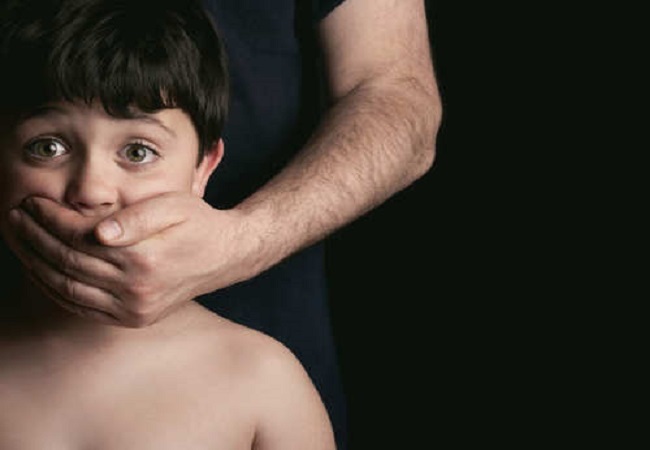 The Indian government's stand on child pornography has been non-compromising in the recent times. Despite this, if you search for child porn on Google, you can go to jail, as doing so is illegal.
Apart from sharing and making of child porn, viewing such content is also a punishable offense under section 14 of the POSCO Act 2012. There is a provision of imprisonment for a minimum of 5 years and a maximum of 7 years.
2. How to have an abortion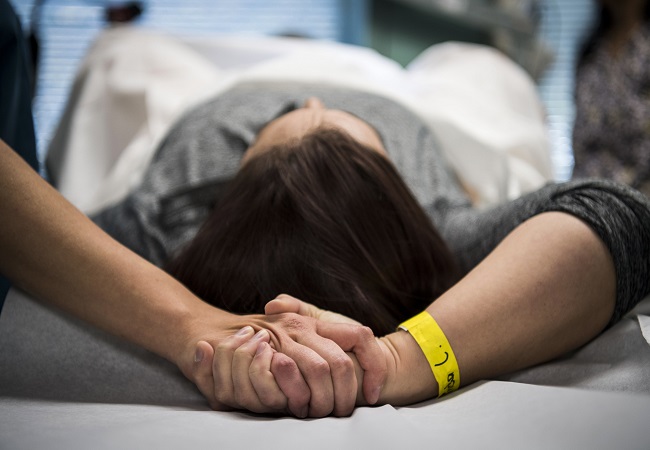 Do not search for methods to perform abortion even out of curiosity. It is illegal to have an abortion without a doctor's permission. 
3. Film Piracy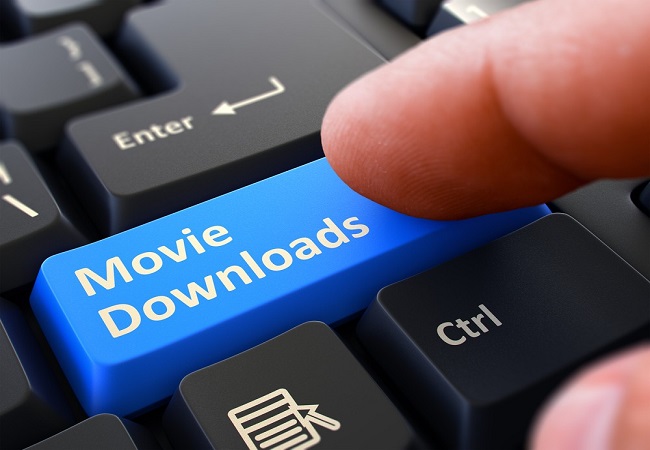 It is a crime to leak any movie or download a pirated copy of it on an online platform. As per the new cabinet guidelines, film piracy will now be considered a serious crime. Doing so will attract imprisonment of at least 3 years and a fine of Rs 10 lakh.
4. Online Trolling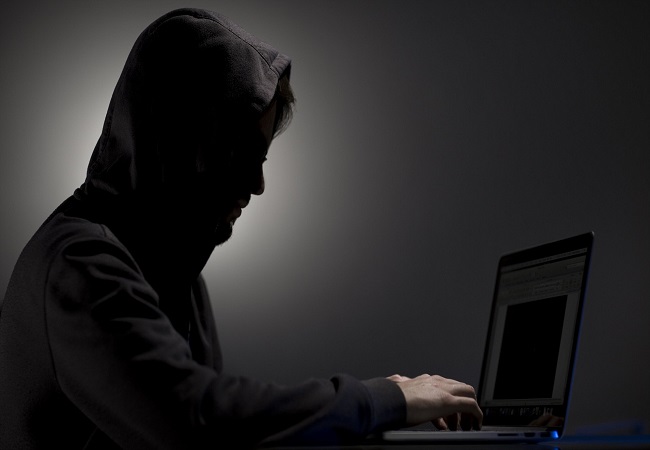 According to the Supreme Court Judgment, 'No person shall disclose the identity of the victim of abuse or tampering through any platform, print, electronic or social media'. Doing so is a punishable offense. 
5. Private photos and videos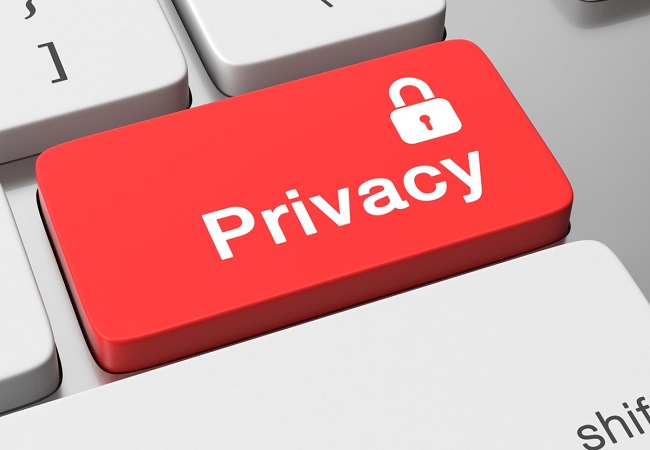 It is an offense to share private photos or videos of an individual on Google or any other platform without their permission. Doing so can lead to jail time under the cybercrime section.