Twitter's Blue bird logo replaced by 'Doge' meme of Dogecoin blockchain and cryptocurrency
Twitter logo replaced-Here is what happened.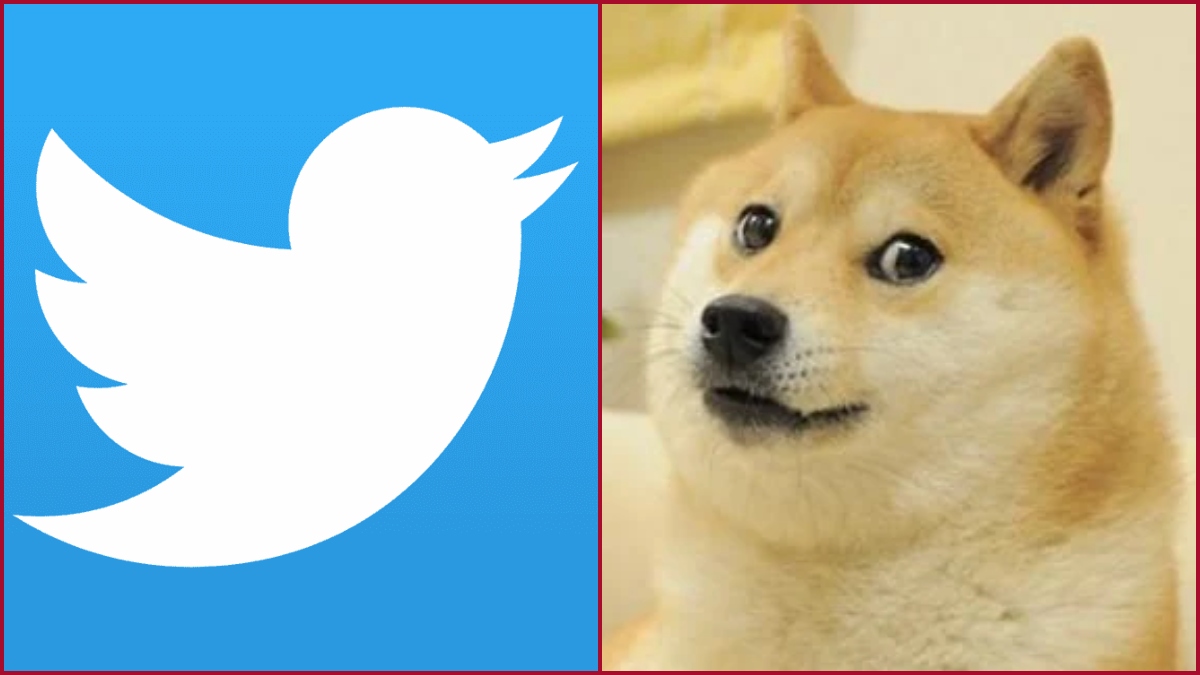 New Delhi:  Twitter CEO Elon Musk has once again shared a new update about micro-blogging site, this time its not about blue legacy verificanion nor blue subscribtion, this time its about the log.
Elon Musk has changed the iconic  Twitter blue bird logo with the "doge" meme of the Dogecoin cryptocurrency.
The doge meme which was created as a joke in 2013 was noticed by the Twitter users on the web version of Twitter on Monday.
Elon Musk shared the update in a cryptic style where the doge meme ( Shiba Inu) can be seen in the car and telling the police officer, who is seen checking the driving license, tells the officer tha that's an old photo.
— Elon Musk (@elonmusk) April 3, 2023
However, no changes were seen on Twitter mobile App.
The doge meme(Shiba Inu), is a well known and popular logo of the Dogecoin blockchain and cryptocurrency.
Elon Musk also shared a screenshot from his old chat which is dated from  March 26, 2022, where and anonymous account with the name "Chairman" had asked Musk to change the bird logo to "doge."
After the logo was replaced, Musk wrote, "As promised."
As promised pic.twitter.com/Jc1TnAqxAV

— Elon Musk (@elonmusk) April 3, 2023
Following which the anonymous user also responded.
The most entertaining outcome is the most likely @elonmusk pic.twitter.com/BFPTV2NLfI

— Chairman (@WSBChairman) April 3, 2023