What is Bumble? All you need to know about this dating App
Bumple Dating App: Everything you need to know about this location-based dating and networking app.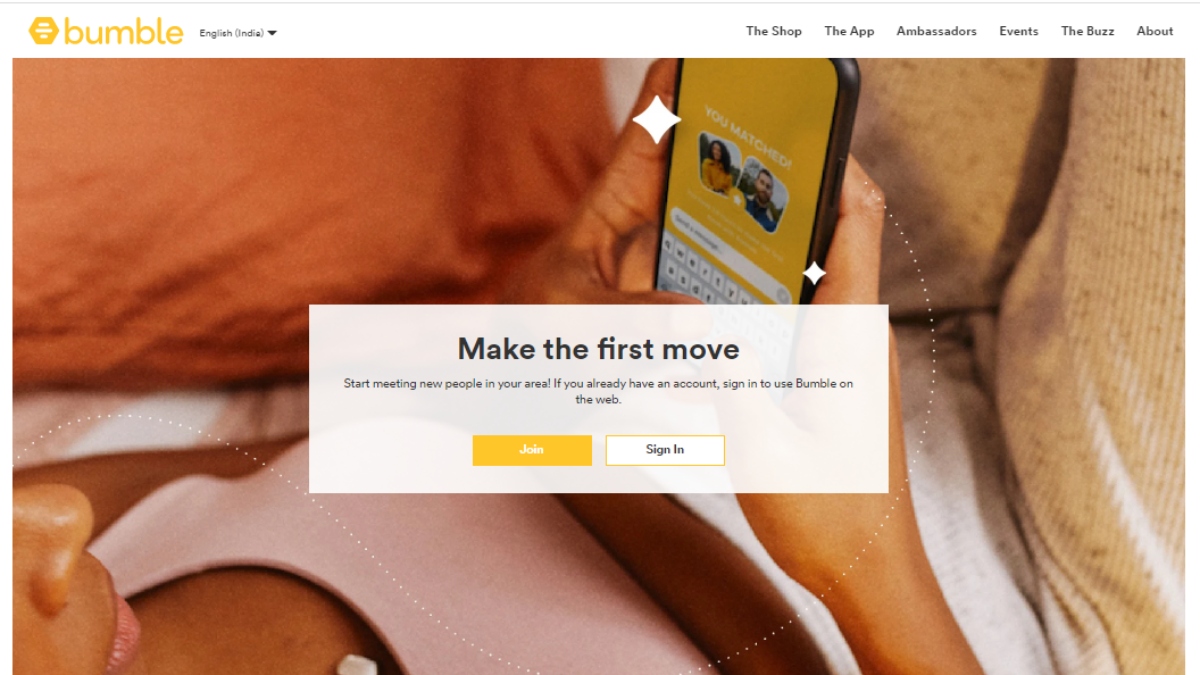 New Delhi: Bumble, is a location-based dating and networking app. It was launched in 2014 by a former Tinder executive.
This app is similar to Tinder, here an individual can browse through profiles and swipe right if they are interested in matching, and if not interested then they can swap left.
A match is formed here when two users swipe right on each other following which they can exchange messages.
Bumble gives you the option to select your gender.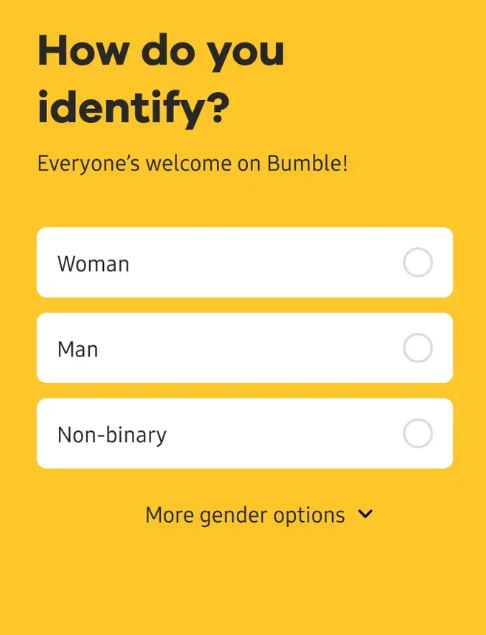 Bumble App can be used in three modes – one for dating, one for friendship, and one for business networking.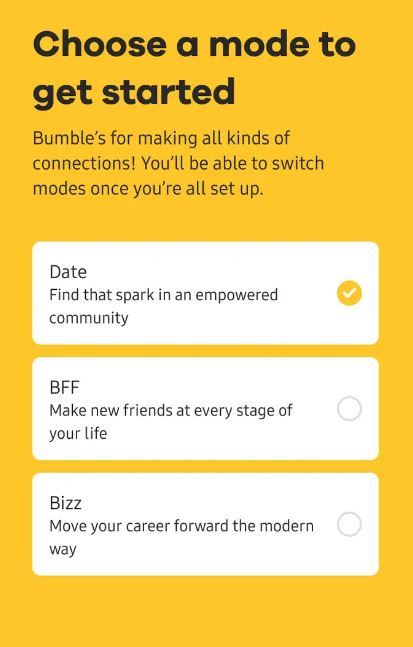 How does Bumble work?
If you are interested in creating an account on Bumble, you are required to be at least 18 years of age.
You can start your signing-in phone number, Facebook, or Apple credentials.
Also, you need to upload a picture of yourself and create your profile here, you will have to swipe right to show/indicate your interest in the next person.
You will also be asked to fill in details about yourself and write a short about 300-character-or-less bio.
If your match doesn't swipe right, then the match will expire after 24 hours, but you are also given the option to extend a match for an additional 24 hours.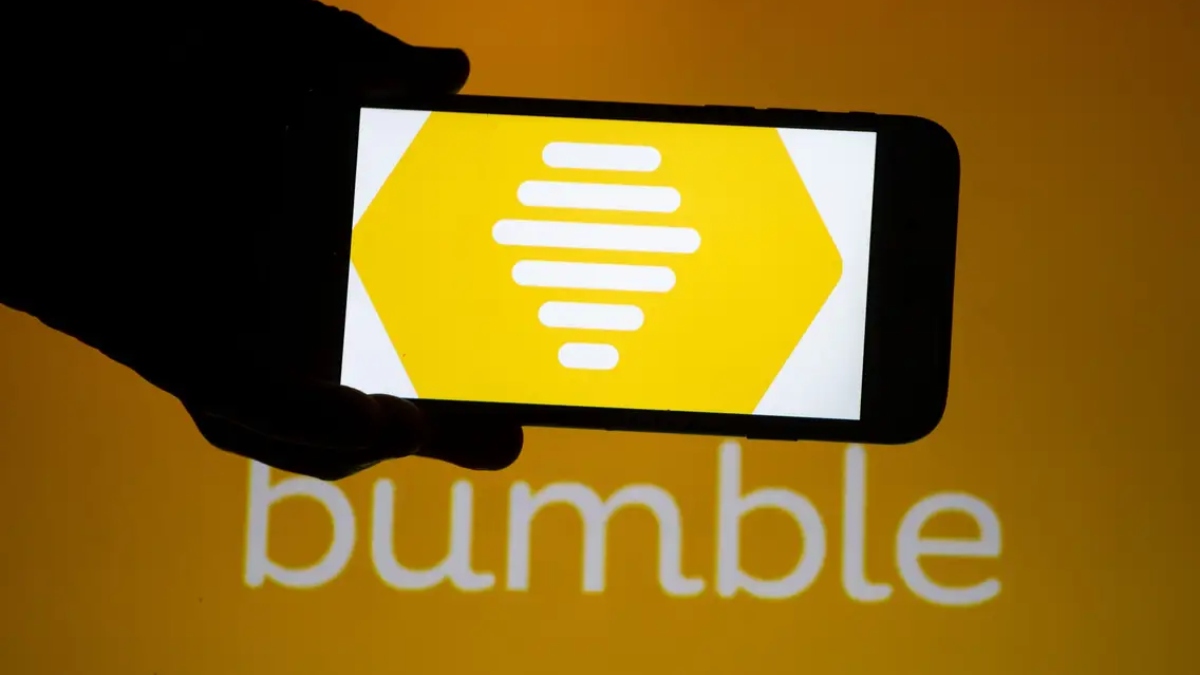 How to verify your Bumble Profile?
Verification of a Bumble profile is very easy, here your mode doesn't matter. For verification, you need to take a selfie when prompted. Bumble makes sure that this selfie doesn't show up in any of your profiles, this is used strictly for verification purposes only.