What is Spotify HiFi? Claimed to deliver music quality beyond imagination
In the article, we are going to tell you more about Spotify HiFi and when will it be launched in the market?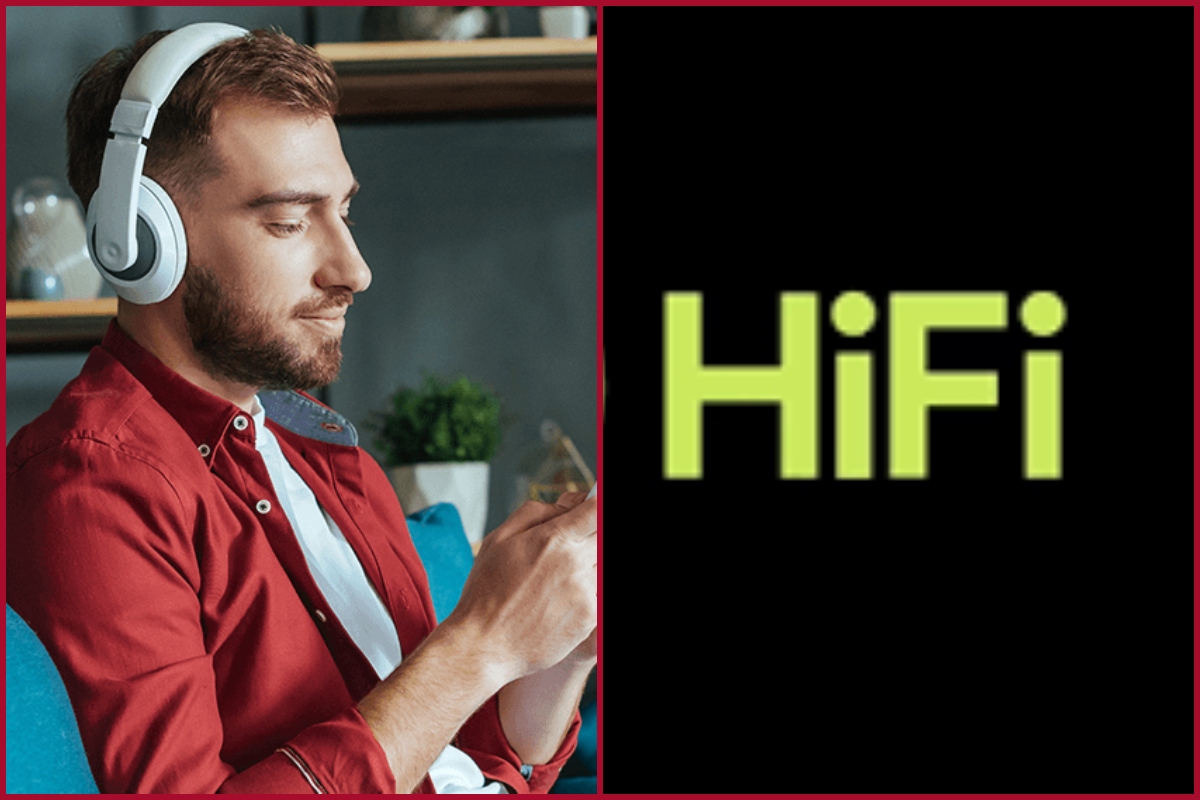 New Delhi: Gone are the days when people used to save their favourite songs in memory or any personal storage devices. These days people are listening to music directly on the internet through streaming. With the rise of technology music equipment is getting day by better. But, do you get the real audio of the recording device through your speaker? Well, most probably the answer is no because music streaming platform Spotify is working on a next-generation technology called Spotify HiFi.
It is said to enhance the audio quality exponentially.  In the article, we are going to tell you more about Spotify HiFi and when will it arrive on the market?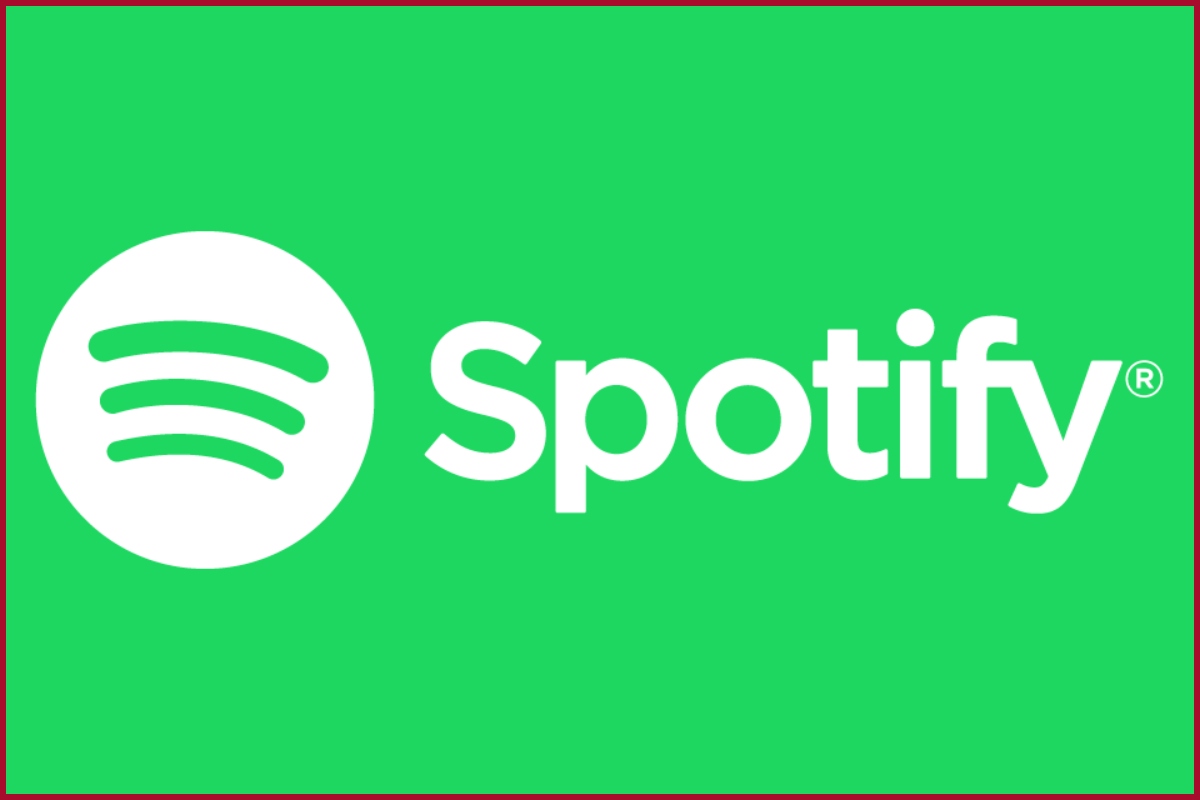 What is Spotify HiFi?
According to music experts, Spotify HiFi will deliver lossless audio or CD-quality. The new technology will let you enjoy the same audio quality that is recorded on the device. However, you must have good headphones and speakers to take advantage of Spotify HiFi.
Will Spotify Hifi burn more data?
Under the new technology, Spotify will deliver higher audio quality higher than 16-bit or 44.1 kHz. This will definitely burn more data. In compressed digital music files, it takes around 2MB to store the music but the hi-res tracks can be around 20MB.
Will You need new speakers or headphones?
It is important to note that wired headphones are considered to be better than Bluetooth devices. For now, we can say wire headphones are going to provide you with the quality Spotify wishes to deliver.  So far, Spotify did not reveal the technical requirement of its HiFi technology.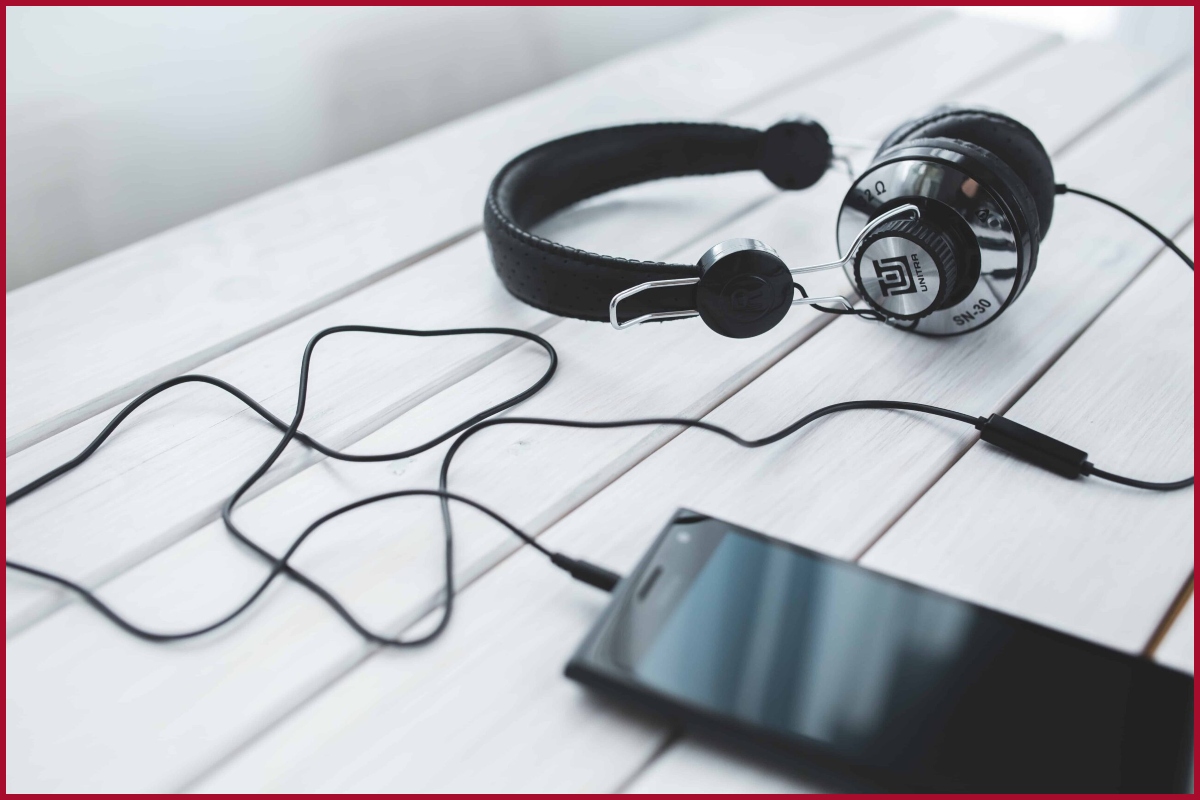 When is Spotify launching HiFi technology?
Earlier, Spotify HiFi was scheduled to launch by the end of 2021 but it could not be launched. It is reported that the company is facing a lot issued with licensing content for its HiFi tier. According to Spotify CEO Daniel Ek, he is not sure about the tier launch.
Do you need to pay more for Spotify HiFi?
It is expected that Spotify HiFi will initially be offered to Spotify Premium subscribers in a new upgrade. As for as the price is concerned, Spotify may cost a litter bit higher than its current premium price of $9.99 per month and 129 monthly in India.