Who is Emmett Shear? Former Twitch chief appointed as interim CEO of OpenAI
Emmett Shear is considered to be one of the best tech minds of the Silicon valley. A decade ago, he was listed on Forbes Magazine's 30 under 30 list.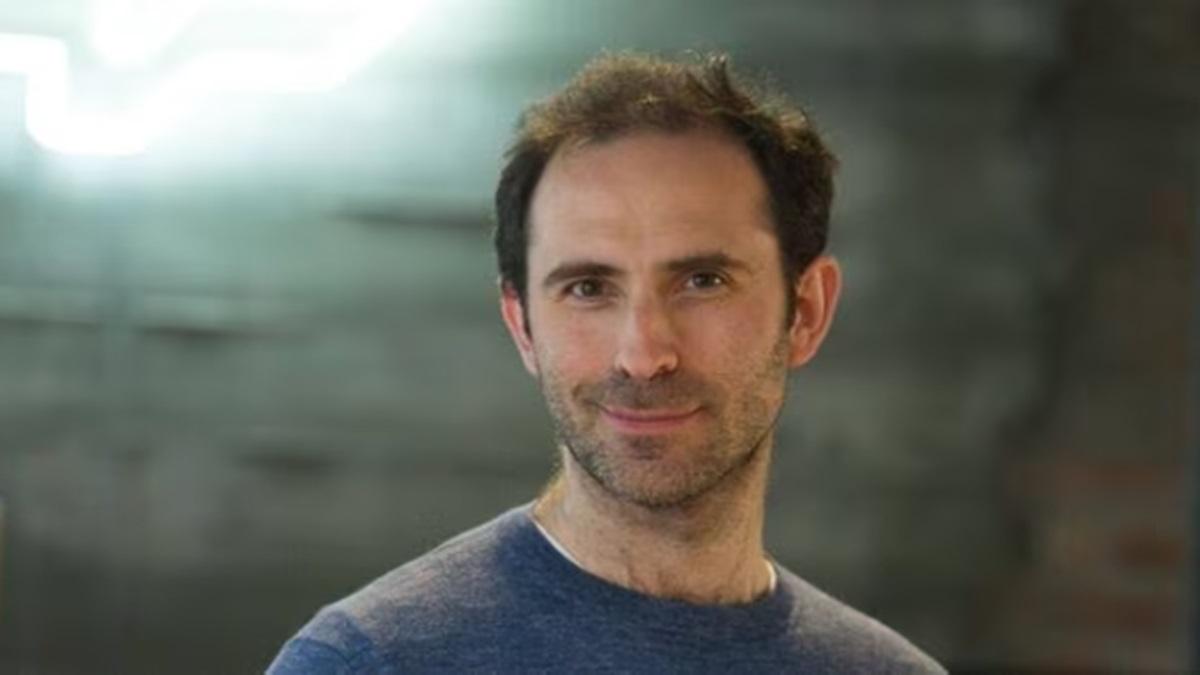 New Delhi: After marathon round of boardroom negotiations, the OpenAI board has finally decided to 'end all association' with its former CEO Sam Altman despite calls for his reinstatement from multiple quarters and rather kept hunt on for new talent to lead its businesses.
As per reports, OpenAI investors namely Microsoft, Thrive Capital and Global Management were batting for Sam Altman's reinstatement as company's CEO.
Reports suggest that Emmett Shear, the former Twitch chief has been finalized to head the company. Shear is set to take over as the new CEO of OpenAI. His appointment comes days after Mira Murati's dismissal as the board took strong exception to her public alignment with Sam Altman.
Emmett Shear was the co-founder of Twitch, a popular video game streaming platform, founded in 2014 and later acquired by Amazon. He quit Twitch earlier this February and worked as part-time advisor to Combinator, a start-up venture advising young entrepreneurs & potential start-ups in their domain.
Who is Emmett Shear?
Emmett Shear is one of the best tech minds of the Silicon valley. A decade ago, he was listed on Forbes Magazine's 30 under 30 list.
Born in 1983, he graduated from the prestigious Yale University in Bachelor's degree in Computer Science in 2015.
He co-founded the company Twitch and remained at the helm before making a switch to Combinator. Notably, Sam Altman also led the Combinator from 2014-2019.
He lives with his family in San Fransisco.
How Altman got ousted in dramatic manner?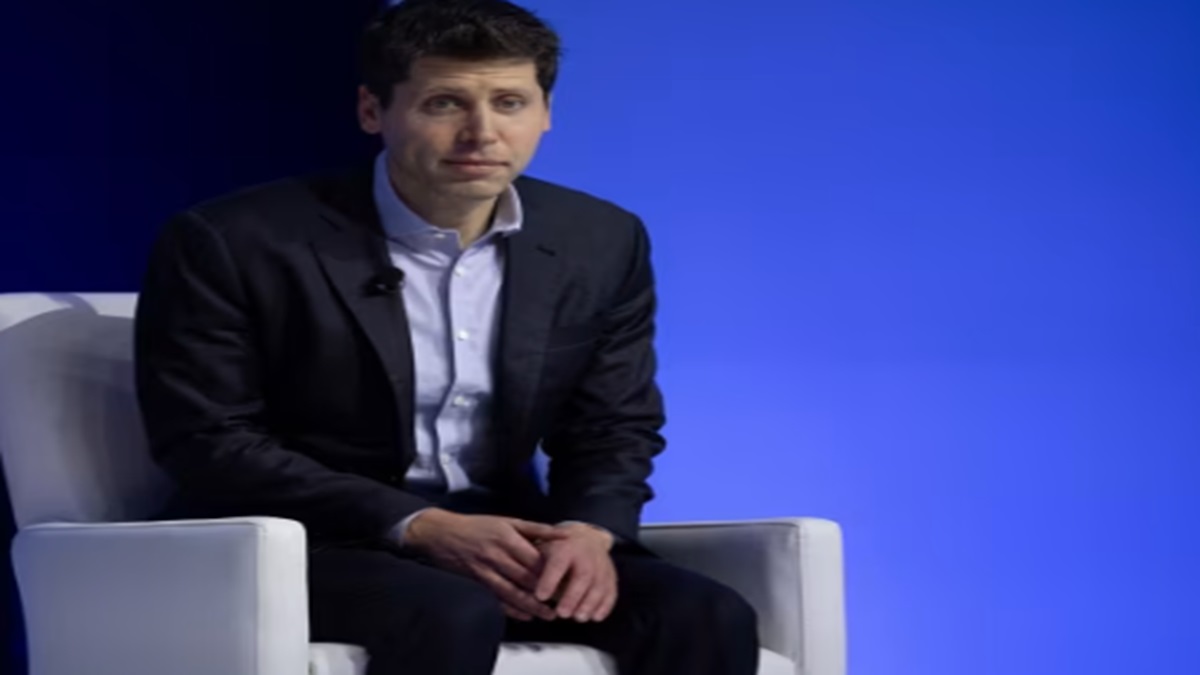 For the uninitiated, Sam Altman was the force behind Artificial Intelligence. He was the one who spearheaded the task of turning OpenAI from non-profitable to a commercially successful venture. However, days ago, he got fired from the company over charges of not being 'communicative' with the company board.
He reportedly got into tussle with the Board members who accused him of moving too quickly and without taking adequate safety mechanism. Those gunning for him claimed that the tech growth, if go unhindered, may create trouble for mankind.
What OpenAI said on Altman's firing?
Sam Altman's exit from the company shed light on many secrets tumbling out of the closet. The OpenAI COO Brad Lightcap recently told newsmen that safety was not the only reason before Altman's exit from the company but latter's 'secrecy & lack of communications' was a major factor in company showing him the door.
Though, Altman's successor Mira Murati, appointed as the interim CEO of OpenAI after former's exit, tried to bring him back but the move earned the wrath of Board members, thus turning into a quaqmire.
Sam Altman also said that this was his last negotiation with the company and he was 'ready to move on'. Altman reportedly posed with a picture of guest card at the OpenAI offices also, claiming that it would be first & last time that he would be wearing this.
first and last time i ever wear one of these pic.twitter.com/u3iKwyWj0a

— Sam Altman (@sama) November 19, 2023