Instagram has measures to secure direct messages against Spammers & Anonymous users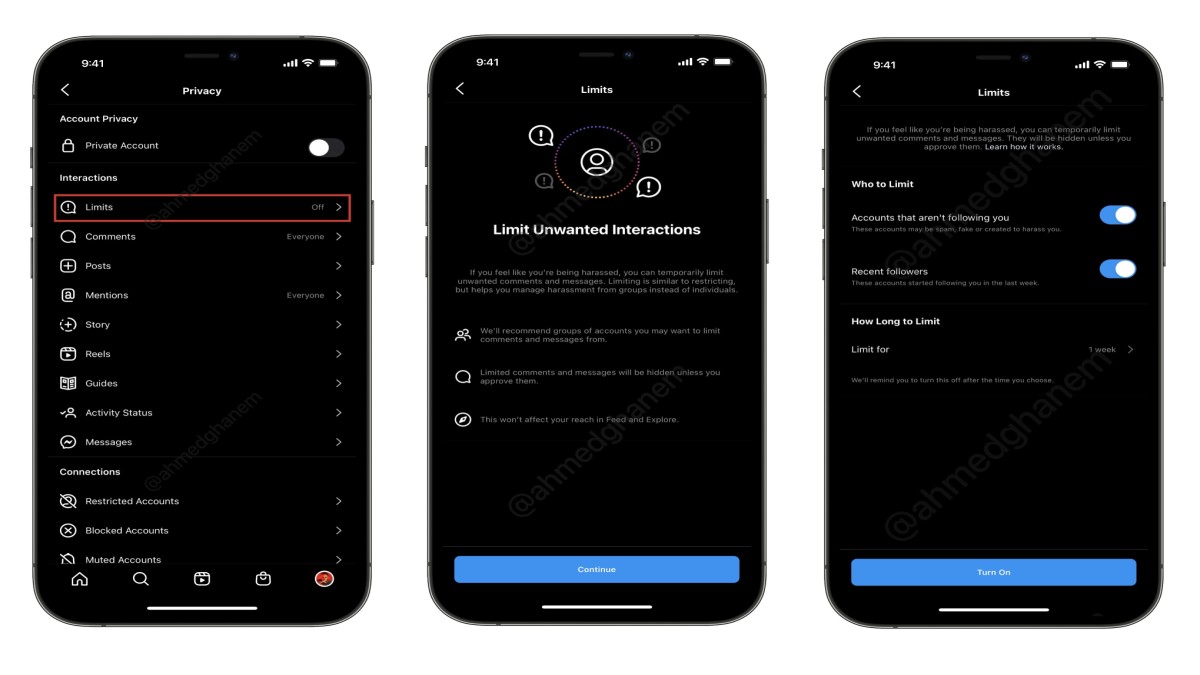 New Delhi: Instagram announced Thursday the launch of a new feature designed to block users from getting inappropriate media in their direct messages. Instagram has been beta testing the new functionality for a few weeks before its official release.
Users will no longer be able to send an unlimited amount of message requests to persons they don't follow, as per its newly announced policy change. In addition to limiting possible harassment and abuse, this feature prevents users from sending any media with their first message request.
No more spam, #Instagram to roll out new feature for DMshttps://t.co/jxVgmTb6Kf

— Techlusive (@TechlusiveOFCL) August 4, 2023
In June, a new feature was piloted to give users greater authority over their inboxes. Users who aren't following each other may only initiate contact by sending a single-message invitation. No unwanted material will be included in such a communication since it is limited to text only. If a user is uneasy with the message request, they may either accept it, reject it, report the sender, or block the sender.
#instagram NEW FEATURE #creatorlab pic.twitter.com/unqGp12GIw

— Kannha Mishra (@mishra_kannha) August 5, 2023
Requests are stored in a different folder from regular messages and may be accessed from the DM tab by hitting the Requests button. A user may decide whether they want to receive message requests from everyone, simply the individuals they follow, or nobody at all by adjusting their privacy settings.
#Meta-owned #Instagram will roll out a new feature to better protect users from unwanted DM requests.

Read: https://t.co/1Ur7MBxIZu pic.twitter.com/H8PzTKiLUL

— IANS (@ians_india) August 4, 2023
🛡️ Instagram rolls out new DM feature to protect users from unwanted images and videos, limiting DM requests and offering text-only messaging until a chat request is accepted. #Instagram #DMFeature #Privacy #Safety #WomenSafety #UnwantedContent pic.twitter.com/xNySzE3WvU

— Khashif Talks! (@KhashifTalks) August 3, 2023
Instagram also has a 'Restrict' feature that may be used to maintain tabs on an abuser without really blocking them. Once you've restricted a user, they'll be the only ones who can view the comments they've left on your posts. In addition, any direct messages they send you will be sent to the DM requests folder.
"We want people to feel confident and in control when they open their inbox," in a statement, Cindy Southworth, head of women's safety at Meta, stated. "That's why we're testing new features that mean people can't receive images, videos or multiple messages from someone they don't follow until they've accepted the request to chat."