Satta Bazaar trends for UP: BJP is the winner but victory margin to dip, may lose 60-70 seats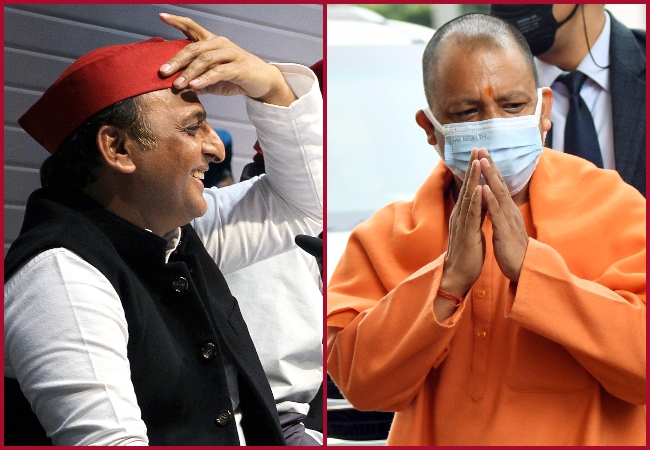 New Delhi: Along with Opinion polls, the Satta Bazaar has started predicting trends for the upcoming elections and is predicting the return of Yogi-led BJP government in Uttar Pradesh while Samajwadi Party, as expected, will be the main challenger. The Satta Bazaar or the illegal betting market, however, sees BJP as the clear winner with comfortable majority while SP is seen scaling up number of seats but won't be able to sway the elections so much that it will lead to hung Assembly.
According to Satta Bazaar trends, bookies have projected BJP to fetch 230 seats followed by Samajwadi Party (SP) with 130 seats in the 403 member UP Assembly.
Bookies are still pessimistic about Congress and the Aam Aadmi Party (AAP), doubting whether they will even be able to open their account.
'BJP will emerge as the strongest party'
If Satta Bazaar trends are to be believed, BJP is likely to lose around 60 to 70 seats, but will emerge as the biggest party in UP elections.
A bookie maintaining anonymity said, "Though a lot of things have gone against BJP but still they seem to be winning. BJP withdrew the agriculture bill. He said that Lakhimpur Kheri incident went against the party but still betting market have found that BJP will be winning again.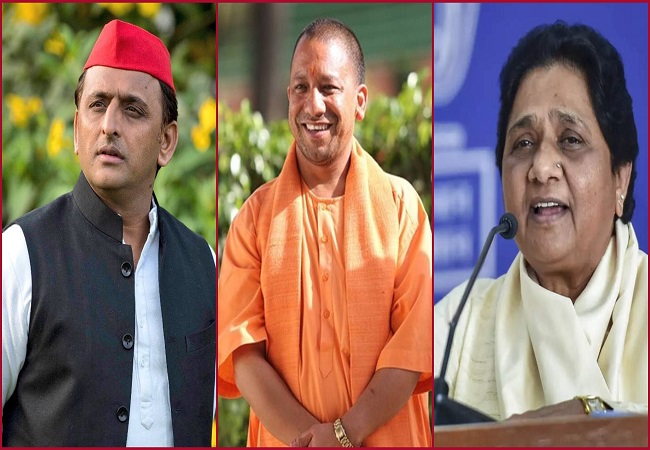 'Samajwadi Party is winning 130 seats'
Bookies said that as per their trends, SP will emerged as key challenger to the ruling party but will get itself limited to not more than 130 seats.
A bookie revealed that the UP elections have set off major political activity in the state and now people are debating the number of seats for each party.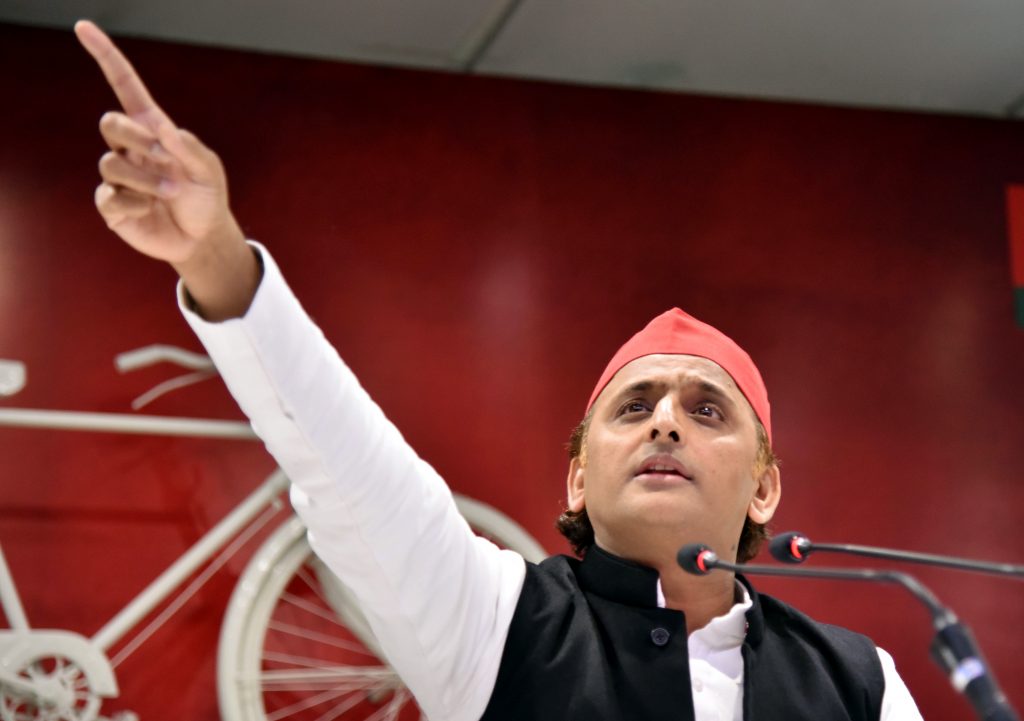 'We have no rate for Congress'
A bookie told a Hindi daily, "We are offering 1,000 for the BJP right now. After the first phase of elections, it may change from 1,000 to 5,000 or 10,000 depending on the current trends. We are giving 230 seats to BJP based on the trends of our session. We don't have any rate for Congress. Samajwadi Party's rate is for 130 seats.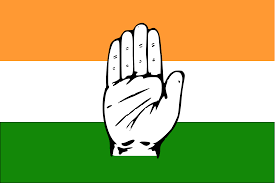 'Not betting on Chief Minister's name'
Opinion polls & poll surveys have projected Yogi Adityanath as the most popular & preferred CM choice of voters but the Satta Bazaar has largely refrained from speculation on CM's name.
Bookies say that currently betting is happening only in name of political party & not in name of Chief Minister's name but admit that speculative market is buzzing with number of seats that BJP & SP may bag. Going forward, the numbers are likely to waver after each phase of polling.